eClinicalGPS®
The Most Advanced
Investigator Site Payment Solution
Streamline and Accelerate Global Site Payments
eClinicalGPS strengthens the partnership between sites, sponsors and CROs throughout the clinical trial – empowering sites to focus on research while maximizing financial control and predictability. 
A Better Way to Pay Sites
eClinicalGPS is designed with the flexibility to be configured to the unique workflows of global sponsors and CROs while empowering site payment teams with control and visibility, ultimately driving enhanced efficiency.
Features
Centralized portal for payment execution and tracking
Solution configured based on agreed terms (CTA)
Automated invoicing and payment workflow
Robust reporting suite
Invoiceables workflow
Payment allocation
Integration with EnvisiX, budget development and approval solution
Knowledge Center (In-app training resources)
Benefits
Enhance site performance
Accommodate global workflows and regulations
Gain financial control and predictability
Improve the site relationship
Maximize business intelligence
Integrate with clinical data sources (EDC, IVRS, CTMS, etc.)
Execute payments on a site-preferred schedule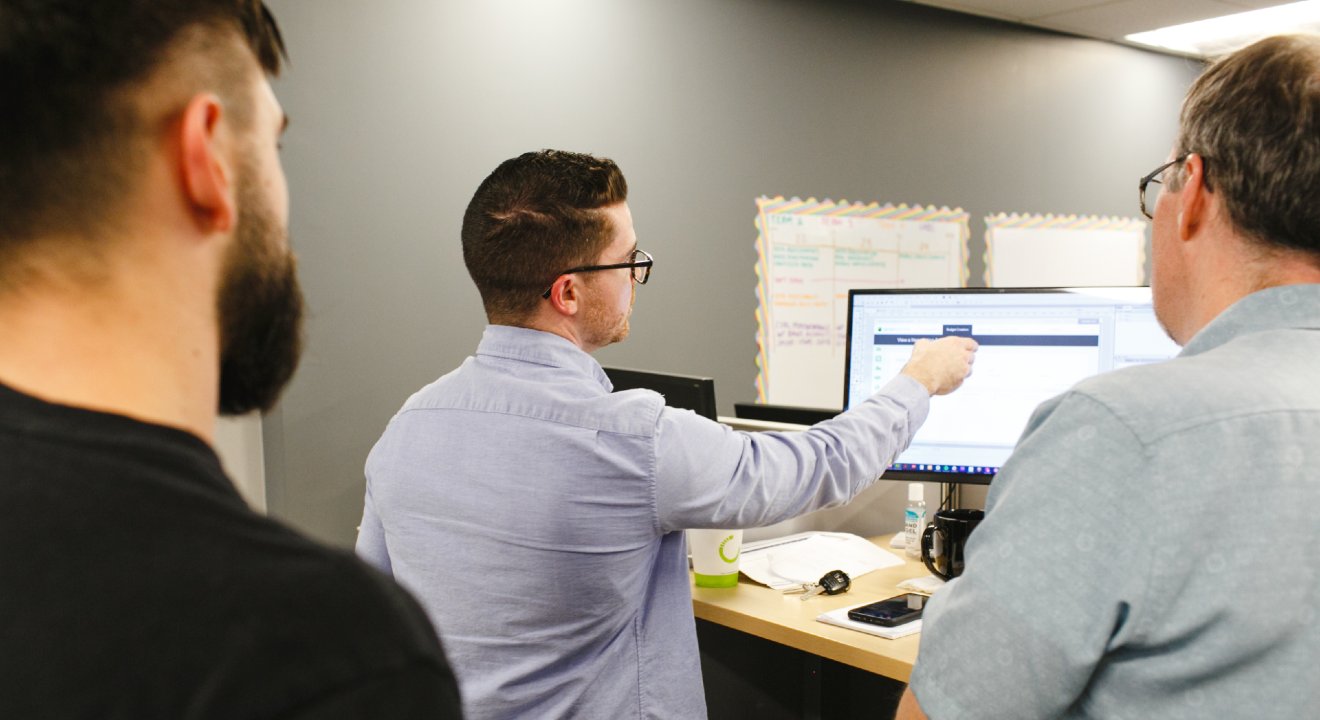 Expanded eClinicalGPS Capabilities
Greenphire is continuously building upon our eClinicalGPS solution, incorporating client and user feedback to develop innovative features and capabilities that address global workflow challenges.
"We can tell what visits the sponsor has paid and can see that they have received invoices and if they have been paid. This is incredibly helpful and saves site FTE's!"
2022 Global Site Satisfaction Survey
Better Partnerships. Better Data. Better Trials.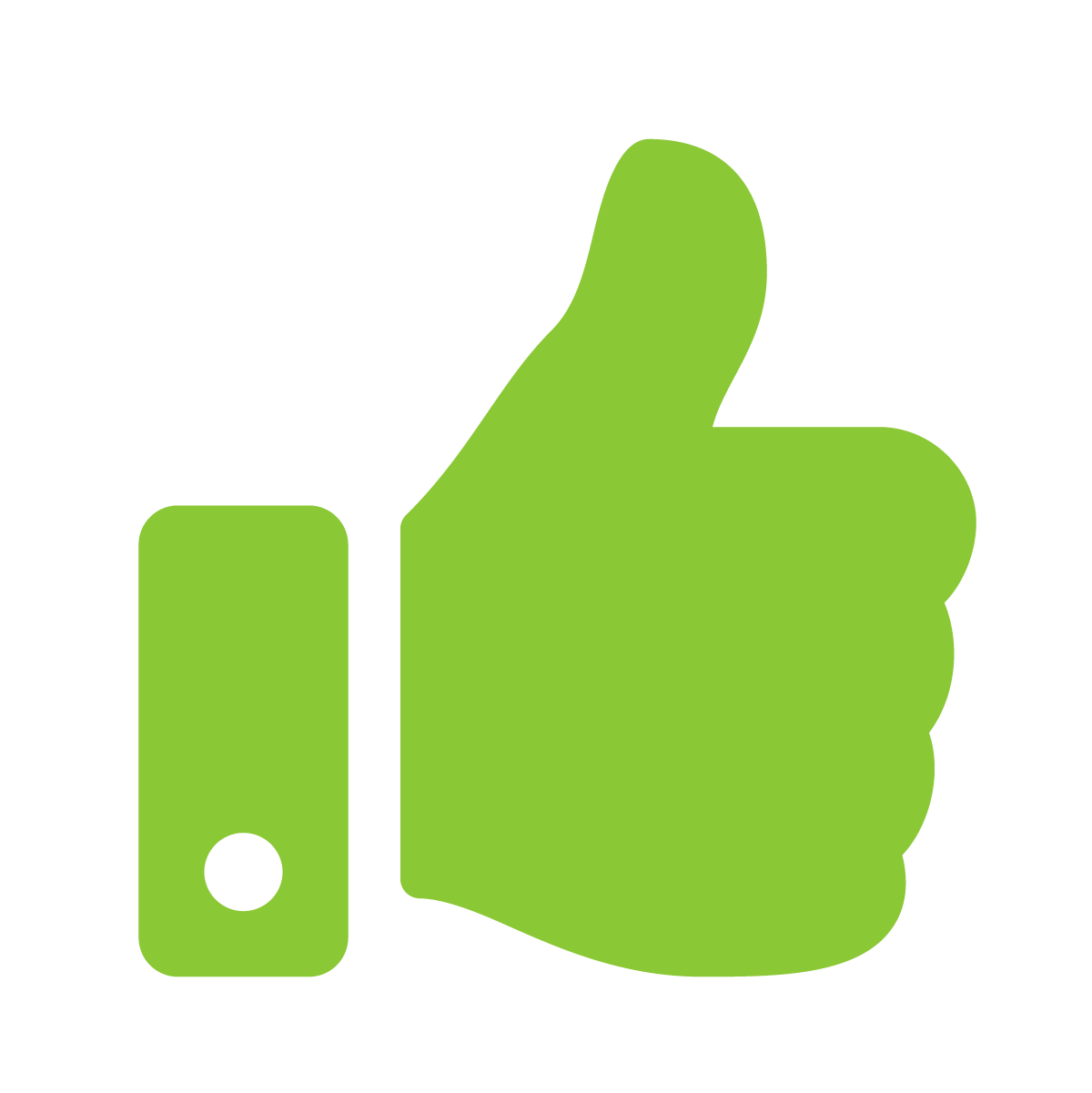 IMPROVE SITE SATISFACTION
IMPROVE SITE SATISFACTION
eClinicalGPS enables sites worldwide to receive payments on a preferred schedule. The web-based portal, localized in dozens of languages, eliminates ambiguities around payment status and removes unnecessary back-and-forth communication between sites and sponsors/CROs.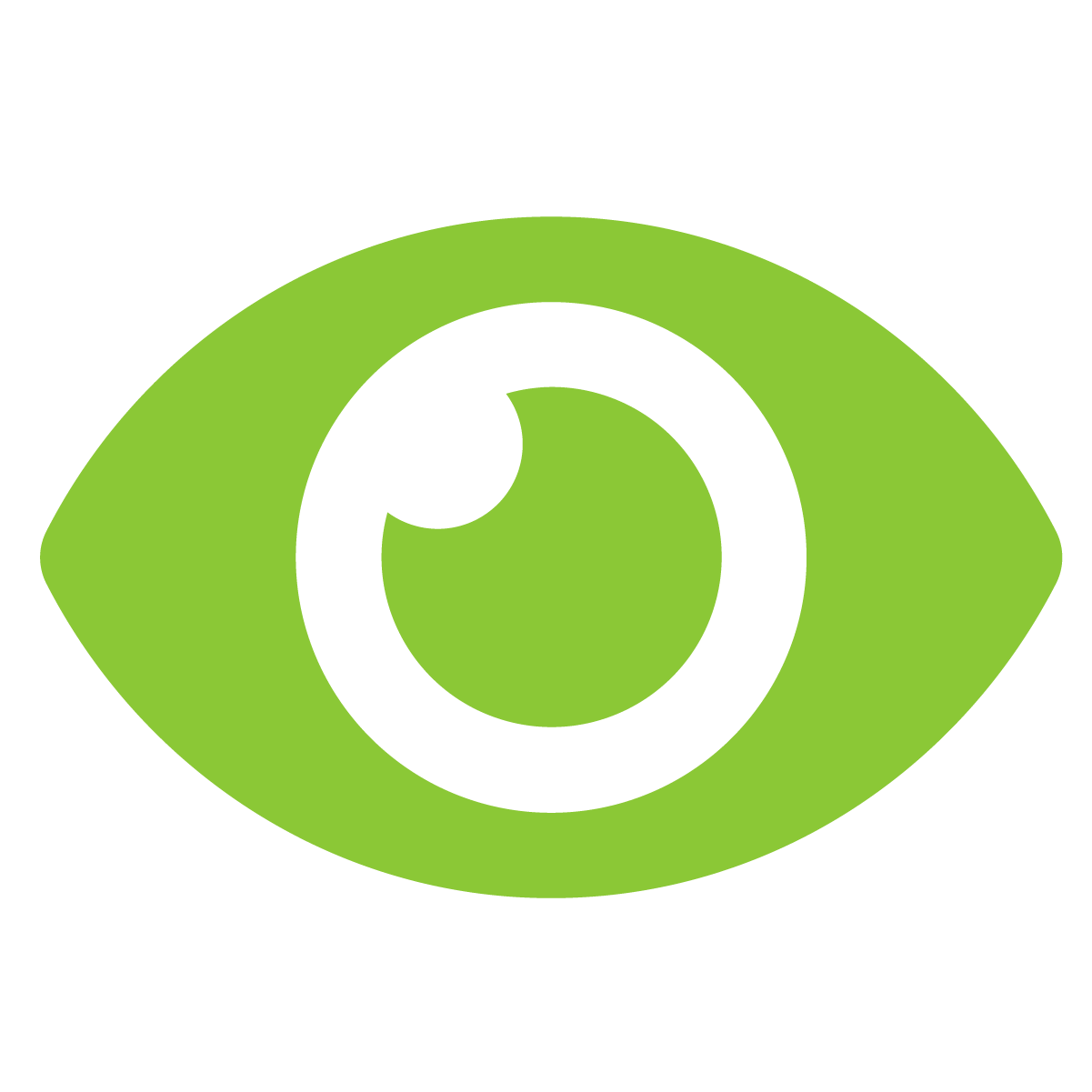 GAIN FINANCIAL VISIBILITY & CONTROL
GAIN FINANCIAL VISIBILITY & CONTROL
Automation provides added control and cash flow transparency. eClinicalGPS helps you leverage advanced analytics for greater financial insight and better decision making. Analytics include long-term predictability and budget management, budgeted costs vs. actual expenditures, accruals management and cash flow predictability and more.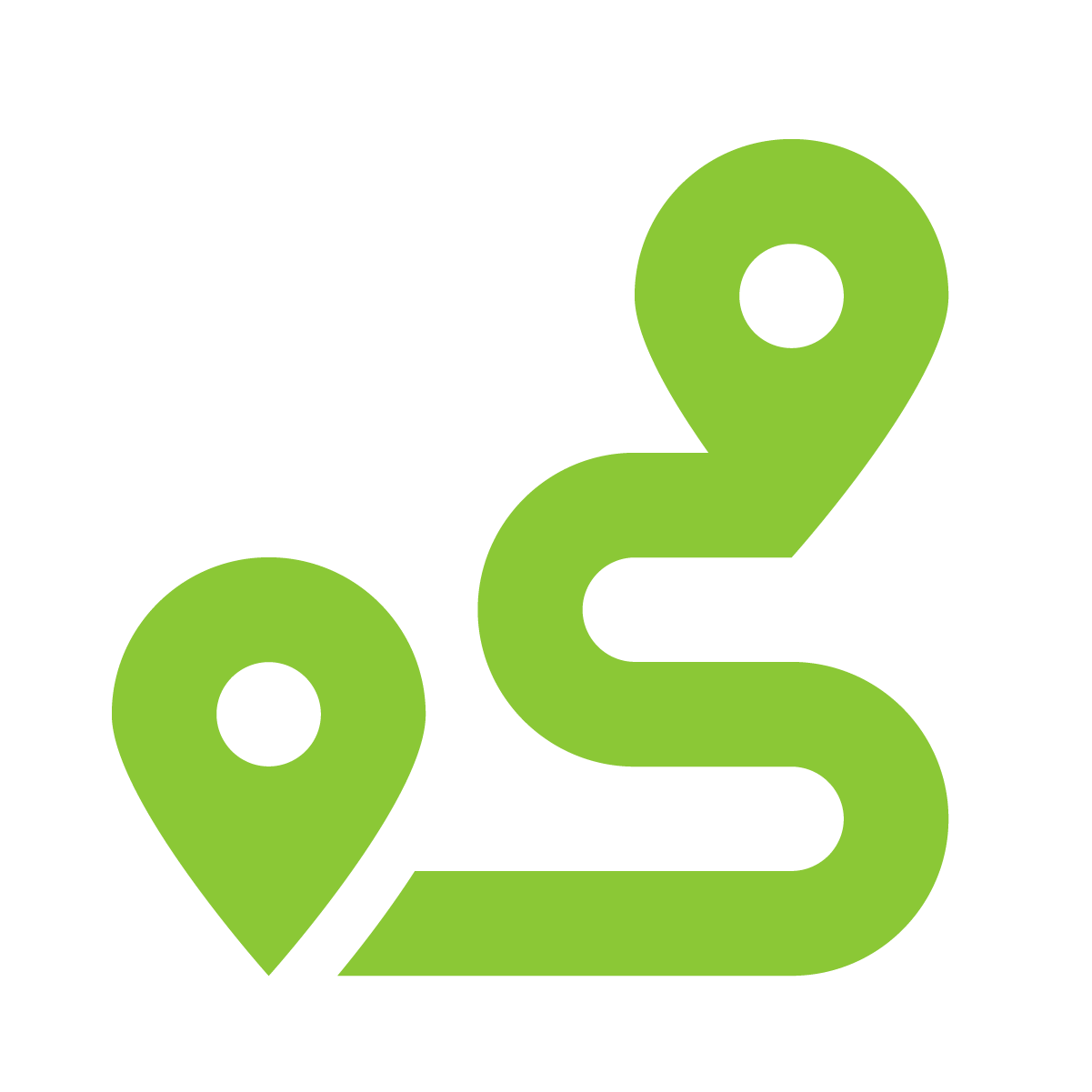 NAVIGATE GLOBAL COMPLEXITIES
NAVIGATE GLOBAL COMPLEXITIES
eClinicalGPS is designed to be configurable to the unique workflows of studies worldwide with the ability to execute local payments in 200+ unique geographies. Our solution addresses the global variances in order to ensure compliance with regional regulations and workflow requirements.
PARTNER WITH TRUSTED EXPERTS
PARTNER WITH TRUSTED EXPERTS
Our exclusive focus on optimizing financial and administrative workflows for sites makes Greenphire the partner of choice for industry-leading sponsors and CROs looking to navigate increasingly complex and highly regulated site payments around the world.
See It in Action
More than 90% of sites prefer to work with sponsors and CROs that automate payments. Learn more about how to automate payments with eClinicalGPS today.
Learn More About eClinicalGPS