Financial Transformation
Introducing EnvisiXTM and eClinicalGPS®
Solutions for Financial Transformation
70%
of all clinical trials experience delays
during study startup
MedSource
91%
of of sites say their invoicing process is challenged by the length of time it takes to get paid by a sponsor or CRO
Greenphire/SCRS Survey 2019
Eliminate Guesswork from the Budgeting Process
We've seen delays in study start-up for countless clinical trials due to ongoing budgeting challenges. With EnvisiX, you can streamline the budget build & negotiation process through the following capabilities. By tapping into the most robust, up-to-date negotiated investigator grant actuals from clinical trials around the world, EnvisiX improves the quality of budgets and accelerates the entire clinical trial lifecycle through a streamlined workflow from budget review and finalization to trial startup and amendments along the way.
Learn More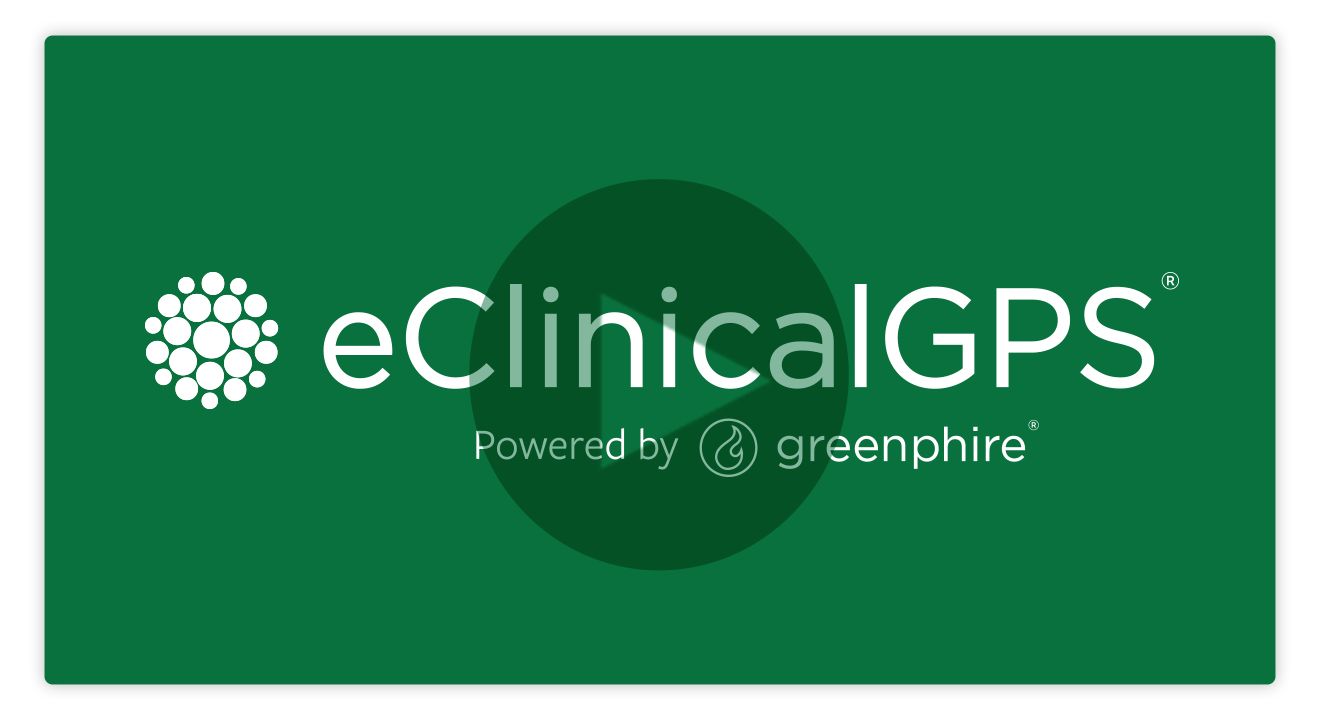 A Better Way to Pay Sites
eClinicalGPS is designed with the flexibility to be configured to the unique workflows of global sponsors and CROs while empowering site payment teams with control and visibility, ultimately driving enhanced efficiency. With the most sophisticated clinical trial financial technology in the industry, you can streamline investigator site payment workflows to reach a new level of financial transparency, site satisfaction and performance.
Learn More
Transform Budget Development
& Approval for Smarter Trials
EnvisiX enhances the budget build and negotiation lifecycle for clinical trial sponsors and CROs – delivering efficiency and accuracy for a streamlined and optimized study start-up.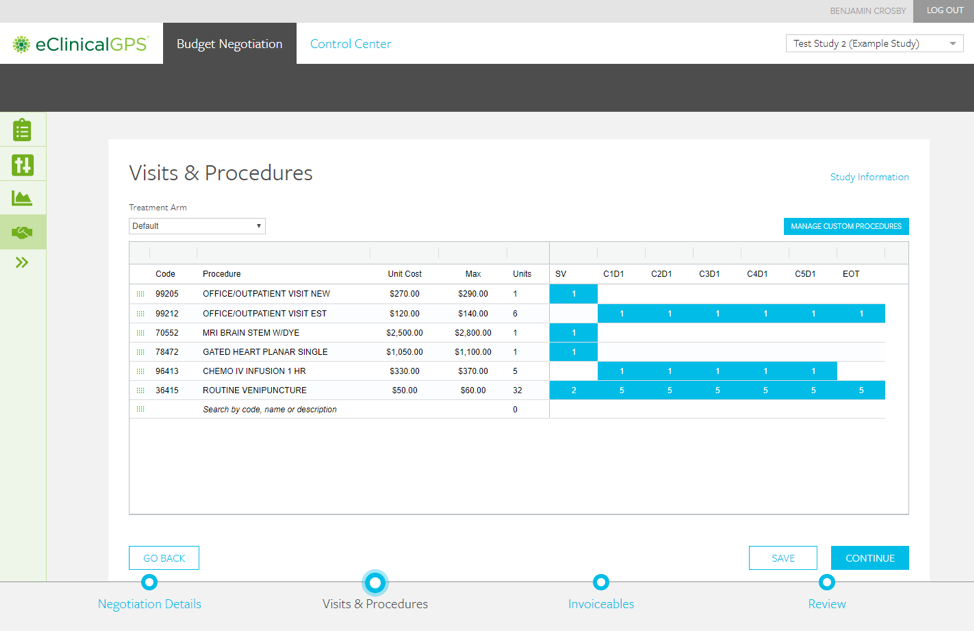 Streamline and Accelerate Global Site Payments
eClinicalGPS strengthens the partnership between sites, sponsors and CROs throughout the clinical trial – empowering sites to focus on research while maximizing financial control and predictability.
See Them in Action!
Ready to gain more efficiency and visibility into the entire financial lifecycle of your clinical trial? Request a demo to see our solutions in action.
Learn More About EnvisiX and eClinicalGPS