Our differences make us stronger, more innovative, and beautiful.
At Greenphire, we all bleed green. We are committed to making a difference in diversity – both as an employer as well as in the global clinical trial industry. We invite you to visit this page to learn how diversity is embedded into our company values.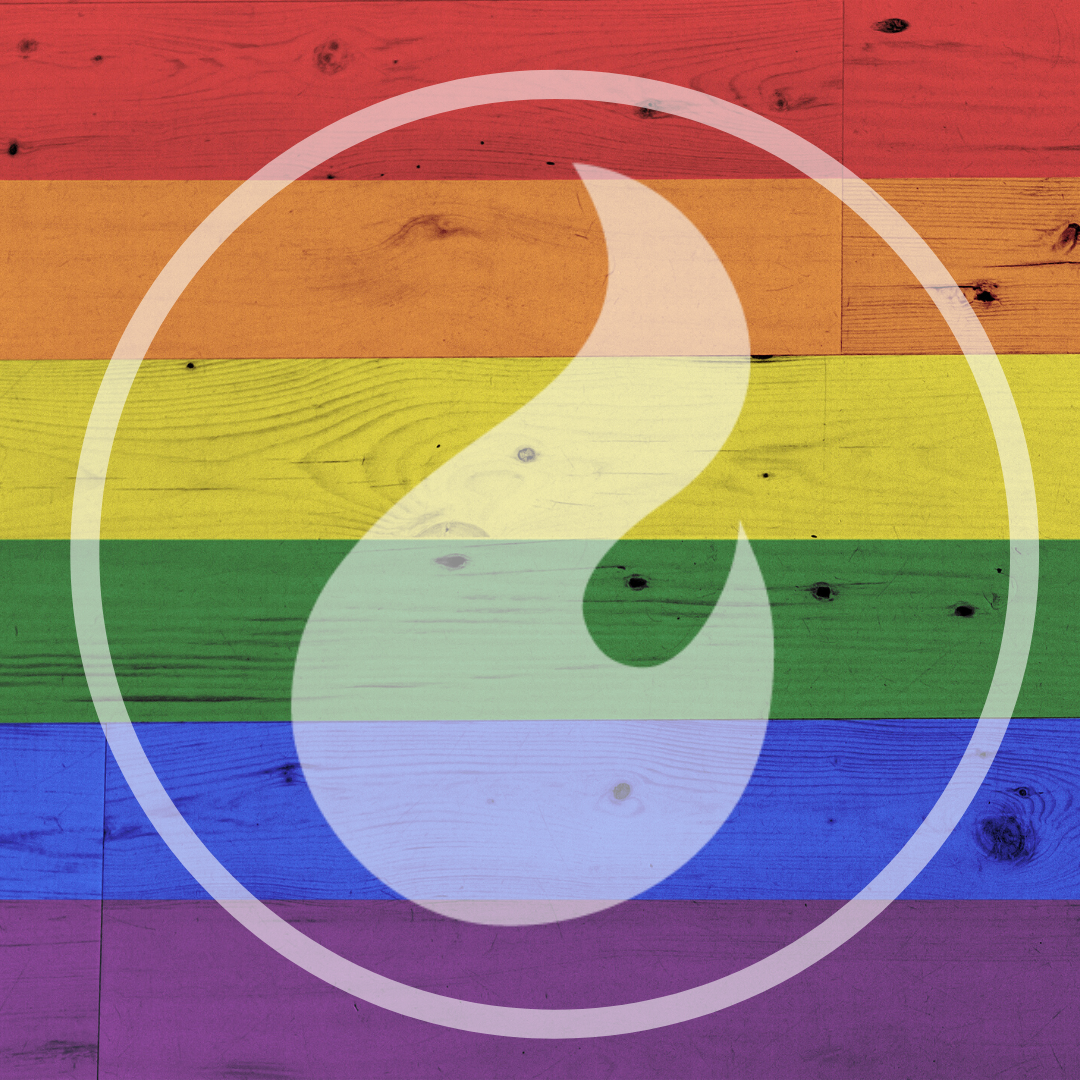 Our All In Committee
At Greenphire, we live and breathe our values.  Our All In committee focuses on the diverse nature of our workforce and strives to create a community of inclusion where differences are not only accepted, they are CELEBRATED! We have three committees that employees can join, including:
HR & Training: This team focuses on welcoming new teammates who come from all walks of life and providing learning opportunities, including training sessions on unconscious bias and inclusion.
Employee Engagement: This team focuses on creating fun and engaging ways to bring employees together, such as book clubs, lunch and learns with guest speakers and even dance and cooking classes!
Marketing & Communications: This team focuses on outwardly sharing the employee engagement opportunities conducted at Greenphire, but also creating thought leadership on why diverse clinical trial participation is essential.
Interested in joining our team?
Diversity in Clinical Trials
Greenphire is dedicated to making a change, and specifically supporting the industry's drive for more diversity in clinical trials. We strive to educate on the need for diversity, embrace outreach to diverse communities and provide solutions to remove barriers from underrepresented populations worldwide.
Want to learn more?
What Diversity Means to Our Greenphire Team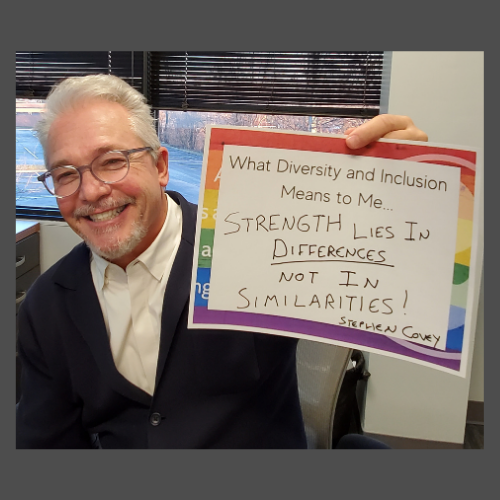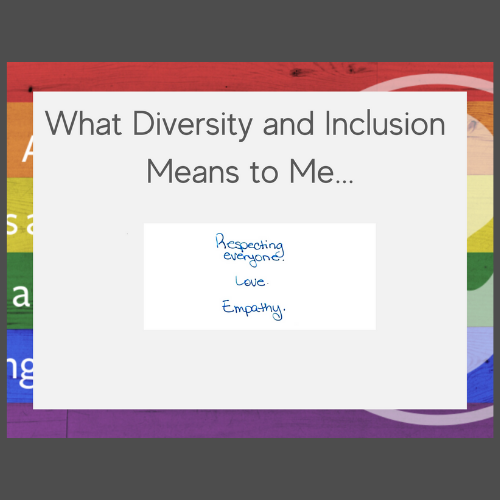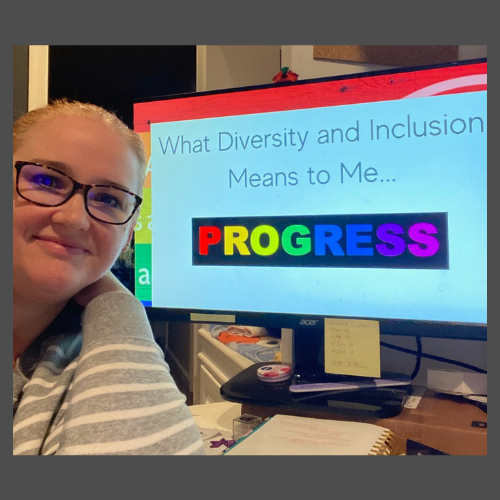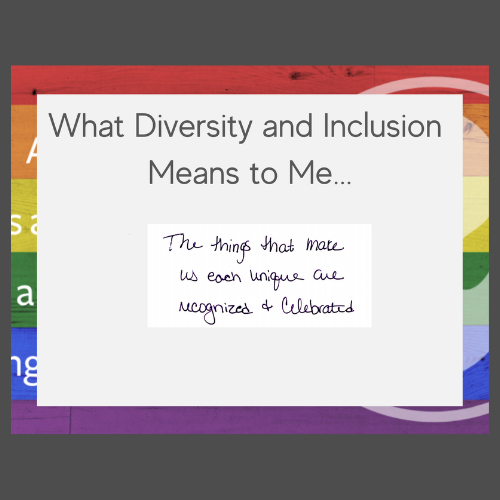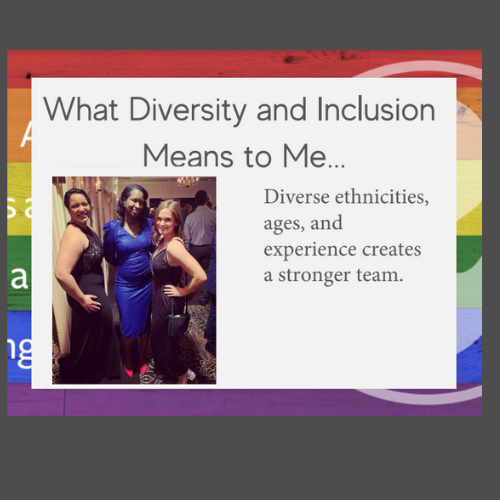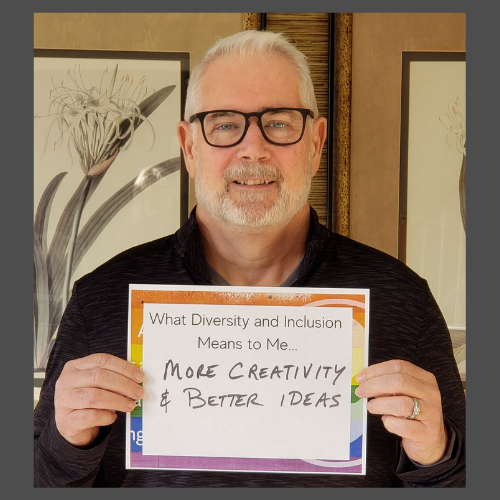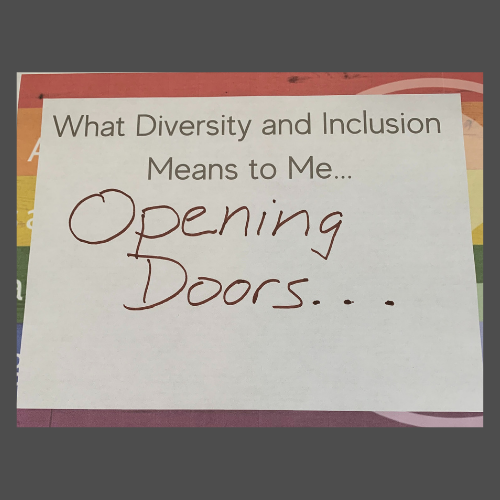 How We Think About Diversity
A Culture of Inclusion
Learn more about Greenphire's dynamic culture and values.