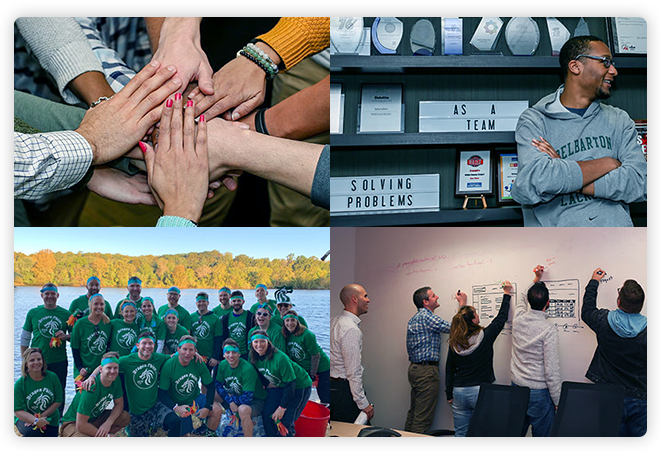 A Day in the Life at Greenphire
We're dedicated to solving problems and simplifying clinical trials, but that's not the only reason we come to work every day. We love collaborating as a global team and celebrating each other's wins, big and small.
From holiday celebrations to community outreach events, we're all about coming together to create a positive experience, and it starts with a strong foundation—our shared values.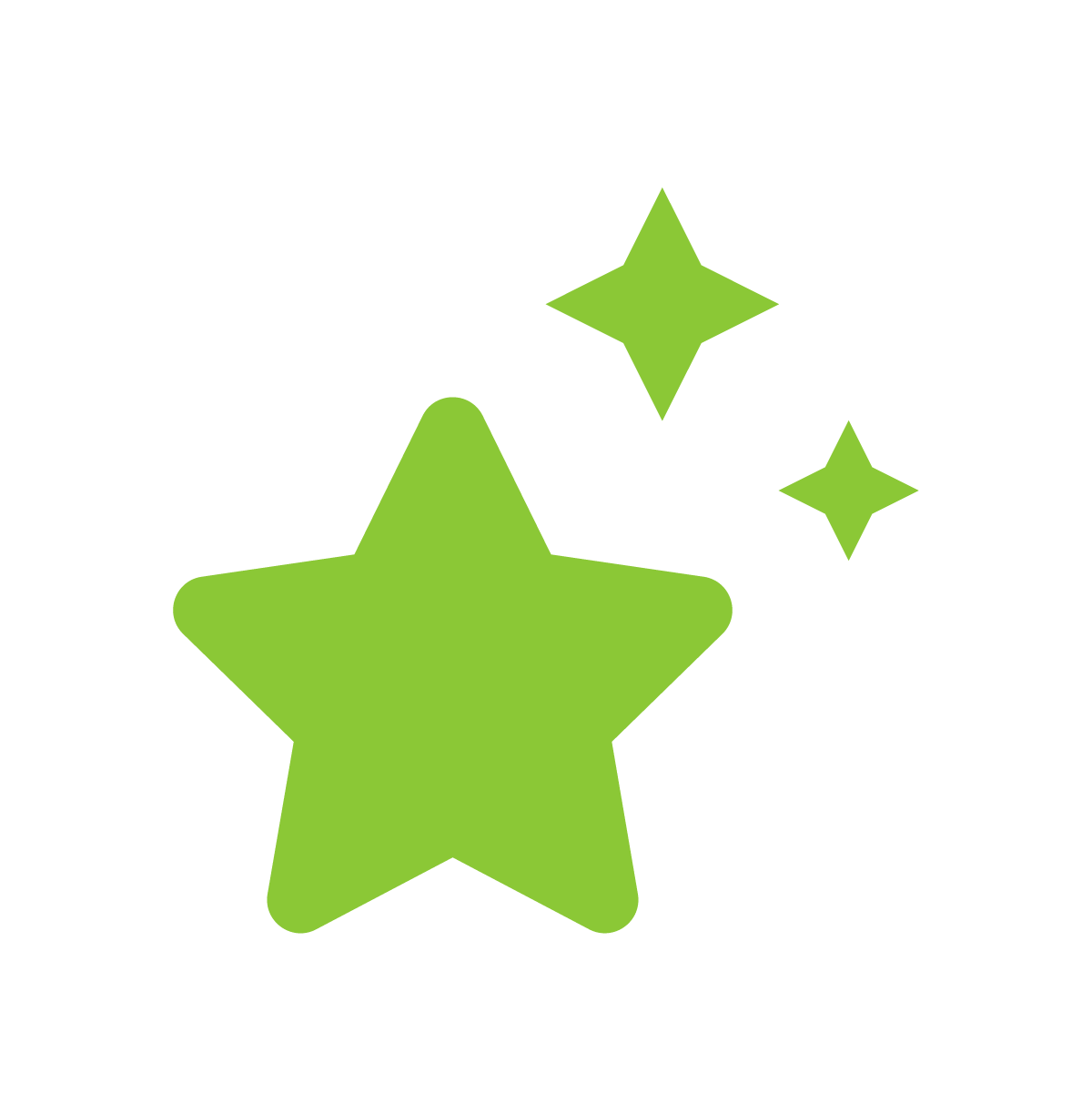 ALL IN
ALL IN
We go above and beyond for each other and for our clients. We know that changing the way people work isn't easy, so we go big, exceed expectations and push boundaries.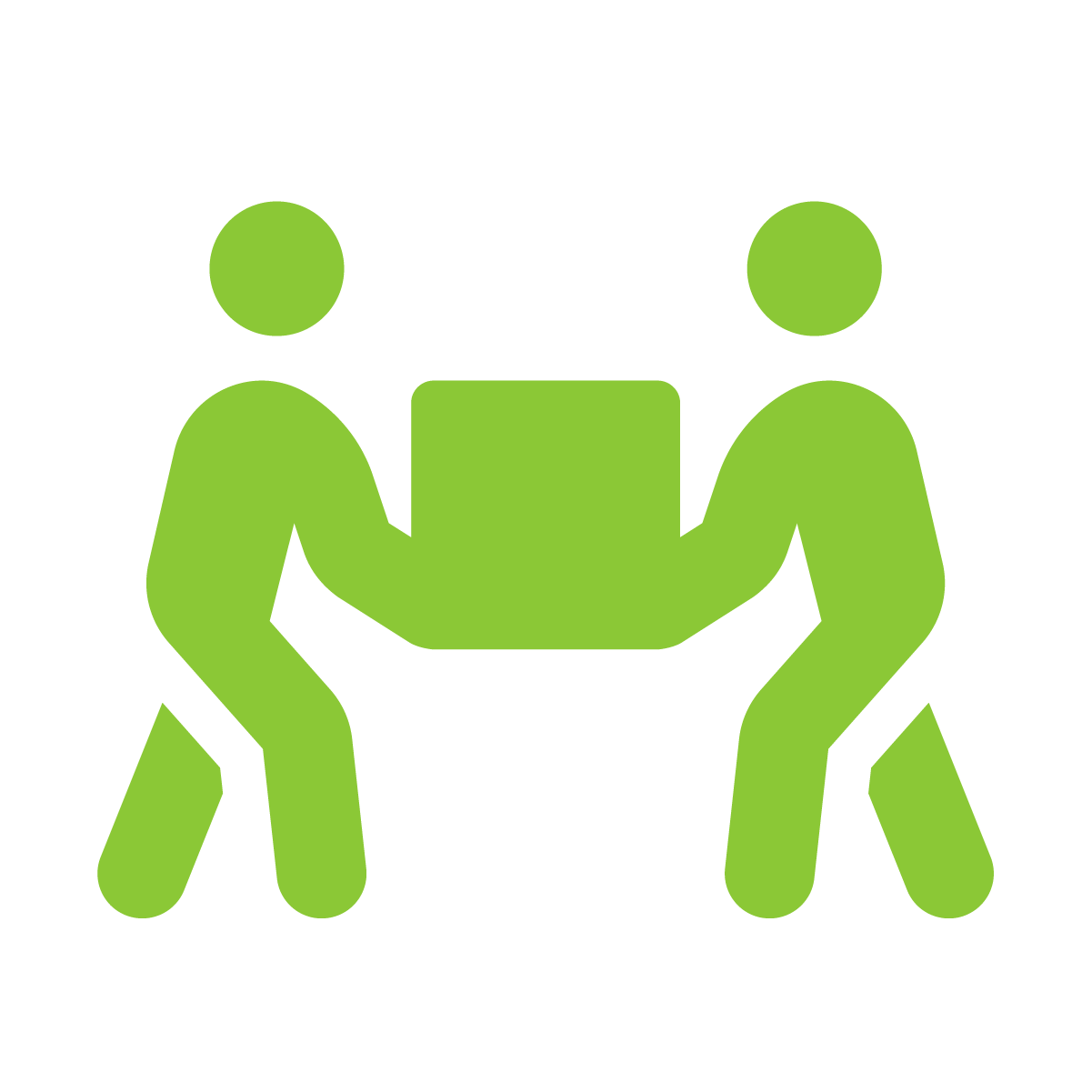 AS A TEAM
AS A TEAM
Working with the mindset that we are an extension of our client partners, we effectively collaborate to get the job done. We think creatively, drawing upon diverse skill sets and perspectives to effectively create a positive and unified client experience that delivers results.
FOR A PURPOSE
FOR A PURPOSE
We find purpose in both our industry and community. We give back, volunteering and stepping up with solutions at every opportunity.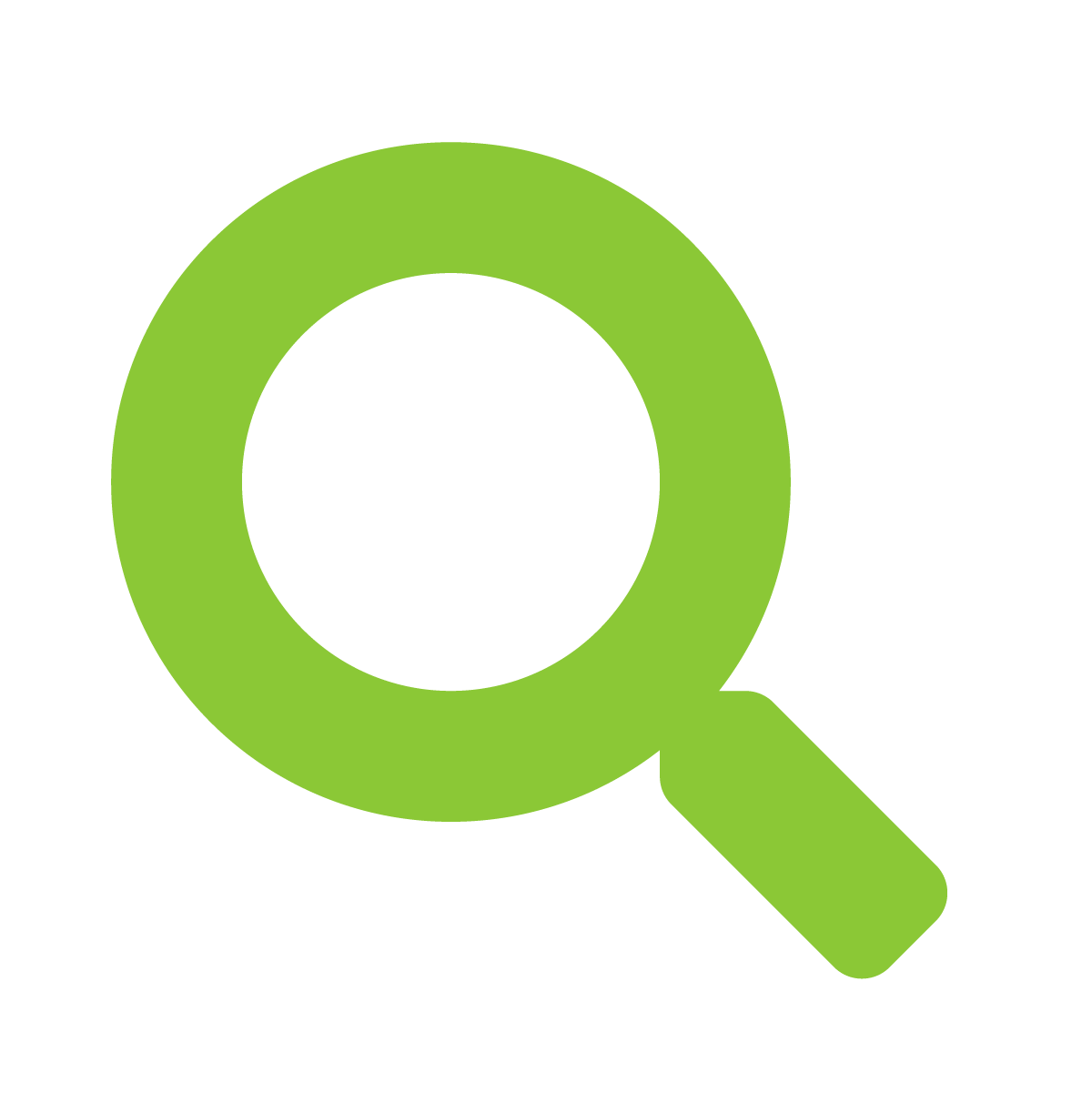 SOLVING PROBLEMS
SOLVING PROBLEMS
The products we build and support eliminate major challenges and resource drains for sites, patients and sponsors. Greenphire's innovative solutions play a critical role in a Sponsor's ability to bring better treatments to market quickly, transforming the payment process across the clinical research ecosystem.
What We Love About Working Here
SARA
SARA
"I began my career with Greenphire in 2015. After meeting with employees and listening to their experiences., I recognized their passion for the company and that my values aligned. Making the decision to join was definitely the right choice for me! I have had the opportunity to advance my career here from a Contract Analyst to a Team Lead. Working at Greenphire has also given me the opportunity to provide ideas for system and product enhancements and watch them become a reality.
I have worked at other organizations, none of which had a culture of being "all in, as a team," the way that Greenphire does. It is refreshing that everyone here is working toward the same goal. On top of that, the company cares about the community and participates in various events throughout the year. Whether being in a race to bring awareness to a rare disease, or donating time to make a difference, Greenphire is active in making a positive impact within the community.
During my tenure, I've realized that collaboration and communication is key to success. When I recognized that a more specialized role was needed on my team, I was able to help shape it into what it is today. Becoming the Team Lead of this group that I helped create, is an achievement I am most proud of. I would recommend Greenphire to anyone that enjoys a challenge. If you think "outside of the box," are willing to share ideas, collaborate, and work hard, you will fit in well here. At the end of the day, we are ALL IN, working as a team to better the experience participants have in clinical trials. It doesn't get better than that!"
JOSHUA
JOSHUA
"The people I work with are all great and have such an amazing, positive attitude and outlook. We all come together to make things happen and solve problems, and when things don't go the way we anticipate, it's all hands on deck and we are at our best! Additionally, employees receive free snacks & drinks and attend a lot of events. We celebrate holidays throughout the year, including the company's birthday on Cinco de Mayo, have a talent contest, play games, and participate in community outreach and charity events, town halls, interviews with upper level management, and fitness contests to promote well-being."
JES
JES
"Although I joined Greenphire in May, 2021, I have over 20 years experience in Relationship Management and have been responsible for companies with less than 100 employees, up to multinationals with over 10,000.
I have always been interested in making a difference and at Greenphire, I feel I do.  Not just with the clients I work with, but the industry itself is incredibly satisfying.  Knowing that what I do could ultimately save someone's life!
What I love most about Greenphire is the people and the fact that everybody feels the same way and that they too are making a difference. This is the Greenphire way and the culture comes from above. The main thing I have learned since starting here is that a good patient experience is not good enough, we need to strive for a great patient experience every time!
Every time they get reimbursed or book a ride through our system, it has to give them a positive experience. Would I recommend Greenphire as a place to work? Absolutely."
TODD
TODD
"When an opportunity arose to transition my professional experience from eCommerce to Clinical Trials with Greenphire in 2015, I took it! In my tenure, I have been promoted from Lead UX Designer to Manager, UX Design, gaining another member of my team.
At Greenphire, I have a voice – not only with my peers, but also with the Leadership Team. My commitment and passion for the best user experience has a direct impact on our products and, ultimately, our users. This has resulted in my involvement with various feature launches and implementations.
I also have been able to make an impact on Greenphire employees, who made me the "Sunshine Award" recipient in 2018. Greenphire earnestly supports work/life balance and continues to give me the ability to affect change in a meaningful and positive way. This provides me with satisfaction of knowing that my contributions are appreciated and that leadership is listening regardless of employees' positions in the company. It makes it easy to recommend Greenphire as a great place to work!"
REENA
REENA
"I'm proud to say that I will soon be celebrating my third anniversary working at Greenphire. I am extremely honored to work with talented people, and am amazed at the skill level of personnel from the top to the bottom. I enjoy working in a place where I seem like family!
We have transparency with management, who provide company updates through quarterly town halls and department-level meetings. Employees are honored with rewards and recognition regularly. The CEO, CTO, HR team and managers all make you feel that you are cared about and respected. Greenphire maintains a culture that demonstrates high ethics and values, and makes the employees feel appreciated, supported, and proud of their work.
I always learn professionally and personally here, and like that we have a lot of initiatives to care for our community. It is a great atmosphere with a lot of fun, games, happy hours and celebrations. I truly have a great time working here, and am surrounded by great people!"
DAVE
DAVE
"I've been with Greenphire for over a year and I have never loved a place more than here! I joined back in December of 2020 and was looking for a new change as I was unhappy in the career path I've been since graduating college. As someone who knew nothing about basic project management especially in the tech space or even clinical trials, my team really helped me learn quickly what it's all about and how to excel as a Project Specialist. My manager and my team were always there if I ever had any questions or had any suggestions for our ever-changing processes. I had never been in an environment before where everyone was super helpful. My team actually cares about your growth at Greenphire, and actually stands behind their words whereas some companies just say it. You have numerous roads to grow at Greenphire and everyone wants to help grow every step of the way.
I would 1000% recommend Greenphire if you're looking to join a rapidly growing company, great/fun culture, and an even more amazing team to go with it. Come join the Phamily!"
HELENE
HELENE
"I started as a contractor at Greenphire in 2012. My first task was to apply a new skin to eClinicalGPS – but I thought that some shifting was necessary in the UX. My ideas were well received, and more feedback was gathered before I started on the work of applying updates to eClinicalGPS. I had great support from the development team as I embarked on the project. From an early stage, I was able to feel like a contributor as there were many needs and a smaller staff.
As the need for user experience changes and front-end development increased with our features, I was able to build a small team and bring on some individuals that I have really enjoyed working with. My working relationship with these individuals has remained strong, even as I have moved out of the role of UI/UX Manager to Development Manager for ClinCard.
The second huge undertaking from a UX point of view, was the UI Refresh for ClinCard. With this overhaul of the visuals and update to the front-end architecture of ClinCard, we were able to move our front-end technology forward in a huge way. The experience of working on eClinicalGPS for many years helped to form a strong structure for this larger undertaking.
I have had the great experience of working with almost every developer at Greenphire. As the department grows and my role expands, I enjoy finding ways of collaborating across teams within the IT department. My role is full of interesting challenges, and I enjoy working with the teams to solve problems for our internal and external clients."
MIKE
MIKE
"I've been with Greenphire since November 2017. I started around Thanksgiving and was floored by the holiday dinner we have here with the whole office enjoying the meal together – it is amazing! I was interested in the company for a year and a half leading up to my opportunity to start here. I thought my financial operations background would align well with Greenphire's core business, and I really wanted to get back into operations.
I came on-board as we were trying to be truly global in our Travel offering and our support of ClinCard in Europe. Driving the implementation of in-country travel support in 18 countries, and a phone support model in 30 countries, have been my proudest achievements to date. More are coming!
After a year I was promoted, and manage two teams of 20+ people now. I have always thrived in an environment where every day is a new challenge. I hate being bored and enjoy challenges, and Greenphire satisfies this in me. Being from outside of the clinical trial space, I have learned tons about the industry and regulation behind it. I have enjoyed making good use of my banking/financial ops background in conjunction with that. The two industries have a lot in common on the data privacy, regulatory side of things.
We are truly a leader in our industry and that's not a commercial. We are. With that, comes the challenge of keeping up with the unbelievable growth (50% headcount since I joined), and continued execution of new or expanded services. The growth trajectory and continued opportunity to influence how we service our clients is amazing, and I love coming to work every day! My input matters. My ideas matter. I can be an influencer. If you are self-motivated to be a difference maker in an organization, this is the place for you."
COURTNEY
COURTNEY
"A family friend referred me to Greenphire in March of 2012. I was working in a role that I knew wasn't going to turn into a career. Greenphire seemed like a place where I would be able to grow personally and professionally – and it has been, for sure!
Since starting at Greenphire, I have been promoted several times and held five positions including my current role as an Enterprise Implementation Program Manager. I started as a Client Services Specialist (now called Site Success Coodinator). I was the first and only employee in this role at the time. I became a Program Manager the same year, then a Senior Program Manager, and three years later, I was Team Lead.
There are three major things that I like most about working at Greenphire – the people, the environment, and the shared drive to provide the best level products and service for our clients. I always enjoy the annual events especially as we grow as a company and our culture evolves. Cinco de Mayo and the holiday parties are at the top of my list. While we have changed over the years, we continue to hold true to our original values and traditions, which isn't the case in every company.
Earning the opportunity to lead implementations for some of our biggest clients over the years has been my greatest success. I have learned a lot here, the biggest being that change is inevitable – just go with it! I would recommend Greephire because I truly enjoy coming to work every day. Anyone who likes being challenged, empowered, and part of a go-getter team should want to work at Greenphire!"
Take Control of Your Career at Greenphire
Greenphire enables employees to navigate their career paths and evolve as professionals.  Our growing, fast-paced and casual environment allows for development and learning opportunities to expand skill sets and grow professionally from day one.
Read more
Award-Winning Work. Award-Winning Workplace.
Follow Us on Instagram
Follow us @greenphireinc on Instagram and check out #GreenphireLife for an inside look at what it's really like to work with us.
Learn More About #GreenphireLife
Interested in Joining Our Team?
Greenphire employees enjoy an upbeat, entrepreneurial culture with a collaborative, empowering team and a comprehensive benefits package.