Here For You, Every Step of the Way
At Greenphire we've been onboarding, training and supporting thousands of organizations for years. We realize that implementing new solutions is no small feat, so we've built a team of specialized experts to provide the help you may need. From the industry's largest sponsors and CROs to biotechs and independent research sites, we maximize your experience and optimize your investment.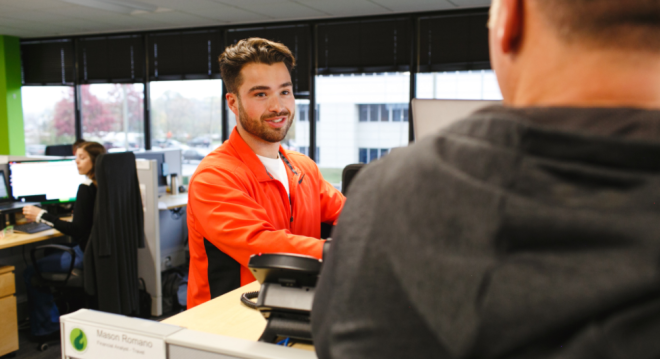 Discovery
When you're interested in learning more about our solutions, our consultative approach will begin with understanding your challenges and goals for your studies.  We'll walk you through a tour of our robust technology and support you through the evaluation process. We'll provide you with the necessary materials to make the right decision, including details on security, functionality and answers to any questions your teams may have.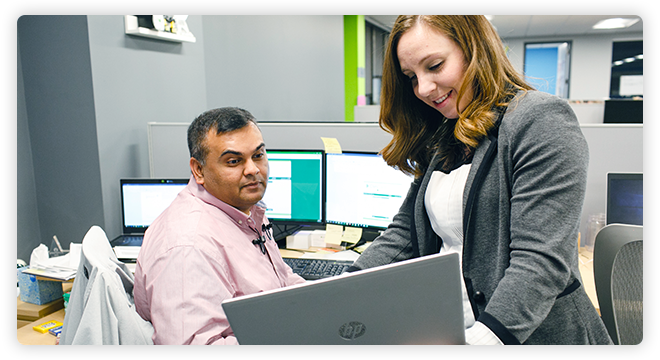 Onboarding & Implementation
Your journey begins with a kickoff meeting lead by an implementation expert. We'll collect the documentation and workflow requirements needed to build your system. From there, we will configure the experience to fit the needs of your organization and/or study based on size, country and solution.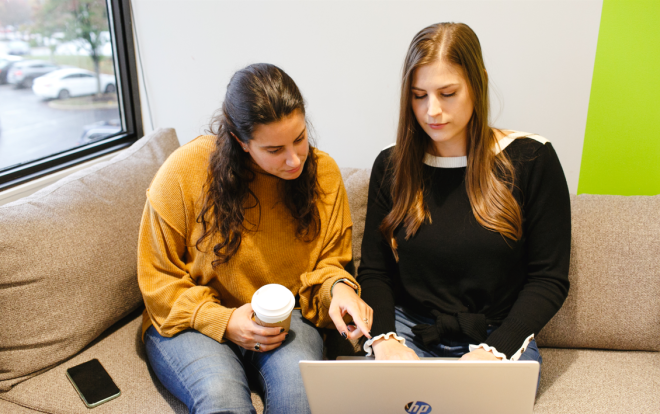 Training & Consulting
From investigator meetings and live webinars to online training and reference guides, we have a variety of training resources to fit your needs. Our training and consulting team is available to instruct sites, sponsors and CROs at all levels worldwide. With the right guidance, our solutions will become valuable tools to simplify your workflows and reduce time wasted on manual processes.
Support at All Levels
Once you're up and running, we understand you may still need help from time to time. Our in-house site success team and technical experts are here for you via phone and office hours, and provide user guides and informational videos. But the support doesn't end there. We are proud to offer 24/7 multilingual phone and online support for your cardholder and travel patients, too. Our goal is to ensure Greenphire solutions make your trial easier and more efficient.
Client Feedback & Ongoing Communication
In addition to continued support, we also value input from our clients to gather feedback and share information. We offer user surveys and forums to give you a voice in the process. We take that feedback and turn it into real product enhancements, so you become a valued partner in the development of the solutions you use each day. For us, this partnership is a two-way street, and we look forward to beginning the journey with you.
Ready to Start Your Journey?
Every relationship starts with a trusted partner. Contact us today to get started.
Looking for Your Greenphire Client Login?