CROs
Greenphire Support for
Contract Research Organizations
Partnering to Deliver Dynamic Clinical Trial Services
CROs play an increasingly pivotal role in clinical trials, partnering with the pharma and biotech industry in all stages of drug discovery – from patient enrollment through trial execution – to ensure compliance and safety.
Let us help you deliver on commitments to study sponsors. Discover the Greenphire difference. 
55% of sponsors said quality of services is the most important differentiator when selecting a CRO.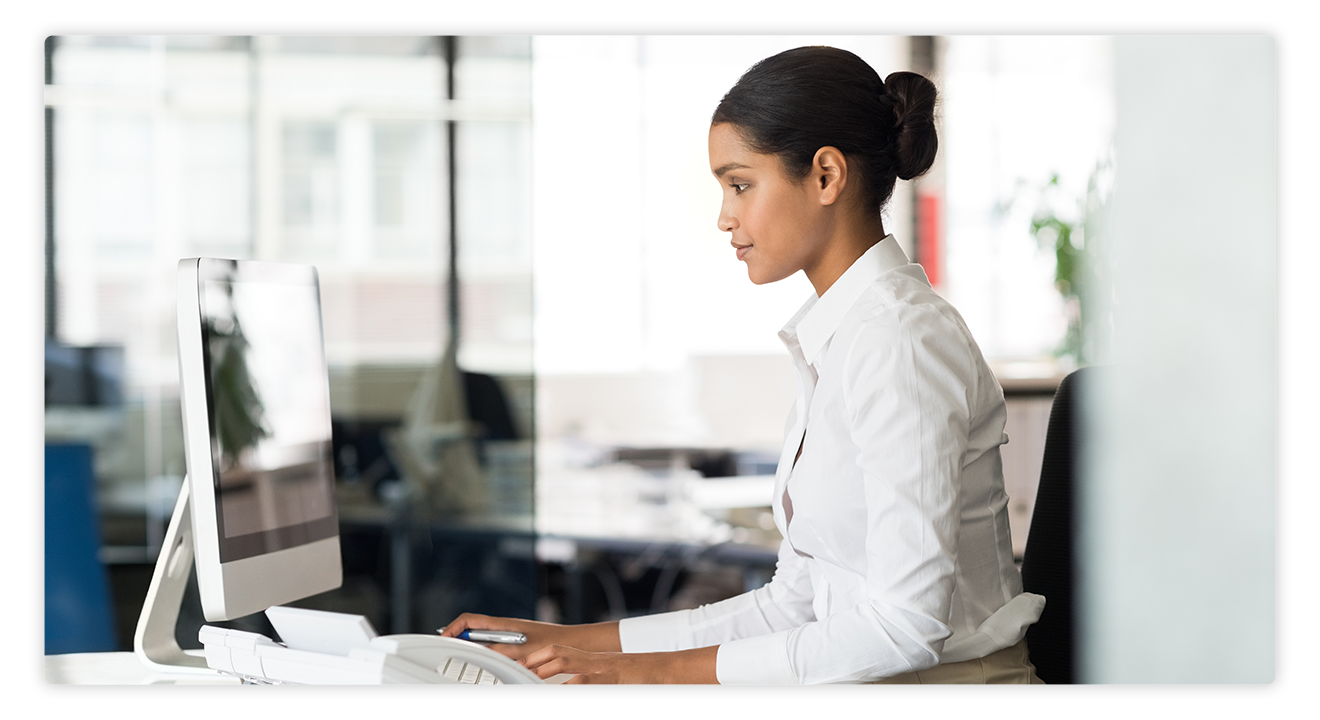 Services at Scale
CROs are tasked with providing solutions to help clinical studies succeed. However, with the ever-growing complexity of clinical trials and increased scope of demands, it's difficult to provide innovative services at scale.
Greenphire can help you provide solutions for patient recruitment and retention as well as financial feasibility and site payments for clinical research worldwide.
Realize the Benefits
We understand the challenging, busy role of the CRO, and we don't believe you should waste time on error-prone manual processes or tedious budget tracking. Greenphire's automated, fully transparent solutions allow for immediate benefits to the CRO, the sponsor they're working with, the sites and ultimately the participants of the study.
DELIVER ON PATIENT
RECRUITMENT & RETENTION
DELIVER ON PATIENT
RECRUITMENT & RETENTION
Travel solutions for patients and automated reimbursements to eliminate blockers to clinical trial participation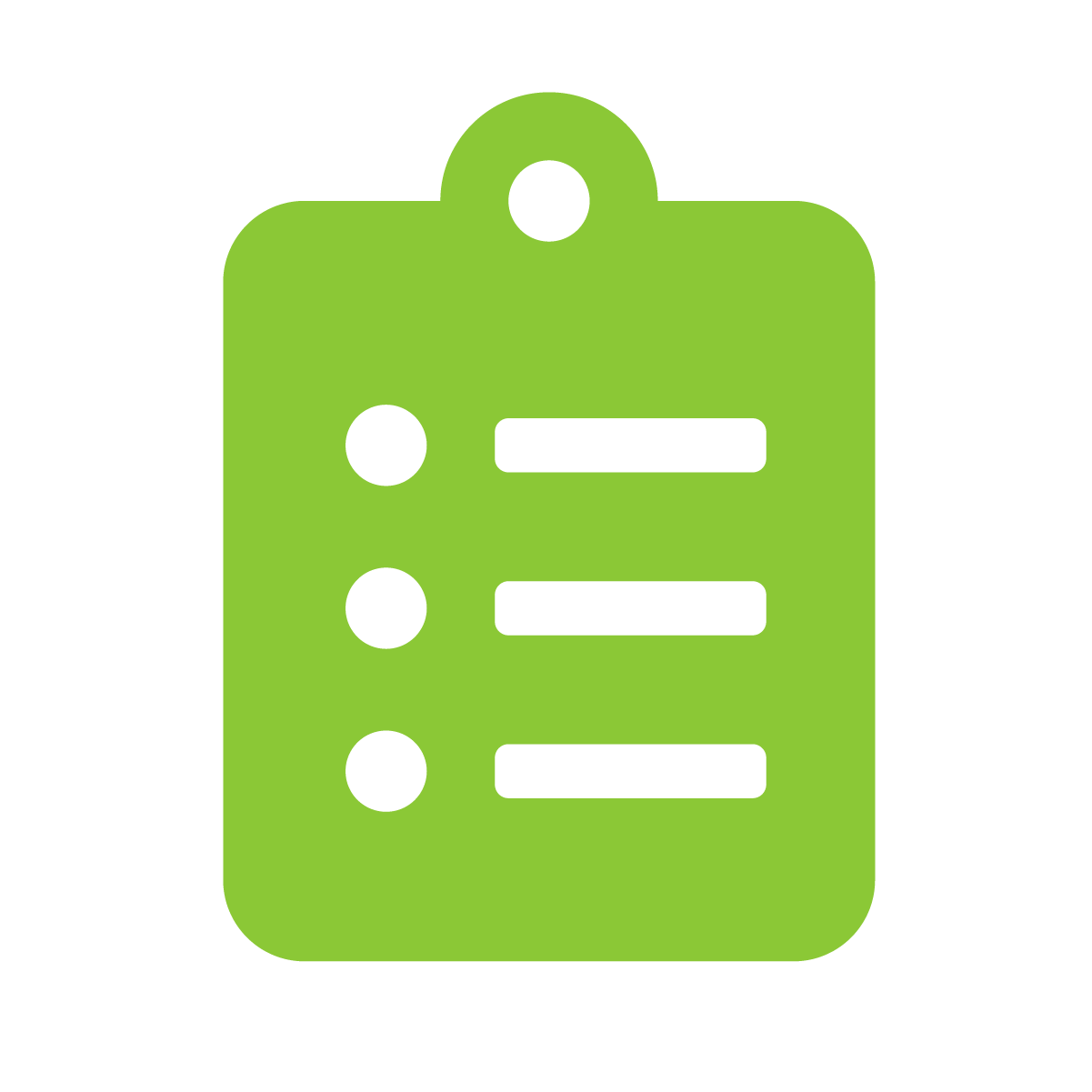 ENSURE
STUDY COMPLIANCE
ENSURE STUDY COMPLIANCE
Detailed documentation and reporting to help meet regulatory standards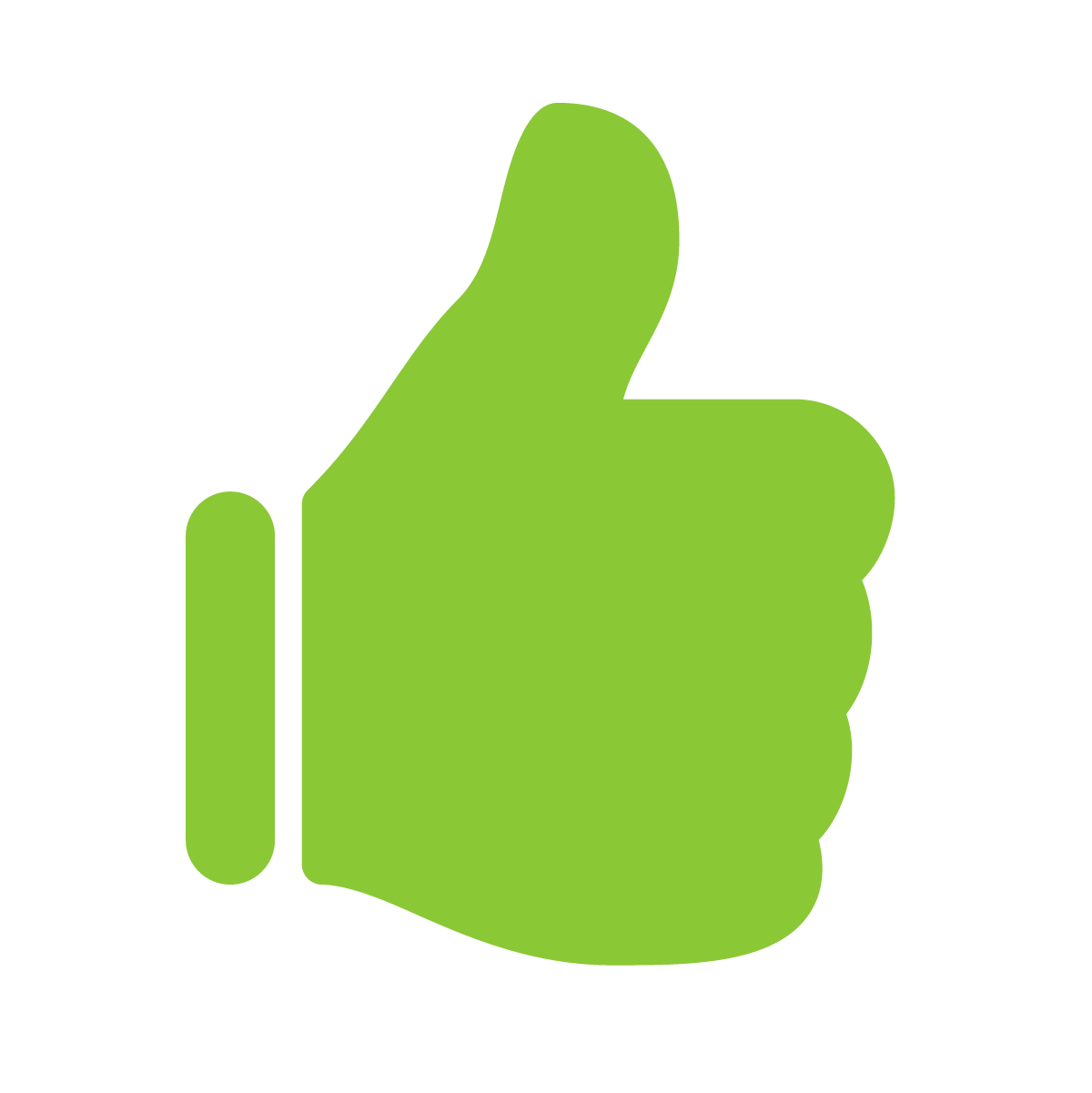 INCREASE
SITE SATISFACTION
INCREASE SITE SATISFACTION
Solutions that empower sites by reducing administrative burden and manual errors, plus training on how to use these tools to their fullest capacity
ADHERE TO STRINGENT
BUDGET MANAGEMENT
ADHERE TO STRINGENT BUDGET MANAGEMENT
Financial visibility from beginning to end, helping to avoid costly delays, mitigate risk, and make the most of the sponsor's budget
Count on Our Experience
We work with CROs of all sizes – from smaller organizations focused on rare disease, to large multinational companies. Our solutions fit your goals and requirements of any therapeutic area.
Let's Share Success Stories
The world of clinical trials is evolving quickly – from hybrid clinical trials to specialized work conducted in the world of oncology, innovation is transforming the way we work and the treatments offered to patients. Whether in a blog, case study or press release or conference presentation, let's work together to showcase your success.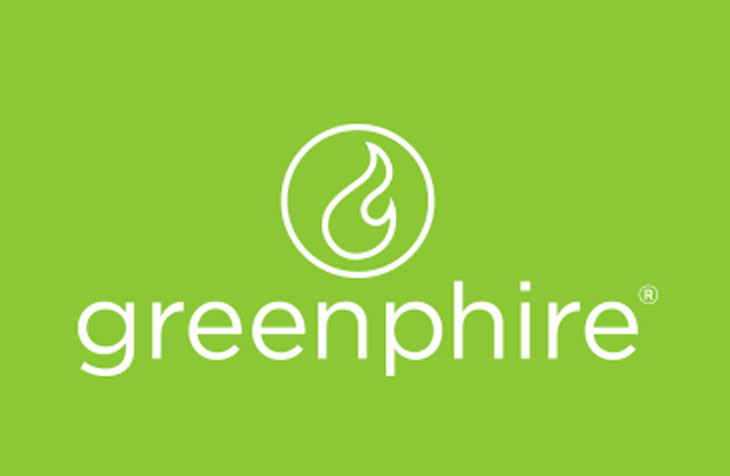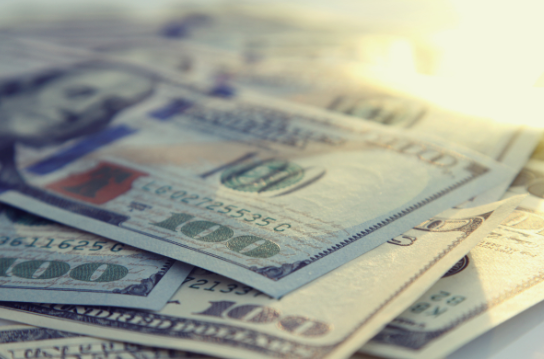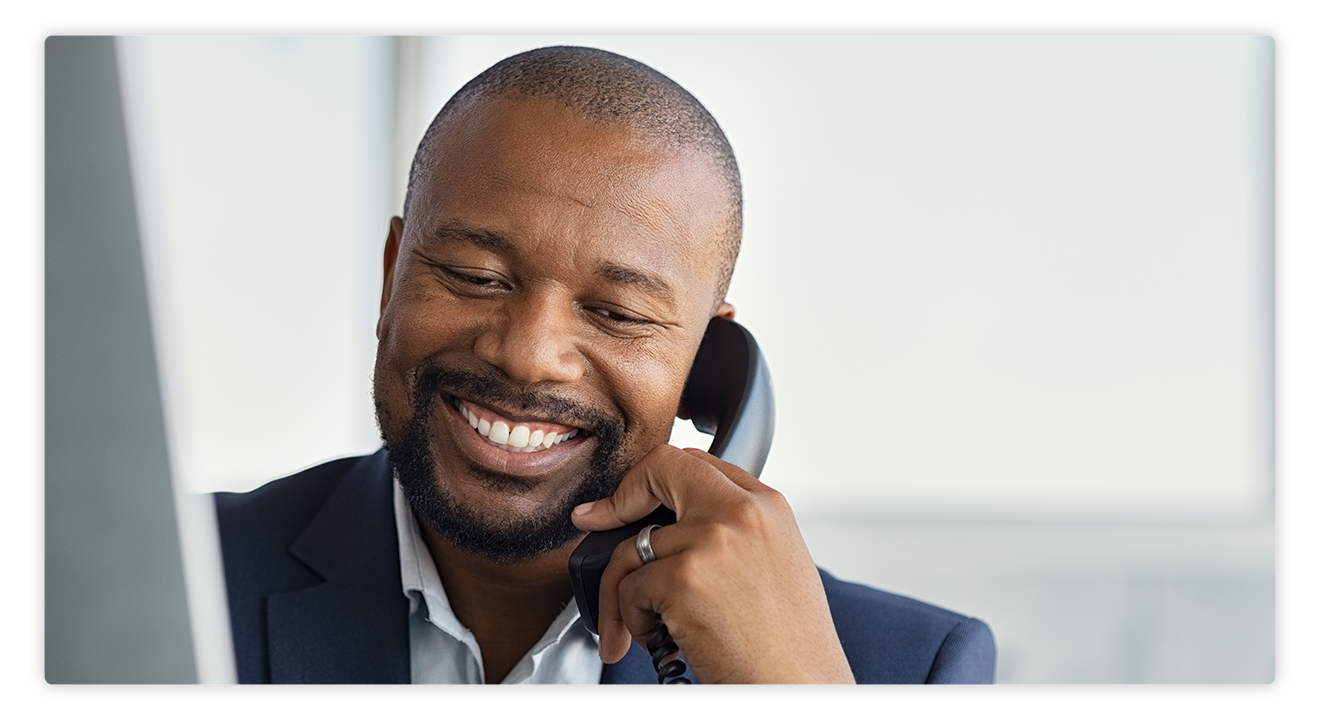 Specialized CRO Support Model
We know what it takes to help our CRO partners succeed. Our dedicated project managers work with CROs to help onboard new studies and train CRAs and sites around the globe. We provide a best-practices approach gleaned from working with hundreds of CROs to share what techniques work best to operate an effective clinical trial.
Learn More About Our Services for CROs
Let Greenphire Help
Ready for better solutions that help to meet your goals?
Request a demo to see it for yourself.