Clinical
Research Sites
The Front Line of Clinical Trials
Removing Financial and Administrative Burden for Sites Worldwide
Today's complex clinical trial protocols demand more from sites. Greenphire's solutions have been formulated with sites in mind – to help them get back to research and serve participants.
Key Challenges Sites Face
#1
Pain point cited by sites worldwide is recruitment & retention
74%
of global sites spend 15+ mins per visit on stipends and reimbursements
76%
of sites coordinate travel for participants
74%
of global sites are not satisfied with their invoicing process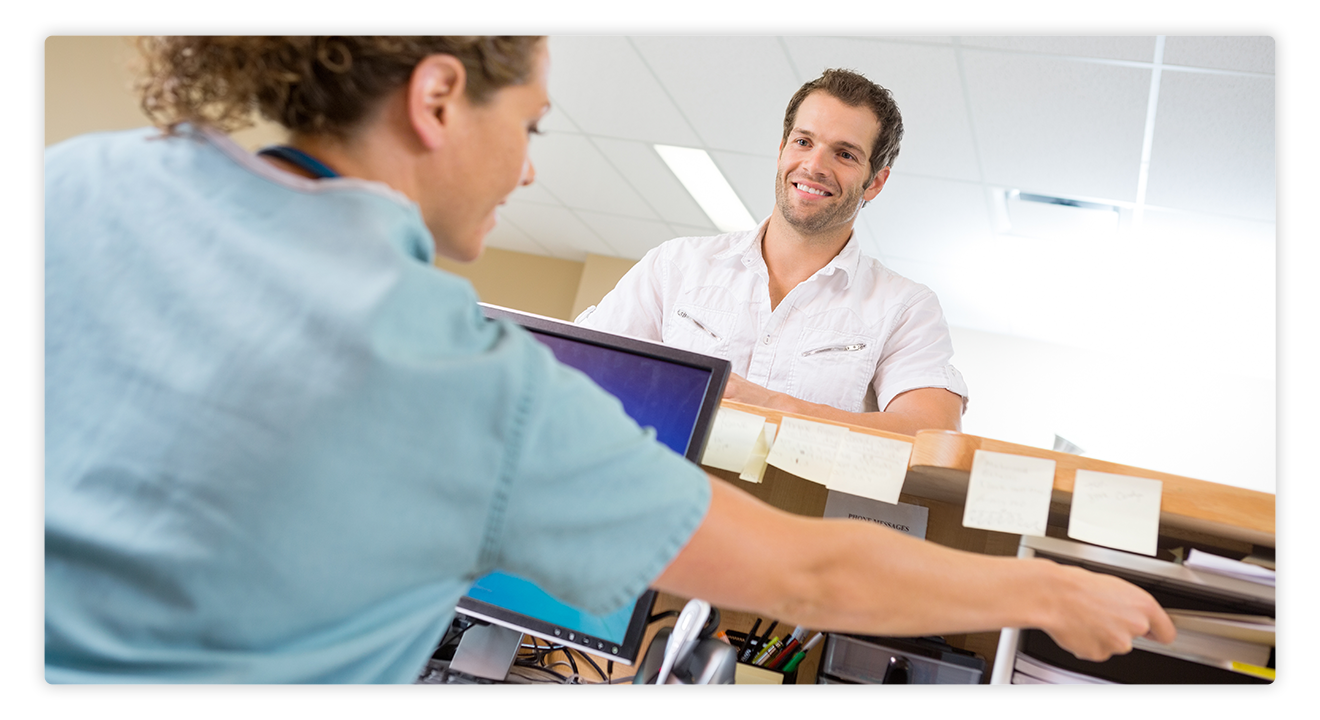 Automation Is the Answer
Greenphire's solutions for patient reimbursement, travel and site payments are all designed with sites in mind. Everything that we do is engineered to bring simplicity and efficiency for research coordinators and administrators.
Let's Partner Together
Sites work with Greenphire in two different ways.
CONTRACT
DIRECTLY
CONTRACT WITH GREENPHIRE DIRECTLY:
In this model, you can purchase our ClinCard participant reimbursement solution and rideshare integration for your study(ies). You as the site are the administrator of the portal, with access to all workflows from payment execution to comprehensive reporting.
ACCESS VIA
SPONSORED STUDY
ENGAGE WITH GREENPHIRE AS PART OF A SPONSORED STUDY:
In this model, you will be given access to ClinCard, ConneX and/or eClinicalGPS by the study sponsor. You will be provided with the appropriate permissions within the respective portals to streamline participant reimbursements, travel and/or site payments.
Experience & Expertise Working with Leading Research Institutions
We partner with leading academic research institutions focused on groundbreaking innovation and discovery to optimize processes.
We work with hospitals across the globe focused on providing the most cutting-edge therapies and care to their patients and community.
Independent Research Sites
Whether focused on a select disease or therapeutic area, we assist standalone sites with optimizing their performance and efficiency.
Dedicated to serving their members and special populations, Greenphire works with organizations to streamline their clinical studies.
We partner with sites across networks to provide technology automation services and standardize patient convenience solutions, harmonizing their processes for economies of scale.
"We are so glad we made the decision to implement the ClinCard solution. The automated process has allowed us to focus on the most important part of our work, the participants and our research."
93% of site coordinators are satisfied with ClinCard
"Use of ClinCard immediate reimbursement has helped keep our retention at a very high 89% rate over the years."
"We have been very satisfied with ClinCard and Greenphire and have recommended it to others."
Positioning Sites for Success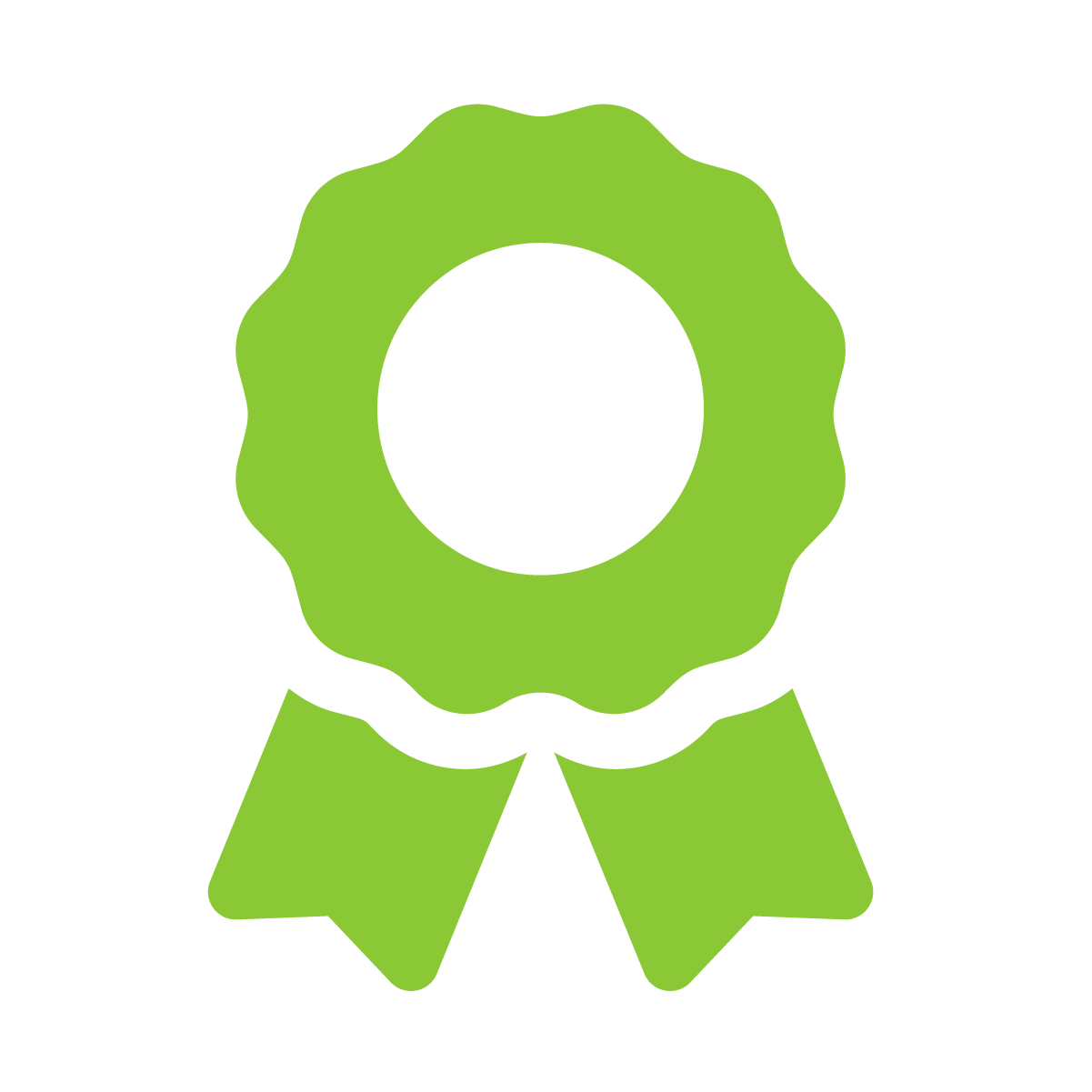 CHAMPION
PATIENT CONVENIENCE
CHAMPION PATIENT CONVENIENCE
Provide immediate reimbursement and transportation to improve recruitment
ENHANCE
FINANCIAL VISIBILITY
ENHANCE FINANCIAL VISIBILITY
Streamline processes and reports to improve audit readiness, eliminate institutional risk and provide tax compliance
INCREASE PRODUCTIVITY & PERFORMANCE
INCREASE PRODUCTIVITY & PERFORMANCE
Introduce automation to remove manual processes and digitize the enterprise
BOOST
SITE REPUTATION
BOOST SITE REPUTATION
Leverage innovation to increase sophistication at the institution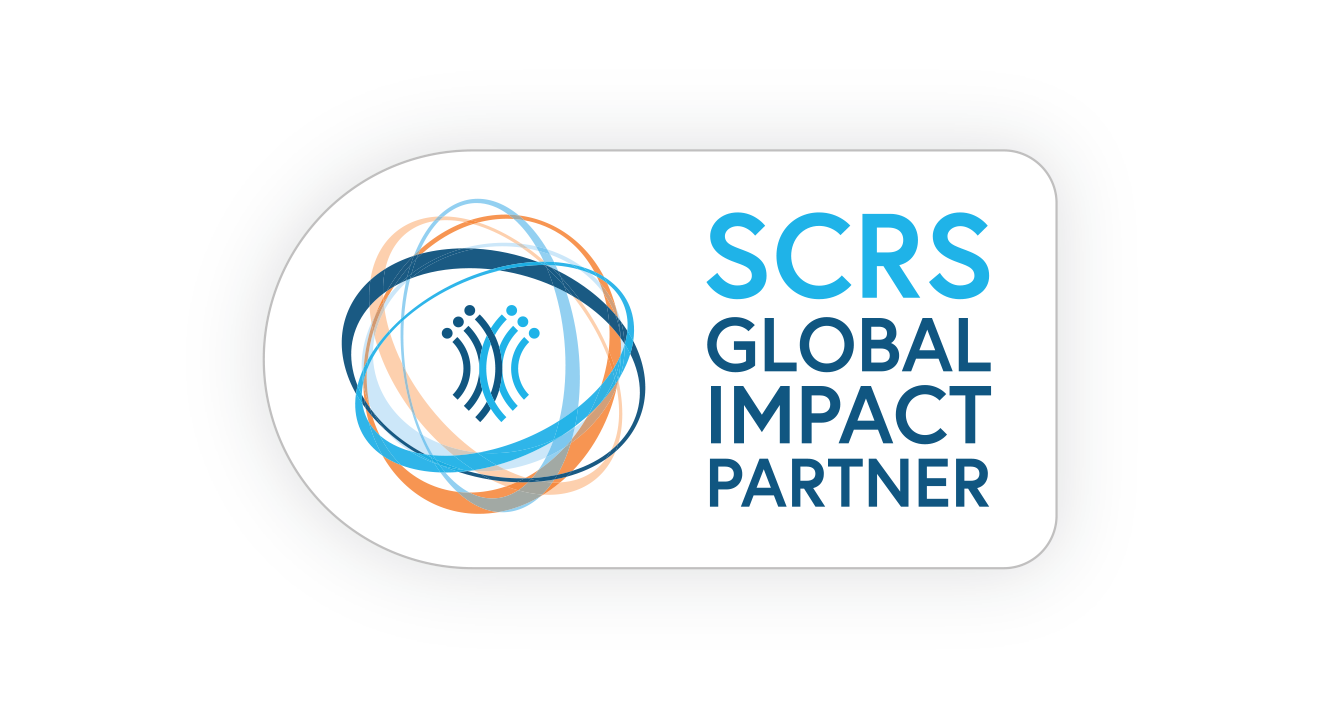 A Critical Partner in the Clinic and Beyond
Clinical research sites, and the tremendous value they bring to our industry, are not replaceable.
Greenphire is a proud Global Impact Partner of the Society for Clinical Research Sites. We welcome being part of their community through events, webinars, thought leadership and other strategic initiatives.
Get Started
Thousands of sites across the globe work with Greenphire.
Are you ready to discover the Greenphire difference?
Recent Thought Leadership