Integrations
Connecting the Dots Across
Your eClinical Ecosystem
Simplify and Connect Your Workflows
Interoperability is a hallmark of Greenphire's solution set. As a fit-for-purpose provider of technology that streamlines financial workflows across the clinical trial lifecycle, critical to our success and that of our clients and end-users is our capability to integrate with other frequently used eClinical platforms and data sources.
Our solutions have the ability to connect to any data source, including but not limited to:
What Do Our Integrations Offer?
In today's clinical trials, we are seeing a push towards increased patient flexibility, where care may be provided and activities completed in the clinic, at home or on the go. As more technologies are introduced, there is also a need to simplify and connect workflows.
In support of streamlined participant payments through ClinCard and investigator grant payments through eClinicalGPS, our solutionset helps to drive efficiency and cohesiveness with the following integration capabilities:
Data-driven payments:

System is configured to automatically trigger payments based on activity completion, including:

Participant payments (e.g., ePRO diary micropayment, EDC entry-driven)

Site payments (e.g., triggered by a visit or procedure)

Lyft integration:

Providing site staff with a simple workflow for scheduling participant car rides through Lyft

Single Sign-On (SSO):

Seamlessly navigate from EDC, CTMS or other system to Greenphire's solution portal

Automated participant registration:

Allowing for participant profiles to be created in the ClinCard system in bulk

Automated reporting:

Sending financial reporting data from Greenphire's platform to the sponsor's ERP system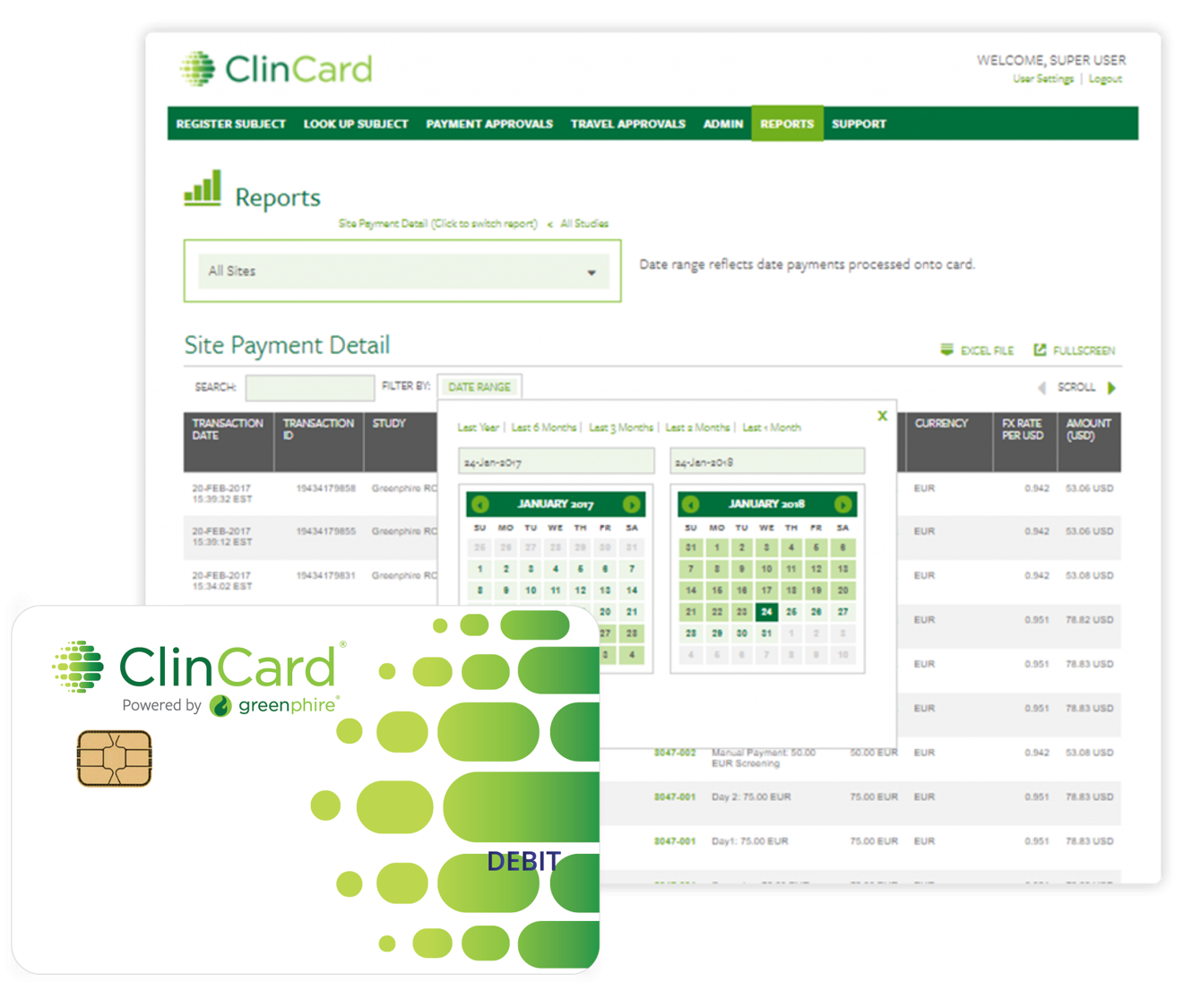 Offer Flexibility of Care
Improve Participant Engagement
Improve Protocol Compliance
Improve Protocol Compliance
Centralize Reporting Across Platforms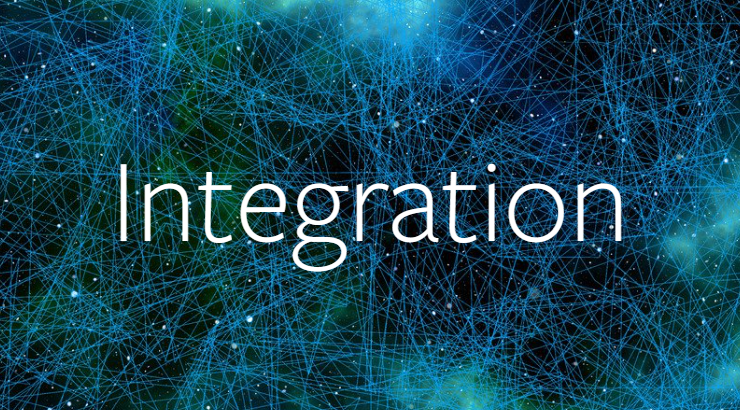 The Importance of Technology and Interconnectivity in Clinical Trials
Hear from Greenphire's Chief Technology Officer as he talks about the crucial role of technology and interoperability across platforms in the clinical trial ecosystem.
Take the Next Step
Are you ready to streamline your financial workflows across the clinical trial lifecycle? Speak with a Greenphire representative to see our solutions in action.