Integrations
Connecting the Dots Across
Your eClinical Ecosystem
Simplify and Connect Your Workflows
Interoperability is a hallmark of Greenphire's solution set. As a fit-for-purpose provider of technology that streamlines financial workflows across the clinical trial lifecycle, critical to our success and that of our clients and end-users is our capability to integrate with other frequently used eClinical platforms and data sources.
Any Data Source, Any Format
Our solutions have the ability to connect to any data source, including but not limited to:
Why Trust Greenphire's Integration Experience & Expertise?
Greenphire has more than 15 years of experience integrating with eClinical platforms and data sources, with standard integrations spanning a variety of use cases. We also understand that integrations are not 'one-size-fits-all' and as such, we take a consultative approach to ensure we connect with your systems in a way that meets your unique needs, ultimately driving the utmost efficiency, accuracy, and scalability.
Inbound & Outbound Data Feeds

Supporting streamlined study setup, data-driven payments and financial reporting

Flexible & Scalable Approach

Standard Greenphire Application Program Interfaces (APIs) or file-based capabilities to meet your unique delivery requirements

Seamless Workflow Access

Utilize Single Sign-On (SSO) to quickly and easily navigate to Greenphire's platforms and workflows
See Our Integrations In Action and the Benefits Experienced!
Discover how Greenphire's collaboration with SignantHealth's SmartSignals eCOA platform brought significant benefits to the sponsor, sites, and most importantly, the thousands of clinical trial participants involved.
How Integrations Benefit You
Streamline Administrative Workflows
Improve Participant Engagement
Drive Protocol Compliance
Offer Flexibility of Care
Centralize Reporting Across Platforms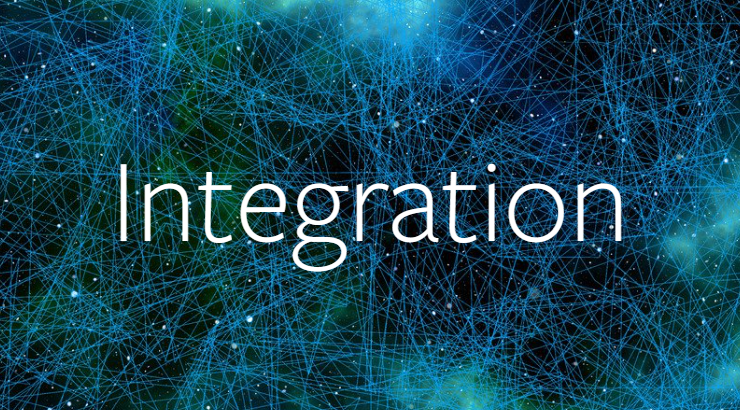 The Importance of Technology and Interconnectivity in Clinical Trials
Hear from Greenphire's Chief Technology Officer as he talks about the crucial role of technology and interoperability across platforms in the clinical trial ecosystem.
Take the Next Step
Want to learn more about our integration capabilities?