Insights
& Resources
for Smarter Clinical Trials
Access Our Viewpoints
Greenphire is setting the standard for clinical trial financial workflow automation for life science research. As an industry leader, we're committed to sharing information, ideas and connecting with others. Take a look at our latest insights below.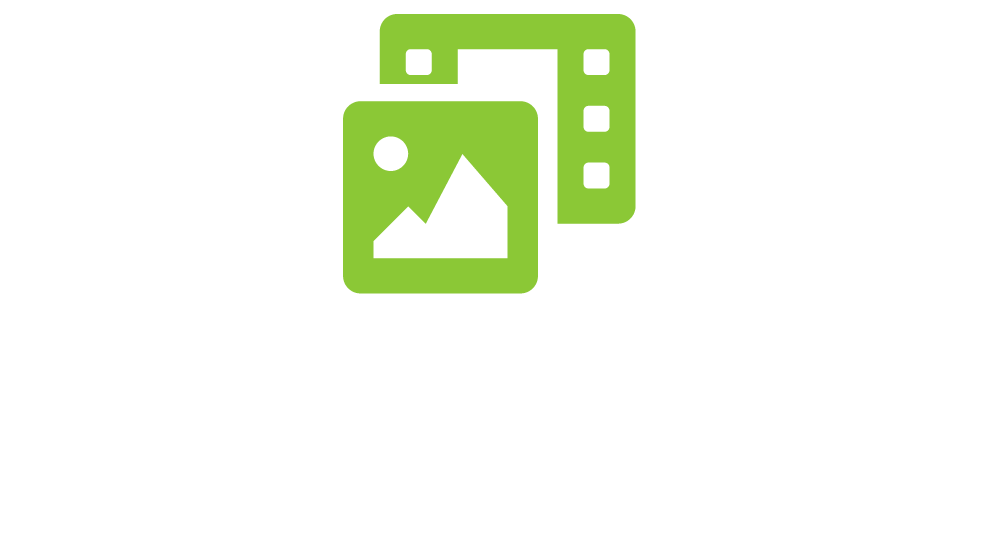 Resource Center
Education is part of our commitment to you. Check out these blogs, white papers, videos and more to learn more about end-to-end clinical trial financial optimization.
Newsroom
You'll often see Greenphire lending a voice in the media. We're passionate about improving the clinical trial financial lifecycle, as well as sharing why we think Greenphire is a great place to work. Read all about it.
Events & Webinars
Our subject matter experts are often tapped to speak about patient convenience, site payments, study start-up and more. See where we're going to present next or join us for a virtual webinar.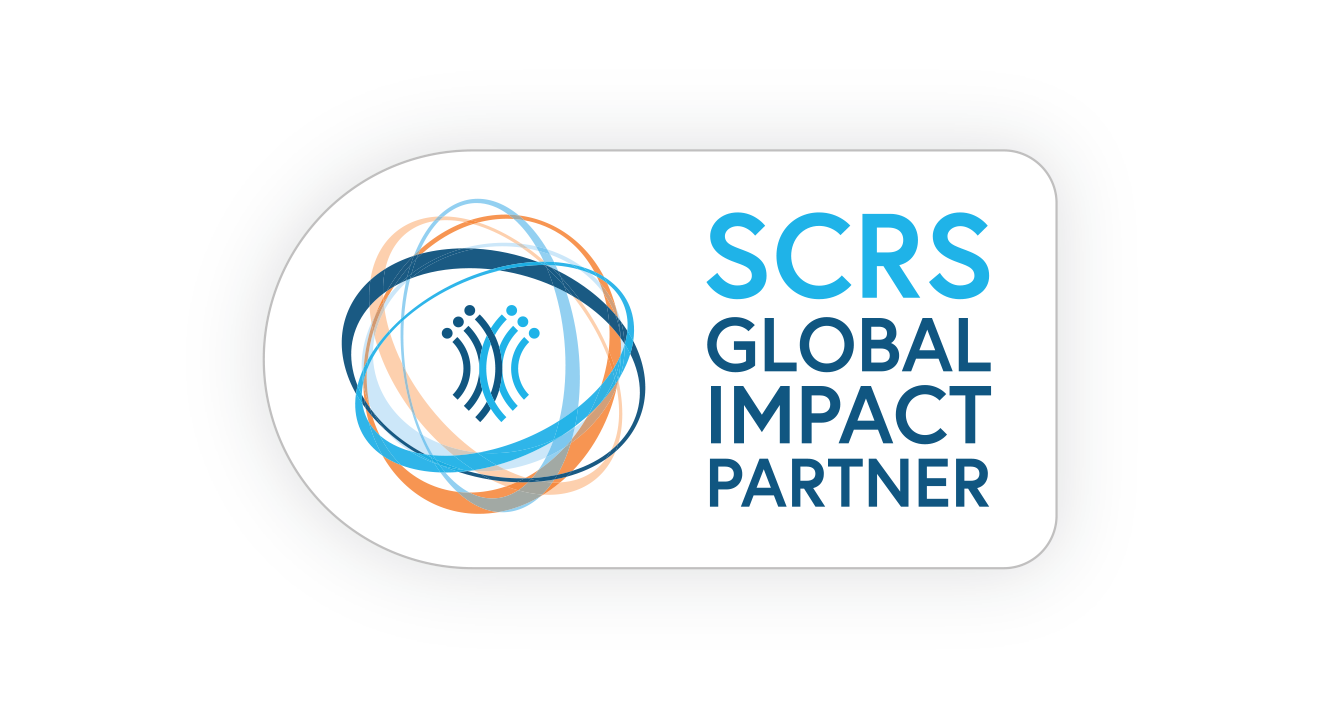 Industry Partnerships
We're known by the company we keep. We welcome being part of their community through events, webinars, thought leadership and other strategic initiatives.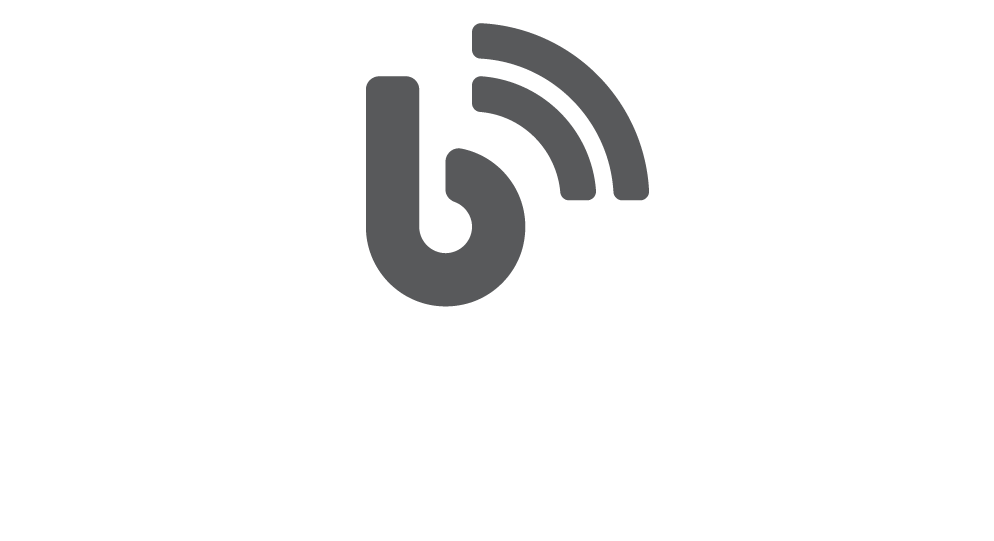 Greenphire Blog
Get to know the faces around Greenphire and hear expert insights on topics such as patient engagement, site centricity, tech innovation and culture.
Ready to Take the Next Step?
Every relationship starts with a trusted partner.
Contact us today to get started.