Sponsors
Greenphire Support for
Pharmaceutical and Biotech Companies
The Partner of Choice for Clinical Trial Lifecycle Optimization
It's crucial to maximize efficiency when bringing new medical innovations to market. Yet, with disconnected systems and stakeholders, this has proven difficult for many sponsors.  
True opportunity for predictability and compliance lies in unifying the financial activities across clinical trials through an interconnected technology workflow. That's where Greenphire comes in.
We're your partner from up-front study start-up, through the close out of your clinical trial. Learn more about the solutions available to sponsors, either on an enterprise level or for use study-by-study.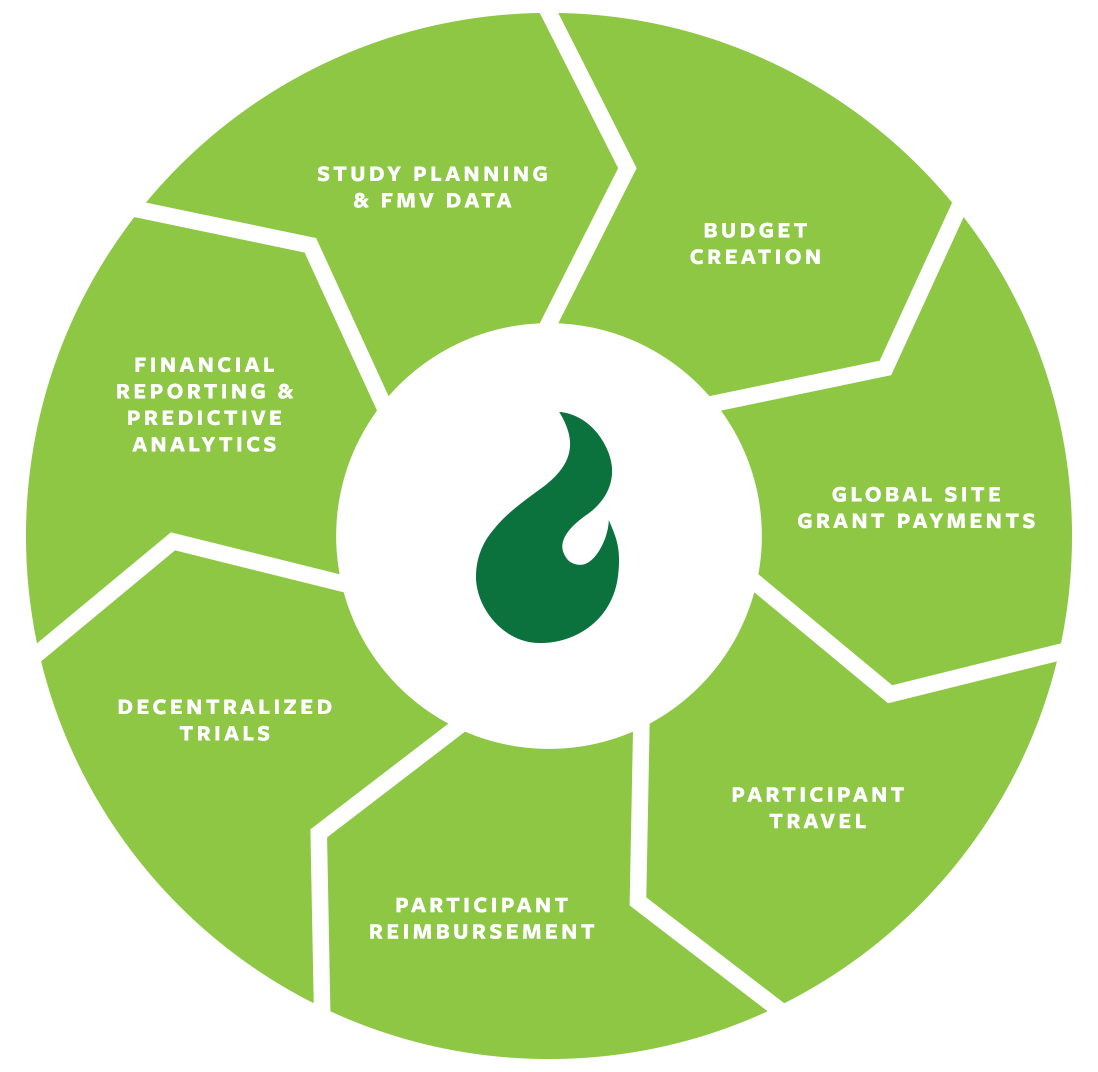 Solutions for Complex Clinical Trials
Greenphire's solutions enable your organization to be patient-centered and site-preferred.
Discover the Greenphire difference.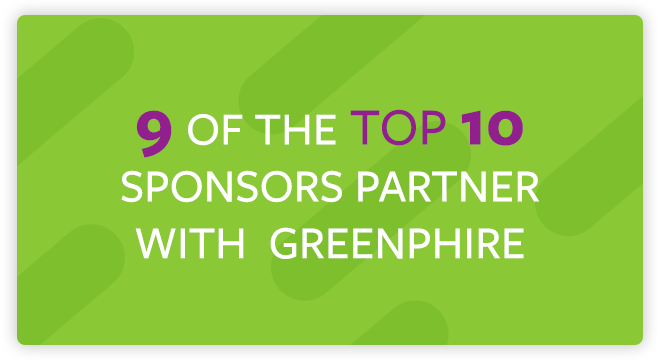 Experience You Can Trust
Greenphire is committed to optimizing the clinical trial financial workflows for clinical trials. We have experience working with sponsors of all sizes – from start-ups and biotechs to large multinational pharmaceutical companies. 
We were built for this. 
Maximize Your Clinical Trial Objectives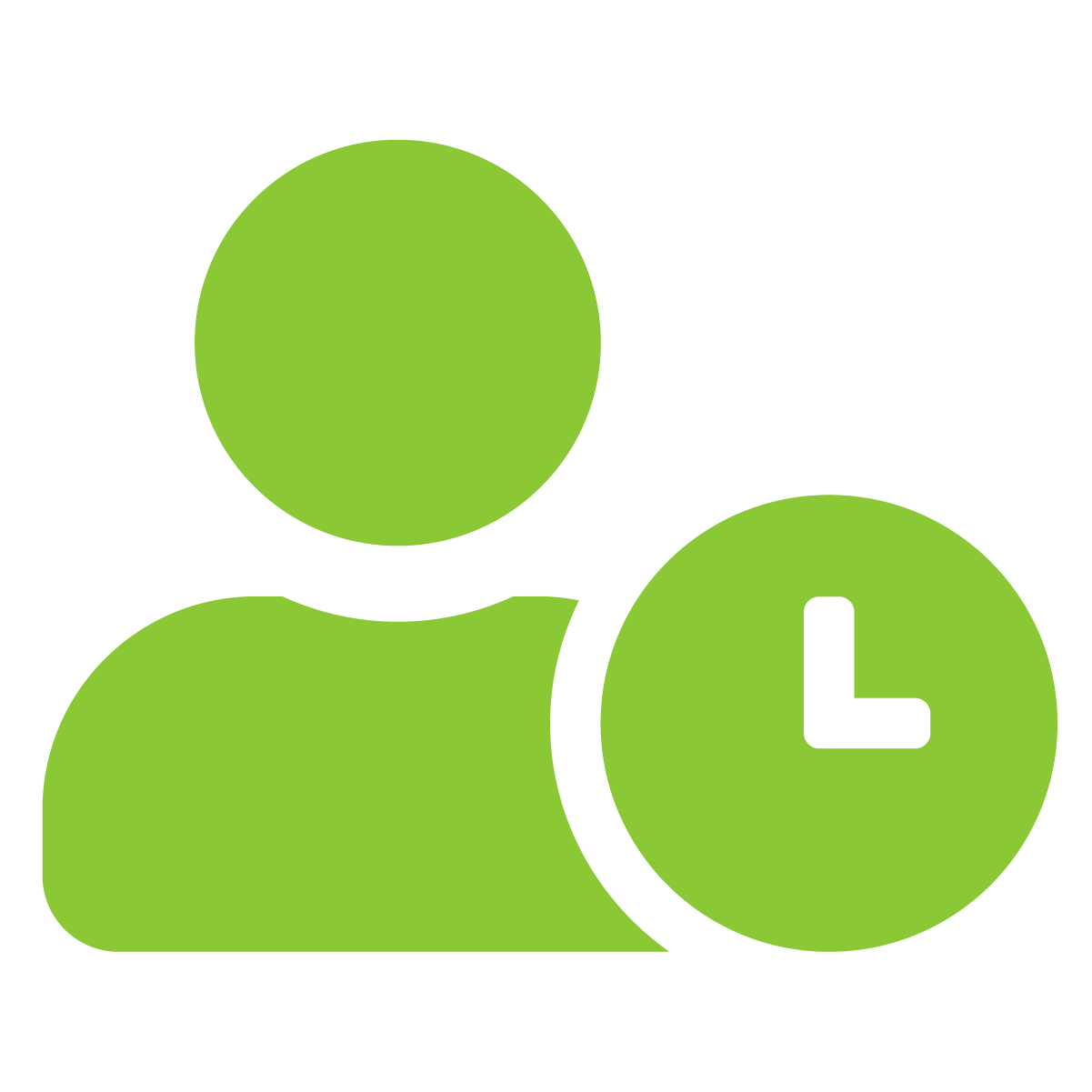 ACCELERATE THE
CLINICAL TRIAL LIFECYCLE
ACCELERATE THE CLINICAL TRIAL LIFECYCLE
Streamline processes and introduce technology so your trials aren't plagued with delays and budget inflation.
EXCEED RECRUITMENT &
RETENTION GOALS
EXCEED RECRUITMENT & RETENTION GOALS
Deliver patient-centric services such as reimbursement and transportation to remove logistical and financial blockers.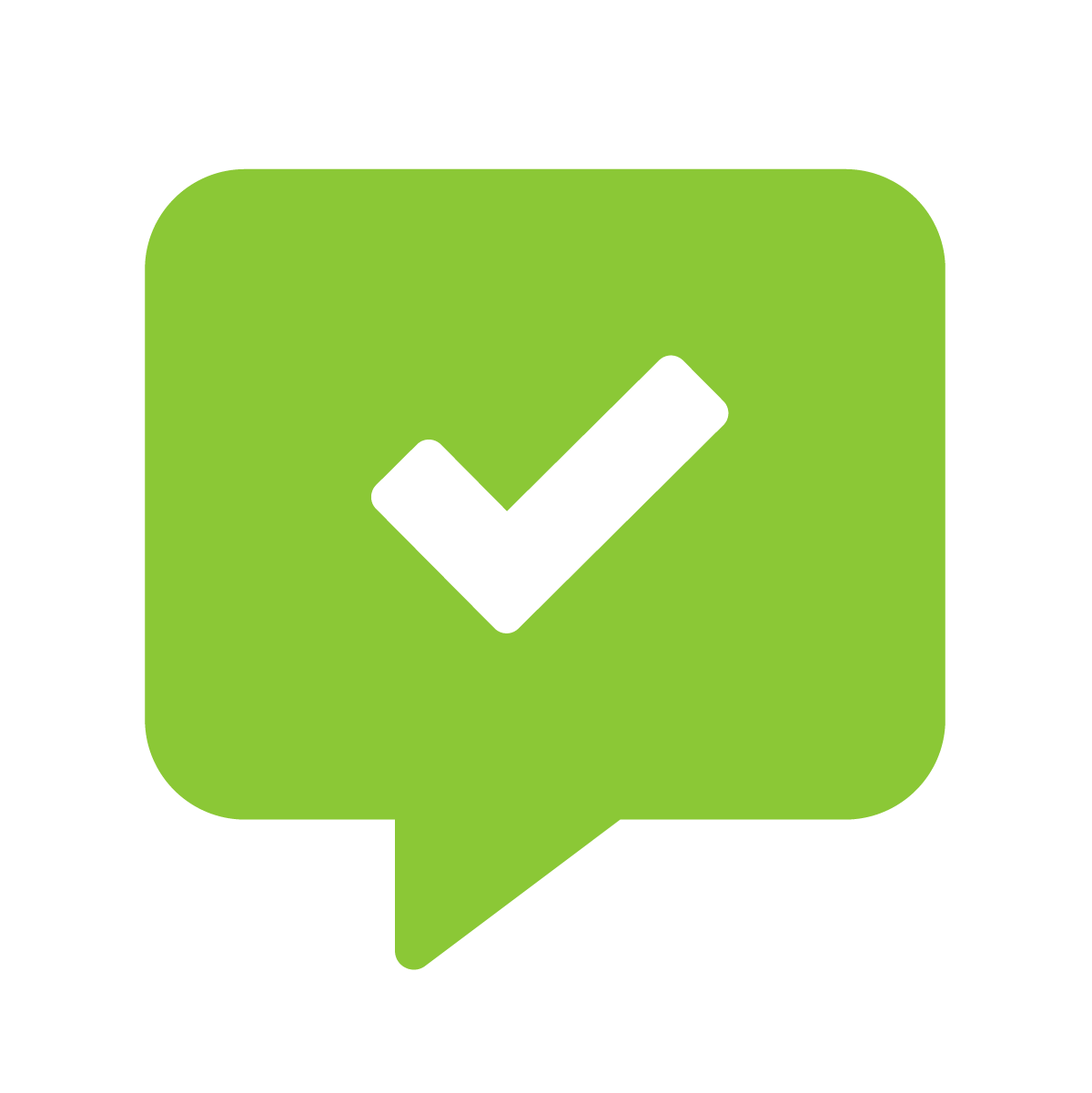 IMPROVE SITE SATISFACTION
& PERFORMANCE
IMPROVE SITE SATISFACTION & PERFORMANCE
Automate site grant payments and patient reimbursements with solutions designed to empower research sites to become a "sponsor of choice."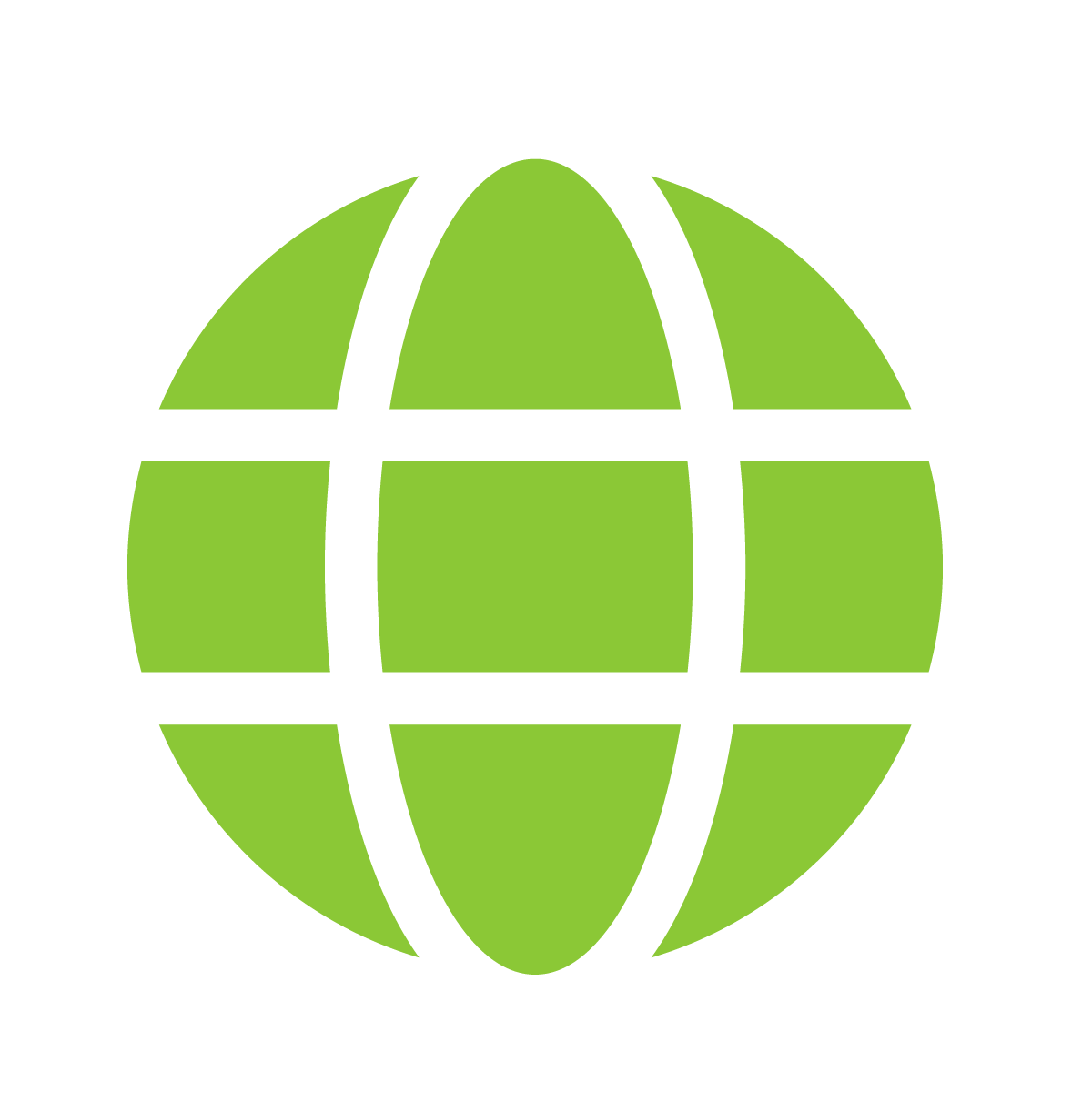 MEET THE NEEDS
OF GLOBAL STAKEHOLDERS
MEET THE NEEDS OF GLOBAL STAKEHOLDERS
Accommodate regional workflow requirements and local regulations to meet site and patient needs.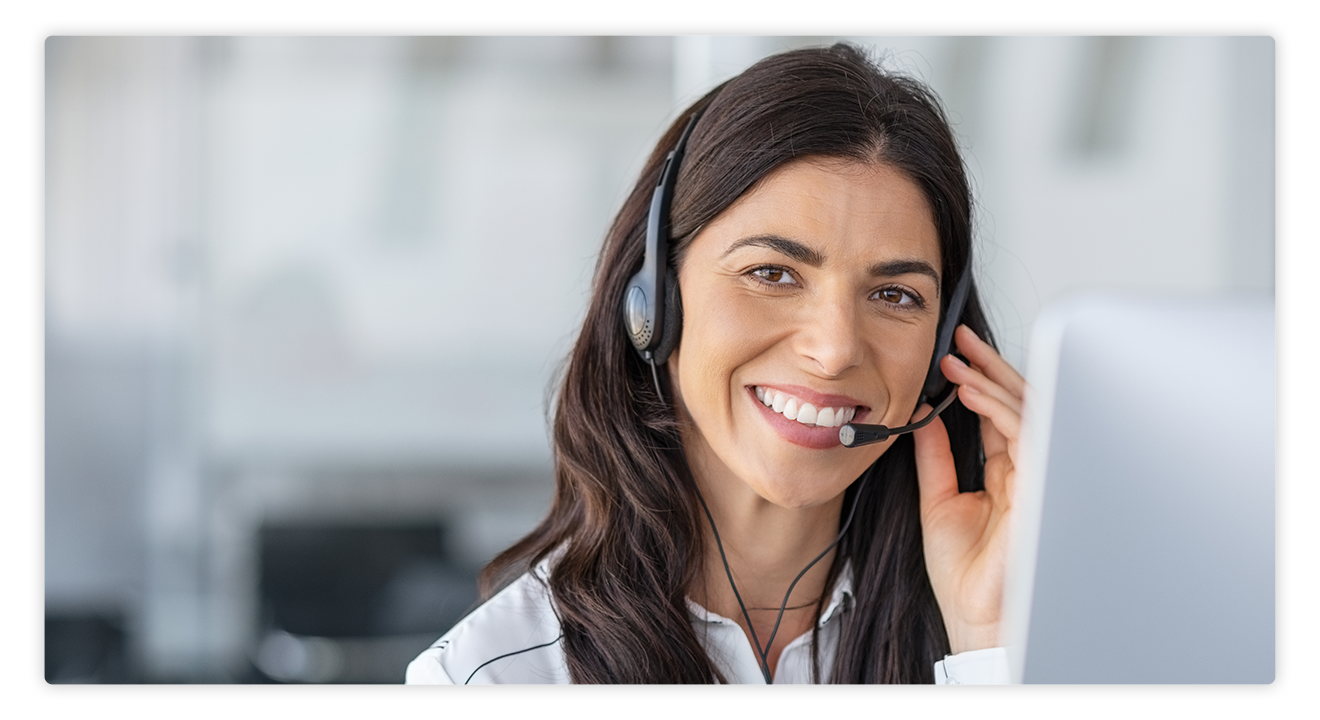 High Touch Client Service
When you work with Greenphire, we're here for you every step of the way – from discovery and onboarding through training and ongoing support for you and your sites.
"I am one of Greenphire's biggest fans, because I am focused on site relationships and focused on enhancing the clinical trial process for patients. Greenphire delivers in both of these areas!"
Multinational Biopharmaceutical Company
"We saw increased retention from 68%
to 89% after implementing ClinCard."
Top Global Sponsor and CRO
Get in Touch With Us
Ready for a better way to meet your goals?
Request a demo to see why our solutions might be the right fit for you.