Happy Thanksgiving from the Greenphire Family
You can't help but be introspective at this time of year. With reflection in mind, I'd like to share what this year has meant and what I'm thankful for – namely, our clients and employees.
Our clients inspire us each day. At Greenphire, we are fortunate to partner with some of the leading innovators in medicine, to contribute to successfully completing a clinical trial and bringing much needed drugs to market to patients who need them. Greenphire continues to grow at an exciting pace, but our mission remains the same: to remove the administrative barriers to conducting clinical trials, enabling sponsors, sites, CROs to focus their time on advancing health.
Our employees take this mission seriously, inspiring them to live Greenphire's core values:
All in. As a team. For a purpose. Solving problems.
For the past 10 years we've worked alongside our clients to set the bar for clinical trial payments and travel.  In addition to our mission, one other significant thing hasn't changed: we have an extraordinary team. I'm thankful to come to work with people who are so committed, hardworking, and fun. We aim to provide an environment where everyone can thrive and grow. Everyone can make an impact. Everyone's voice is heard.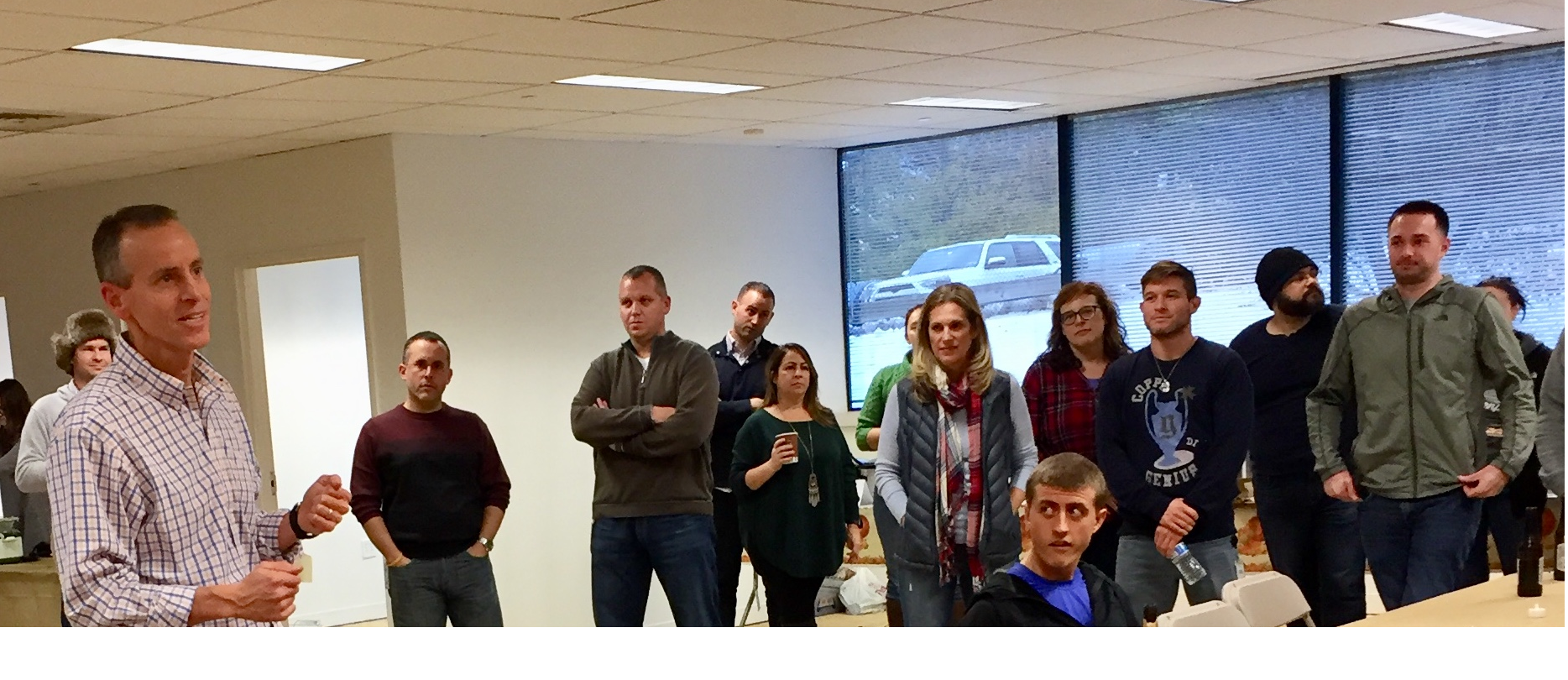 At Greenphire, we are truly a family. To honor tradition and give thanks together, we recently held our annual Thanksgiving feast. Close to 150 employees gathered at the office over a shared meal and reflected on the growth of the event – from just a handful of people a few years ago to where we are today, and the impact we've had over the years. We all talked about what we were thankful for personally and professionally.
On a more personal note, I'd like to take this opportunity to introduce you to a few members of our team, so you can hear what they are grateful for this year.
Best wishes for a wonderful holiday with your friends and family. We wish you health and happiness this season.
What our employees are thankful for: 
Kyle Cunningham, Chief Product Officer
For my amazing daughter.
Krutika Patel, Product Manager, Reporting & Analytics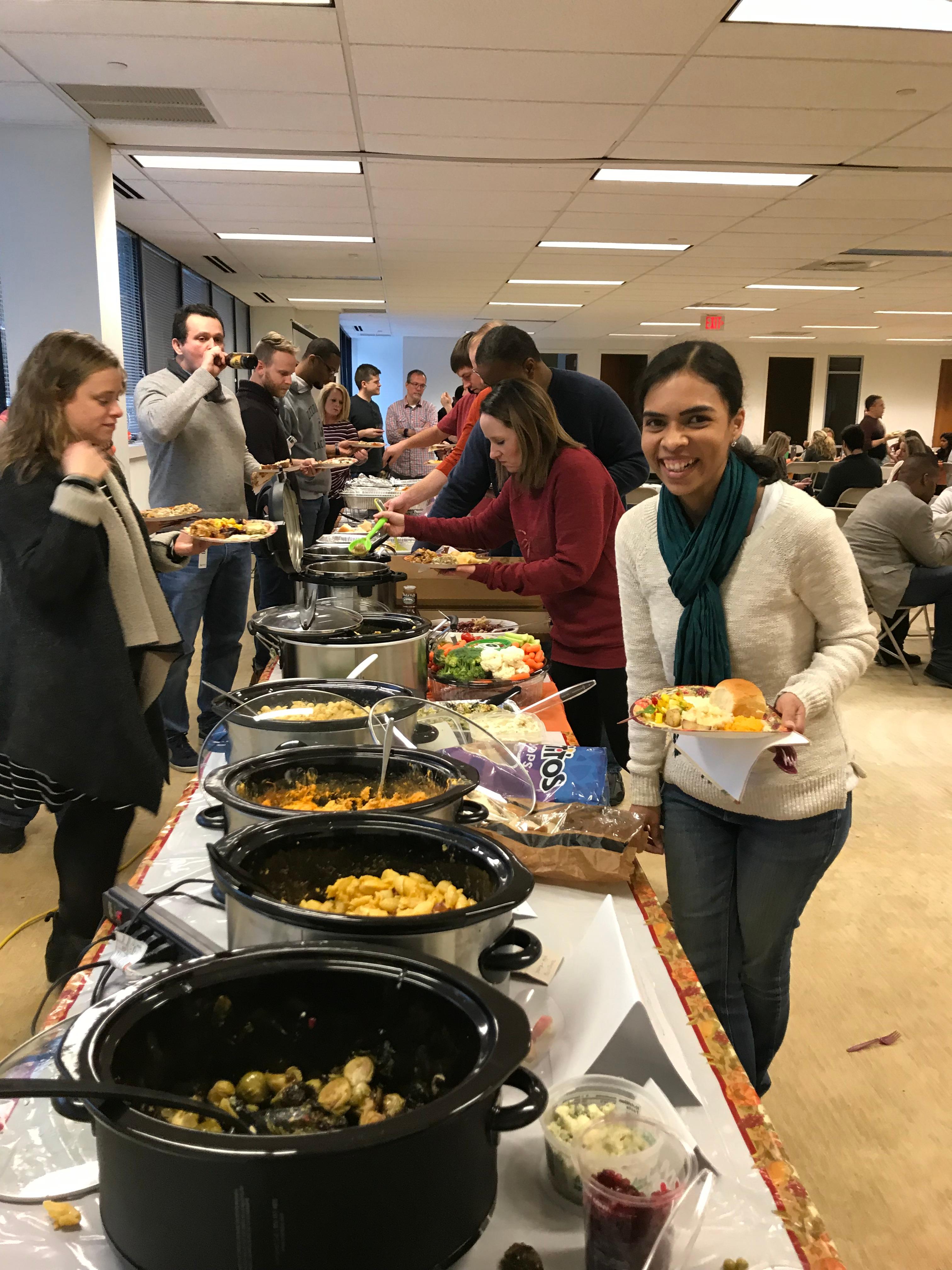 My Greenphire family (and the mango salad!)
Zach Hales, Product Manager – ClinCard
Our company getting bigger and moving into a new office space.
Gerard Thomas, Scrum Master
Having two Thanksgivings (work and home).
April Busch, Manager – IT Support and Implementation
Chocolate. And, having family and friends that have been so supportive of my adventures, especially her kids.
Andrew Sutton, Director – Business Developement
For the people I works with. I "pheed" off of their energy and drive
Jill Ayres, Project Specialist
Working with colleagues who collaborate and share best practices.
Lindsay Washick
My niece and nephew
Erica Cohen, Vice President, Operations
To be here amongst so many talented people, doing good work for a good cause.
Jared Steenhoff, Manager, Application Support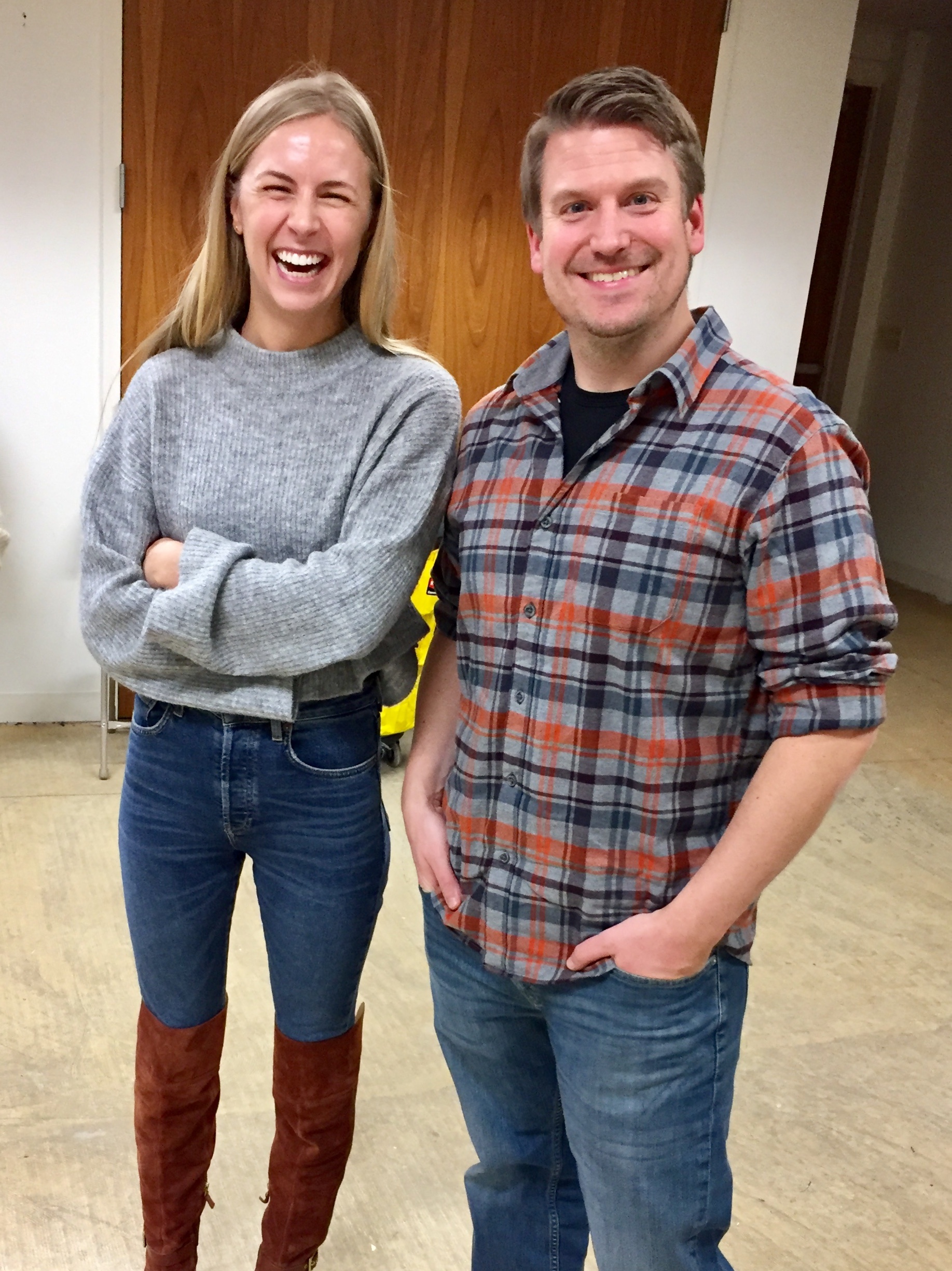 I'm thankful for my support team
Kim Tarr, Software Quality Assurance Analyst
The health of my family
Swalpa Patel, Software Quality Assurance Analyst
My children and parents.
Denise Milluzzo, Director, Human Resources
The wonderful people I have in my life (and the twins coming soon!)
Jennifer Lazar, Talent Acquisition Manager
Good health
Nicole Cashman, HR Generalist
Family and health and the opportunity to work at Greenphire.
Ready to Join the World of Smarter Trials?
Request a demo to see our solutions in action.