Decentralized Trials
Cutting-Edge Direct-to-Patient Services
Prioritizing the Patient Experience Through Technology
Hybrid trials look to eliminate blockers to clinical trial participation by bringing traditional trial activity to the comfort of a patient's home, and their adoption is on the rise. Greenphire has a host of solutions to help sponsors, CROs and sites.
Solutions to Meet New Study Dynamics
We're listening to the needs of our sponsor, CRO and site partners and adjusting to current market demands. Through product innovation, we are working to reduce patient and site burden, improve process efficiency and data sharing and reduce costs.
DATA TRIGGERED PAYMENTS
DATA-TRIGGERED PAYMENTS
As the landscape of clinical trials evolves, we see an increased need for remote payments or payments that are triggered by a specific event, enabling participants to receive funds without traveling to the clinic.
Learn more
REMOTE CARD SHIPMENTS
REMOTE CARD SHIPMENTS
Physical ClinCards can be mailed directly to patient homes or alternative locations for the research site via ClinCard Direct.
IN-HOME CARE
IN-HOME CARE
Our ConneX Patient Direct enhancement provides specialized ground transportation direct to patients' homes for delivery of medicines and medical equipment, as well as site personnel transportation to conduct in-home trial visits.
Learn more
86% of clinical trial professionals believe there will be more telehealth and digital technology in the future.
Greenphire Survey, April 2020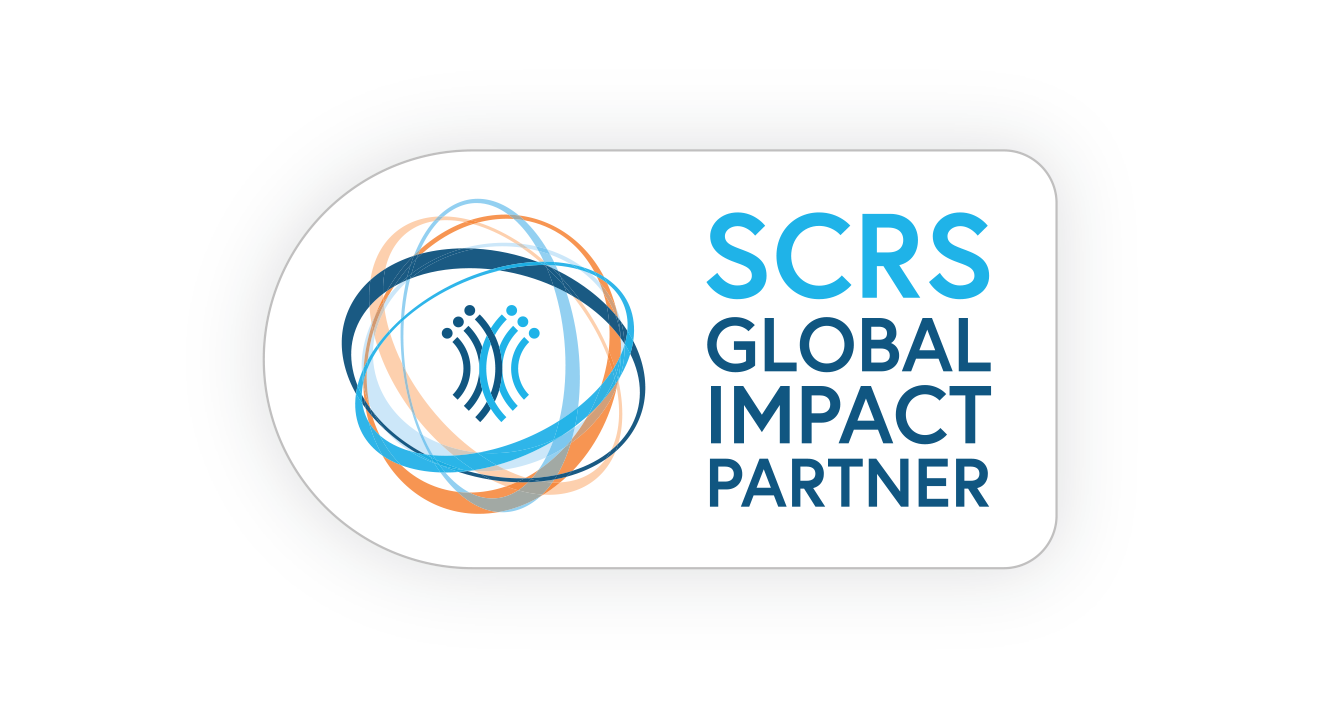 Clinical Research Sites: A Critical Partner in the Clinic and Beyond
Clinical research sites, and the tremendous value they bring to our industry, are not replaceable.
Greenphire is a proud Global Impact Partner of the Society for Clinical Research Sites. We are partners with their Digital Transformation Initiative and advocate for their training opportunities for sites, including their Virtual Trial certification.
Is It Time to Get Virtual?
Contact Greenphire to find out how you can enable sites to deliver patient-centric services beyond the clinic.