ConneX®
Expert Travel Services for Clinical Trial Participants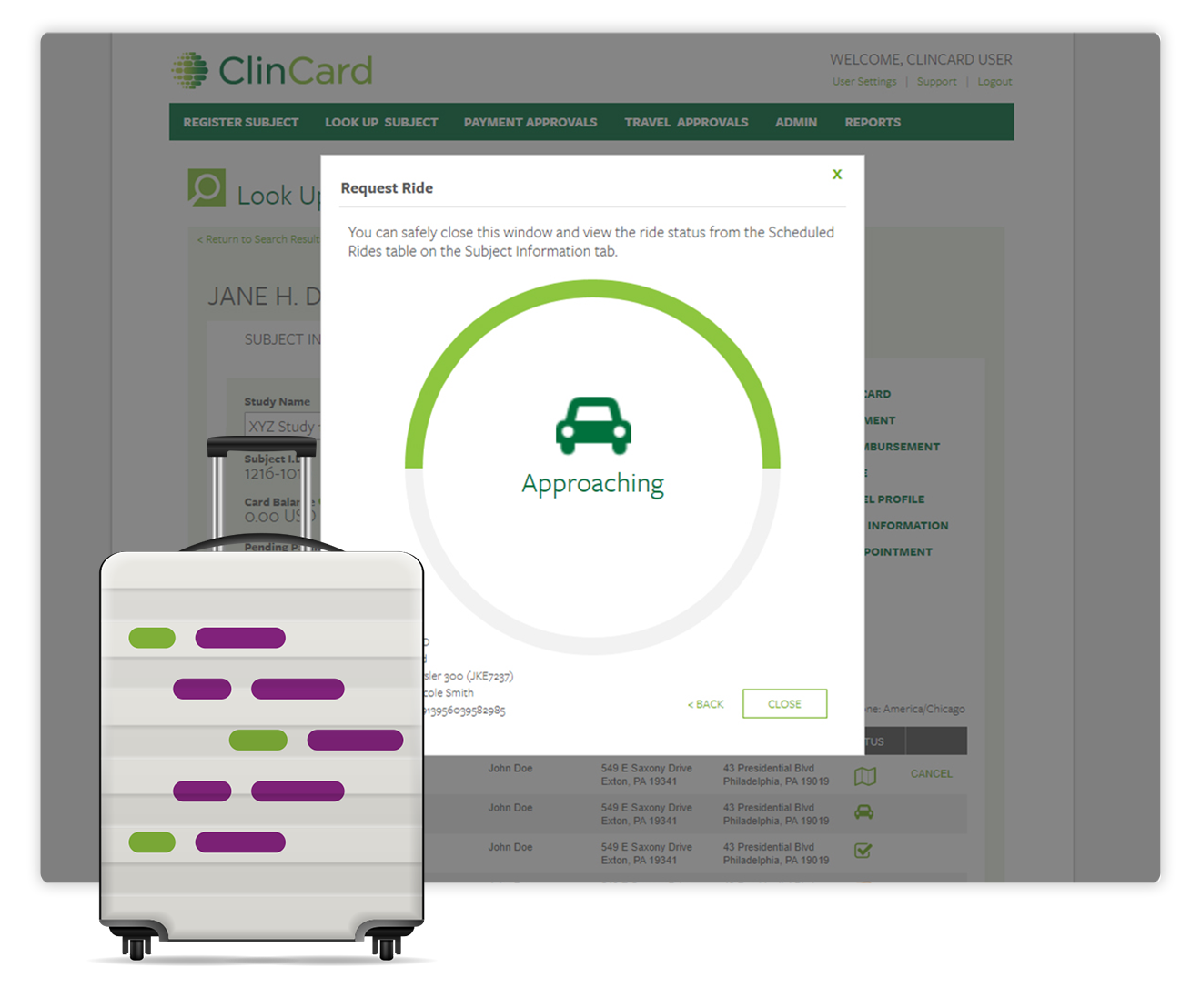 Eliminate Logistical Hurdles to Participant Engagement
ConneX is the most comprehensive travel service for global clinical trials, providing added patient convenience by eliminating any barriers that may stand in the way of a participant completing a trial.
Specialized Transportation & Lodging Services
"Having a travel agent take care of all of the bookings takes an enormous amount of work off of my plate and ensures the most convenient arrangements for the patients."

2022 Global Site Satisfaction Survey
Increase Participant Retention with ConneX
Getting patients to and from a research site can be burdensome for site coordinators, participants and their families and/or caregivers. ConneX is designed specifically to eliminate these hurdles and meet the retention goals of global clinical trials.
Features
Intuitive portal for patient profile creation
Global travel arrangement
24/7 in-market, local language and time zone support
Specialized travel and accommodations
Integration with ClinCard for participant reimbursement
Access to travel-spend reporting
Benefits
Meet patient-specific travel needs
Eliminate out-of-pocket expenses
Remove burden of trial participation for increased retention
Navigate international travel requirements
Deliver instant confirmations and itineraries
Expanded ConneX Functionality
Satisfy Sites, Participants, Caregivers & Sponsors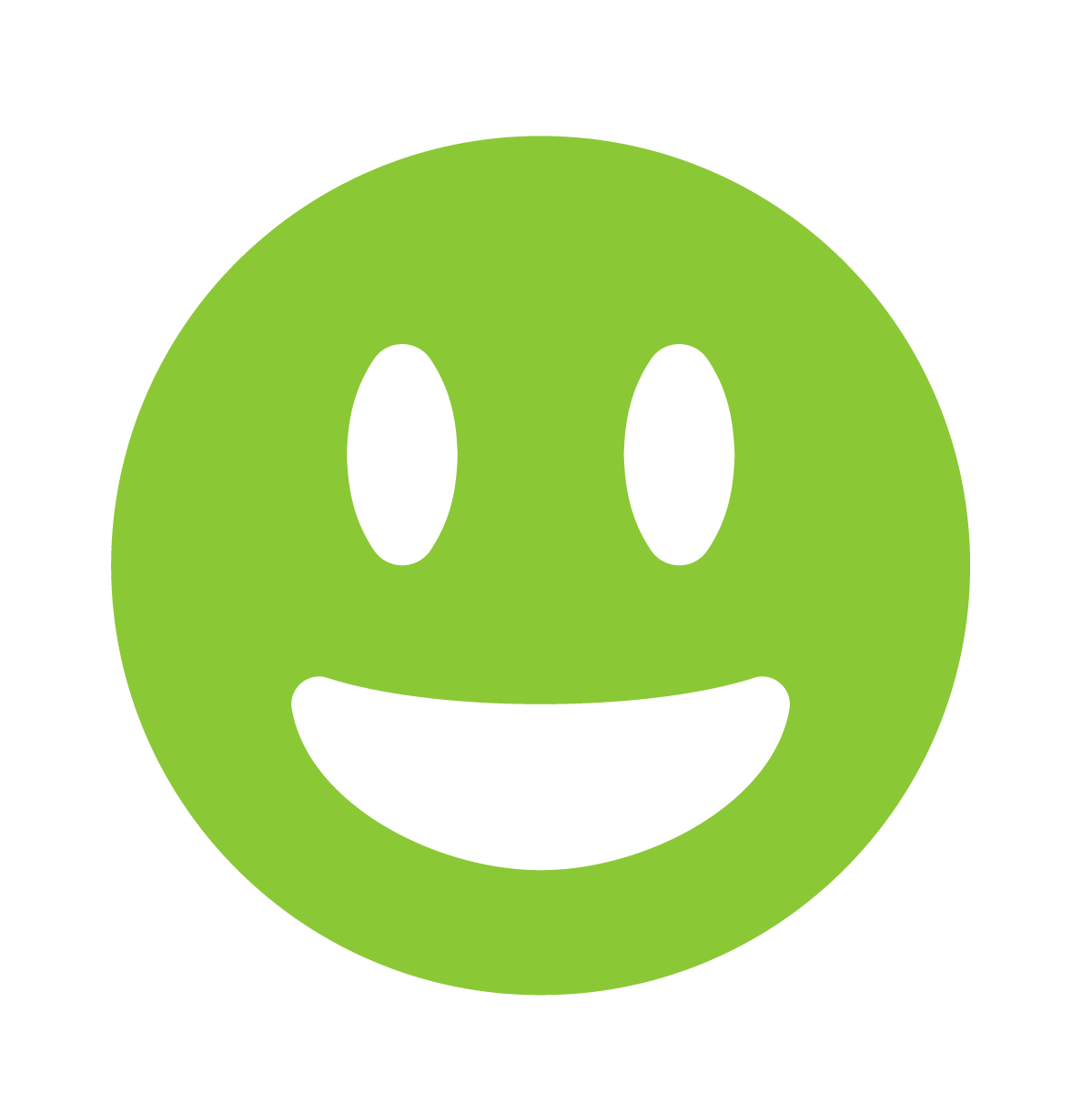 PEACE OF MIND
FOR PARTICIPANTS
PEACE OF MIND FOR PARTICIPANTS
With our concierge approach, participant travel is customized and arranged by our experts, easing stress and removing out-of-pocket costs for patients. Personalized, 24/7/365 support includes securing travel documentation, specialized services, automated communications and reminders, itineraries and more.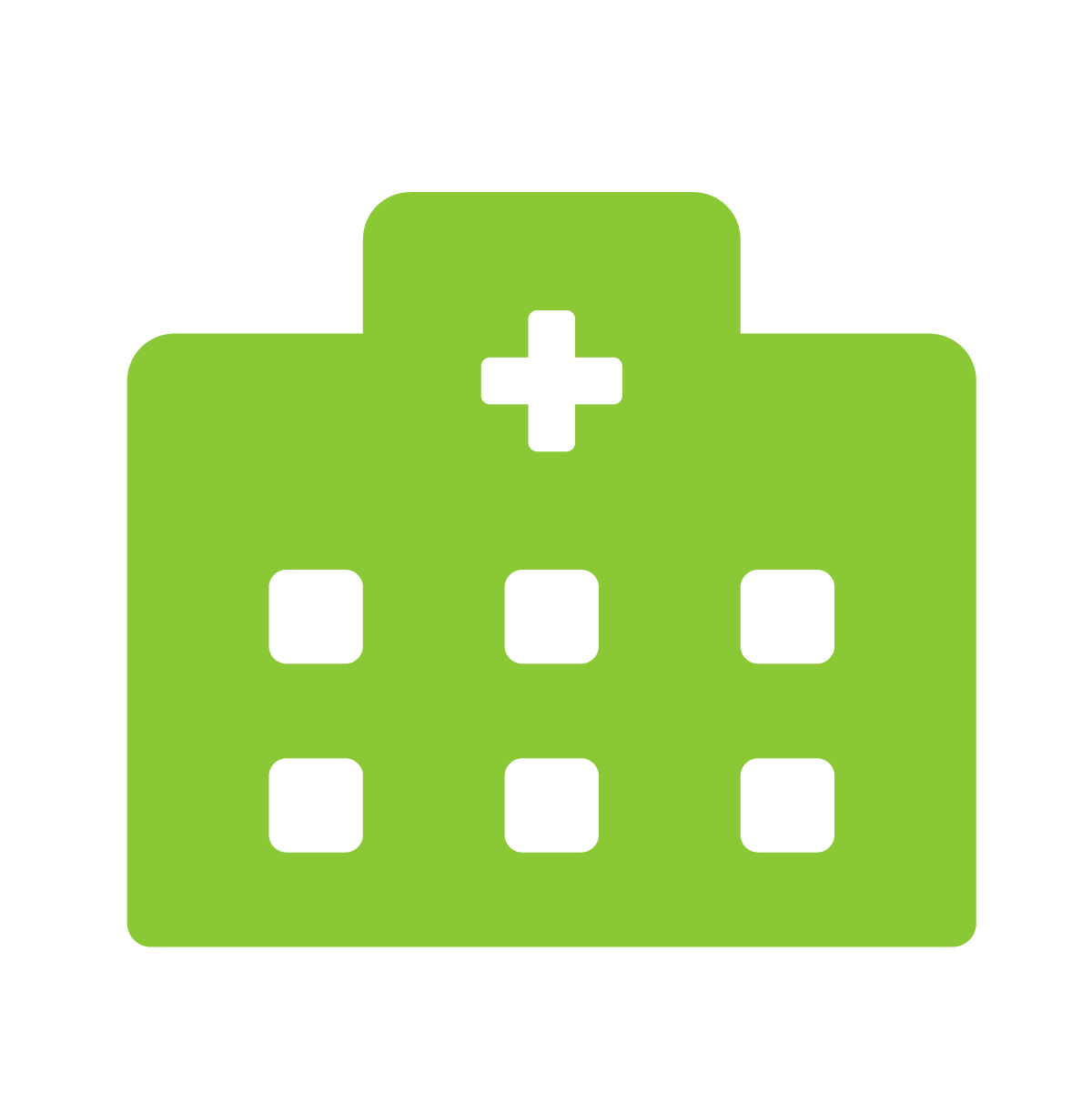 REDUCED
BURDEN FOR SITES
REDUCED BURDEN FOR SITES
In order to reduce administrative strain on sites, ConneX simplifies global travel bookings for participants. With the click of a button or an in-language call, site staff can arrange an array of services within moments, creating a better site and participant experience.
TRANSPARENCY
FOR SPONSORS & CROS
TRANSPARENCY FOR SPONSORS & CROS
ConneX provides the flexibility to meet the needs of specific protocols and travel policy requirements while enabling centralized funding. With comprehensive reporting on spending, budgeting and forecasting, sponsors and CROs gain a full line of sight into the travel costs for studies, eliminating unforeseen expenses.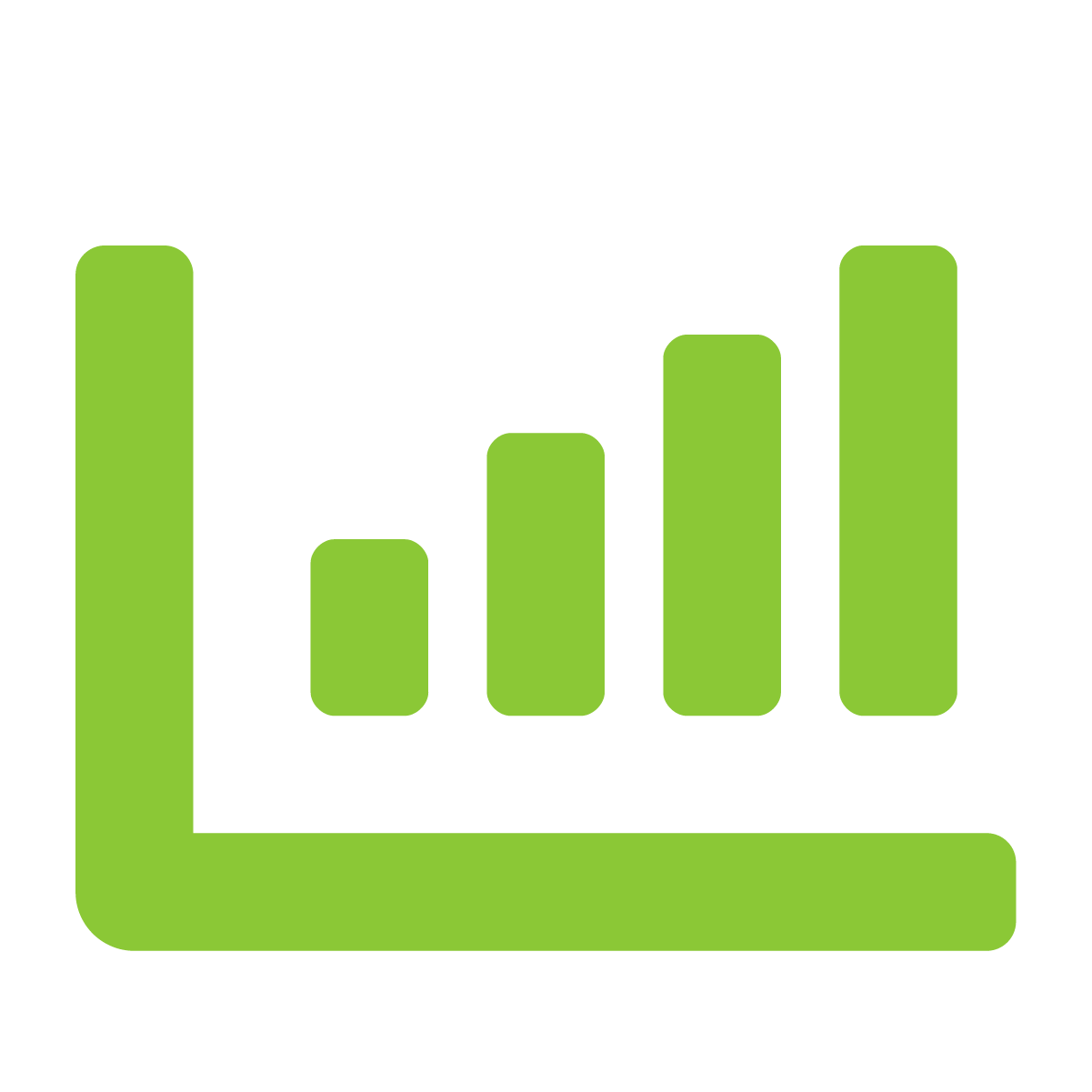 INCREASED RETENTION
INCREASED RETENTION
With travel and out-of-pocket costs cited as the top barriers to clinical trial participation, ConneX eliminates financial and logistical hurdles for patients. It paves the way for participant retention worldwide, contributing to successful and timely go-to-market benchmarks being met.
Give It a Try
Ready to introduce a new level of patient convenience to your clinical trial?
Contact us to learn more about ConneX.