ClinBiz Interview with CEO Jim Murphy: Budgeting and Fair Market Value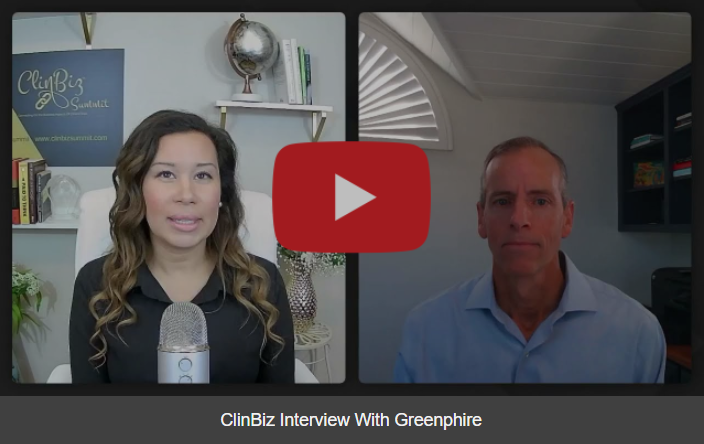 In this ClinBiz Podcast interview Greenphire CEO, Jim Murphy, sits down with ClinBiz Founder and CEO, Debora Araujo to discuss critical challenges related to clinical trial planning and startup.
In this interview, Jim and Debora touch on inefficiencies that currently plague upstream study processes such as time-consuming budget creation and negotiation and a lack of up-to-date fair market value data.
Jim describes how Greenphire is taking steps to address these challenges through intuitive technology integrated with FMV global data.
Ready to Join the World of Smarter Trials?
Request a demo to see our solutions in action.