Training
Step 3 of Your Client Experience
Training & Consulting
From investigator meetings and live webinars to online training and reference guides, we have a variety of training resources to fit your needs. Our training and consulting team is available to instruct sites, sponsors and CROs at all levels worldwide. With the right guidance, our solutions will become valuable tools to simplify your workflows and reduce time wasted on manual processes.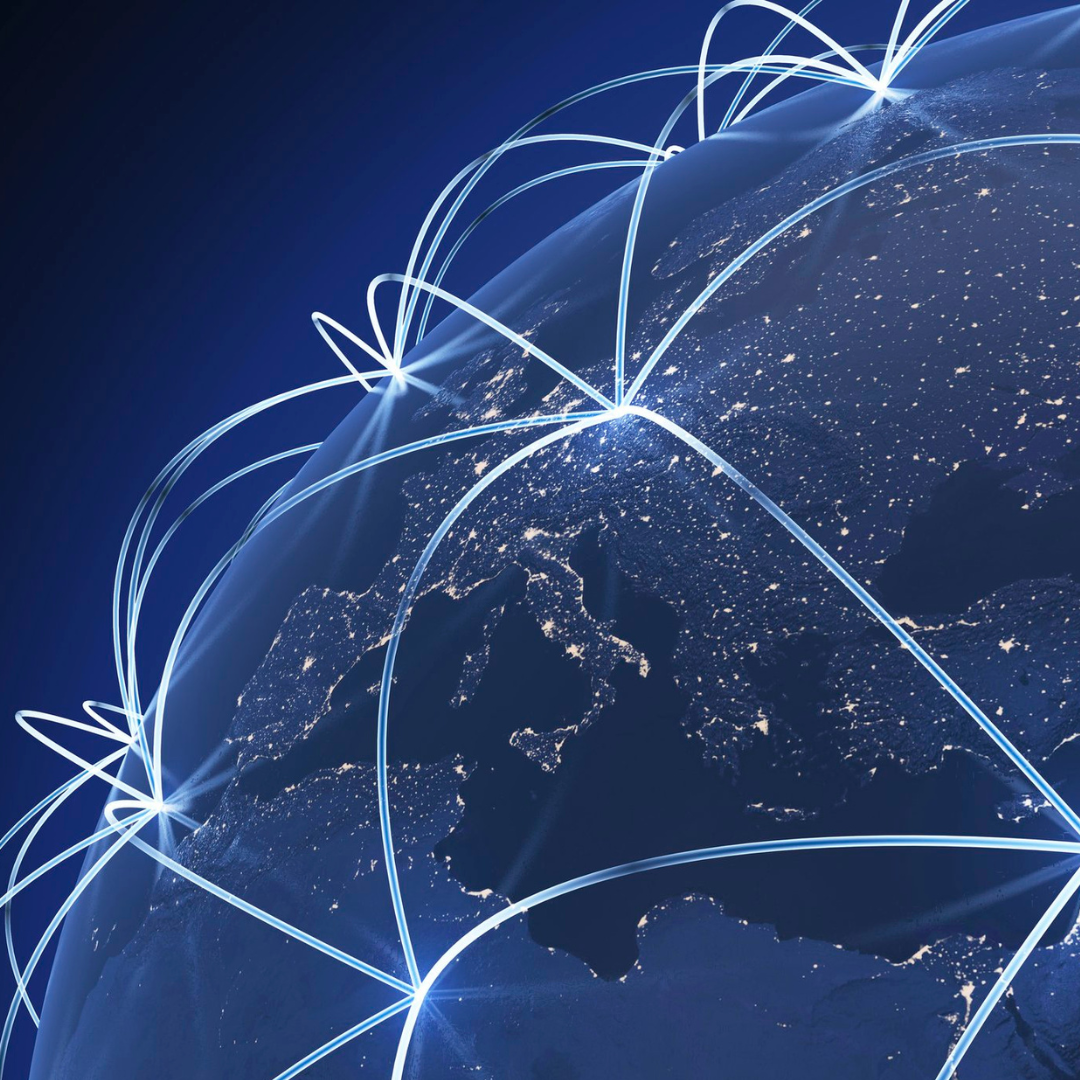 Regionalized Training
Greenphire's training team leverages global trainers who understand regional considerations of your product usage. With global time zone coverage, there is a trainer and resources available to you at times when you need them.
Self Paced
We want to work with you to provide customized training by client type, to be requested and utilized at your own pace! In addition to live trainings and resources, Greenphire also provides training to users day and night through our knowledge center.
This includes:
Step-by-step reference guides
Release notes for system updates
Easy access to contact support
And more!  
To open the Knowledge Center within our product portals, click the book icon in the bottom right-hand corner!

Greenphire has proven that users who complete training with our team are more satisfied with the product, as well as better equipped to utilize it.
Get to Know Our Team
Greenphire's dedicated training team hosts specialists in sponsor training, site training, as well as product-specific training. Sessions are designed to be interactive and support each user to be empowered in their usage of the product. Learn more about our dedicated, global training team!
Ben Gordon: U.K. Product Trainer
Located in our Nottingham, U.K. office, Ben provides global training support to our sponsors.
Lacey Kuberiet: Team Lead, Product Training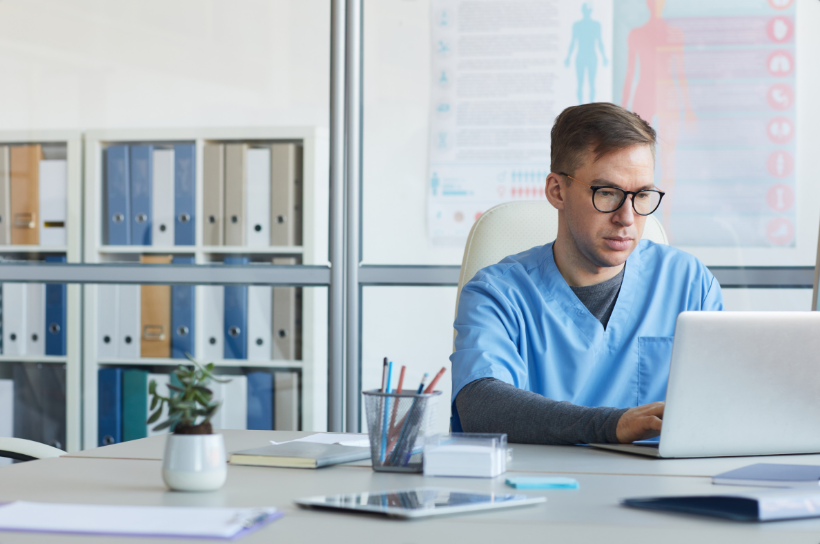 Site Training
Sites are faced with administrative burdens throughout the course of their work. Greenphire's solutions are meant to help alleviate those burdens. Once sites feel empowered to use the technology, they can unlock the potential to have a tool that will cut out manual processes, and ultimately save them time.
Sponsor Training
Sponsors have a lot to manage when it comes to their ongoing studies. Not only does training help sponsor users to understand the solution and understand how to use it to its fullest potential, but it also assist in allowing the sponsor to have valuable knowledge to communicate to their sites.
Get More Information
Learn more about our products, resources, and more!