ClinCard®
The Industry Standard in
Participant Payment Automation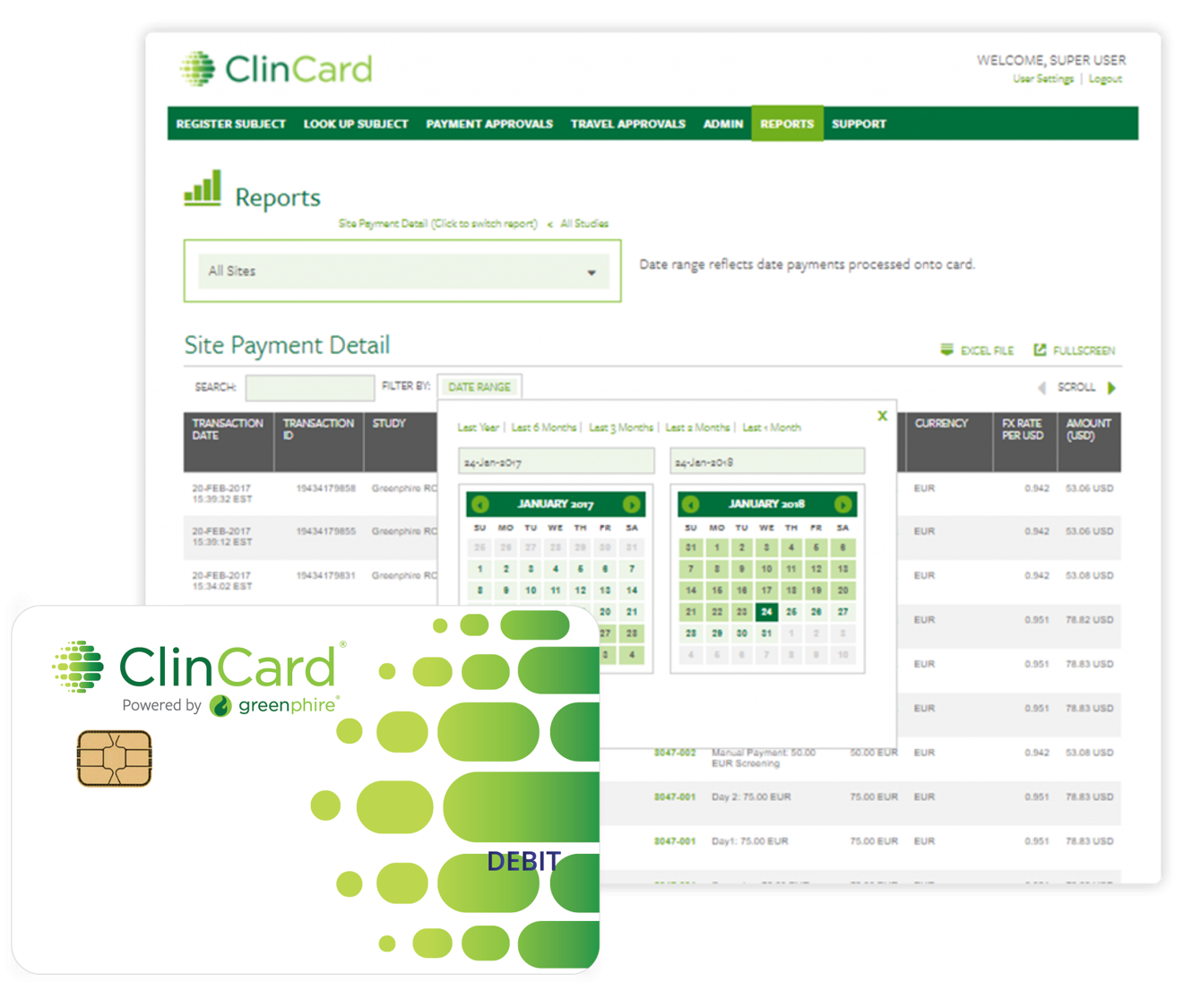 Remove Financial Barriers to Patient Participation
ClinCard optimizes clinical trial performance by improving participant engagement and retention while eliminating the administrative burdens that can distract from research execution.
"We are so glad we made the decision to implement the ClinCard solution. The automated process has allowed us to focus on the most important part of our work, the participants and our research."
9 Out of 10 Sites Recommend ClinCard
Whether you are a sponsor, CRO or independent research site, ClinCard can optimize your clinical trial performance.
Features
Intuitive payment workflow
Instant payment execution
Configurable text and email alerts
Tax Toolkit
Integration with Lyft
Audit trail via patented reporting (blinded of patient data)
Data-triggered payments
Offer local currency in 100+ countries
Benefits
Eliminate cash and checks
Remove risk of fraud
Save time and effort for site staff
Enhance patient engagement and retention
Integration with ConneX, expert participant travel services
Ensure IRS tax and HIPAA compliance
Integrate with clinical data sources (EDC, IVRS, CTMS, etc.)
ClinCard Support
Already using ClinCard? We're here to help.
Expanded ClinCard Functionality
See What You Can Do with ClinCard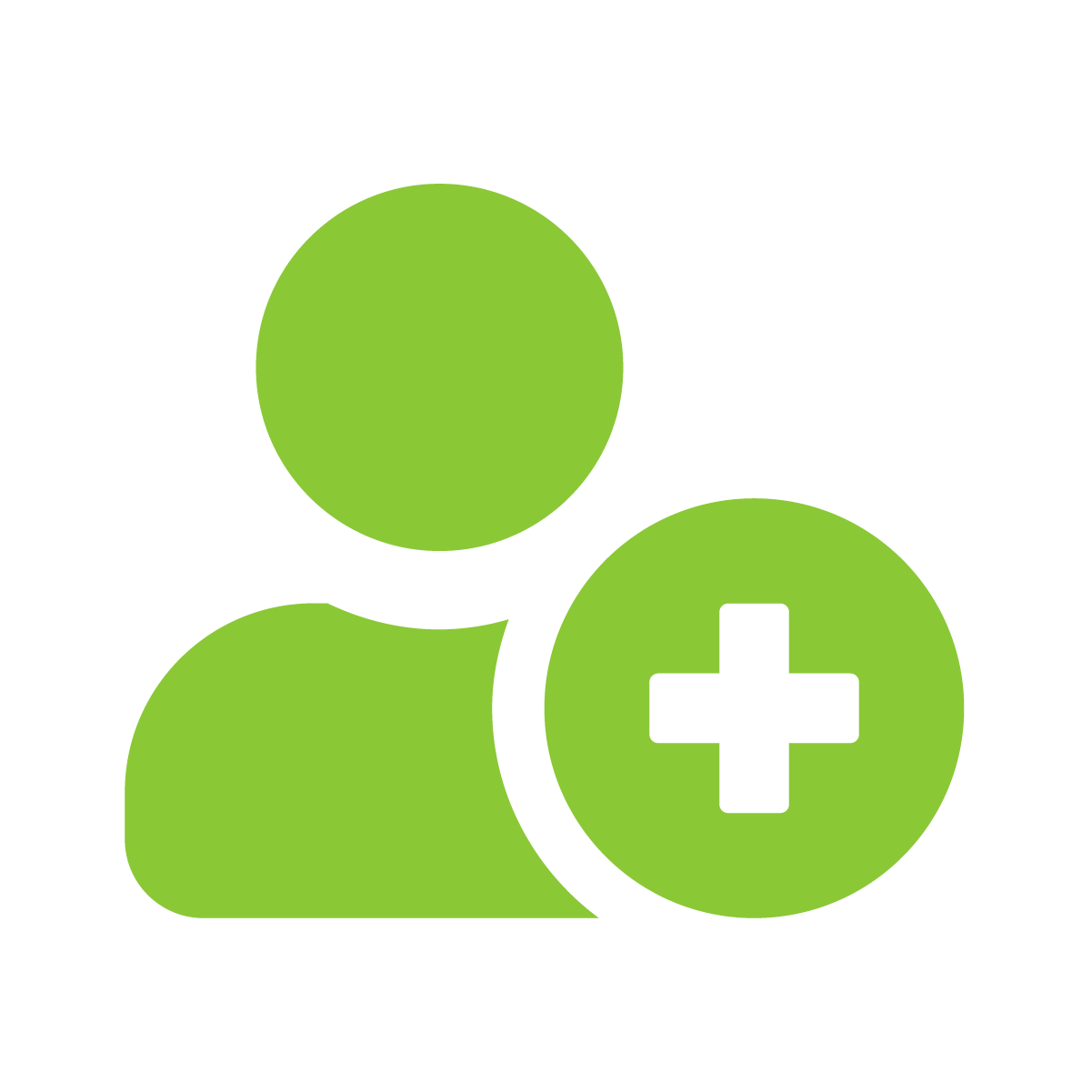 BOOST PATIENT
ENGAGEMENT & RETENTION
BOOST PATIENT ENGAGEMENT & RETENTION
ClinCard helps keep participants on schedule and eliminate the financial hurdles that may prevent them from completing a clinical trial. Delivering participant payments immediately following a milestone or visit and implementing notifications has been proven to increase study retention and engagement.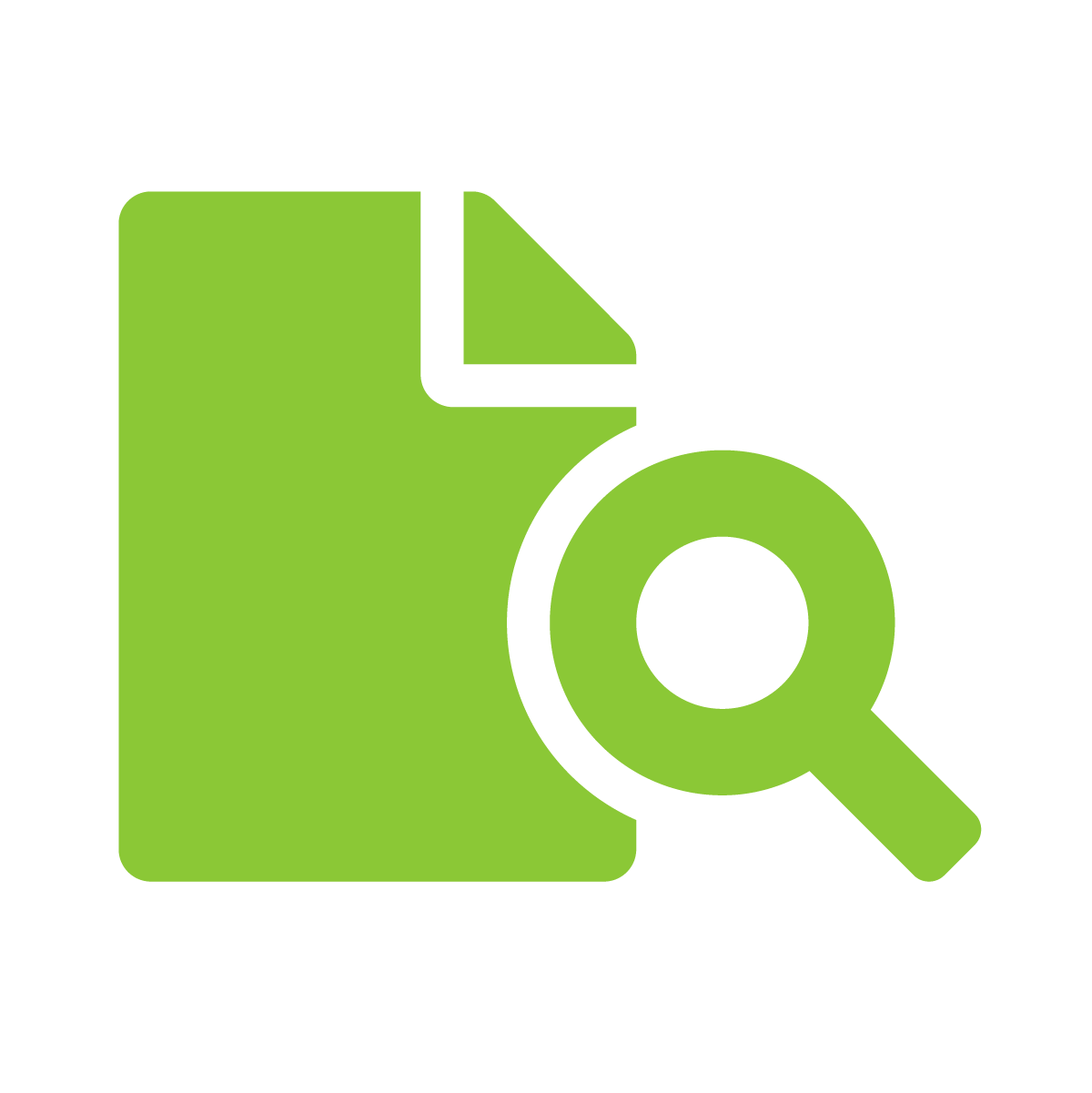 ELIMINATE
MANUAL PROCESSES
ELIMINATE MANUAL PROCESSES
Relieve the burdens of administrative tasks, empowering sites to focus their time on research. Through a simplified workflow, site staff can execute secure payments with the click of a button. Time is saved and errors are reduced, resulting in a more efficient trial.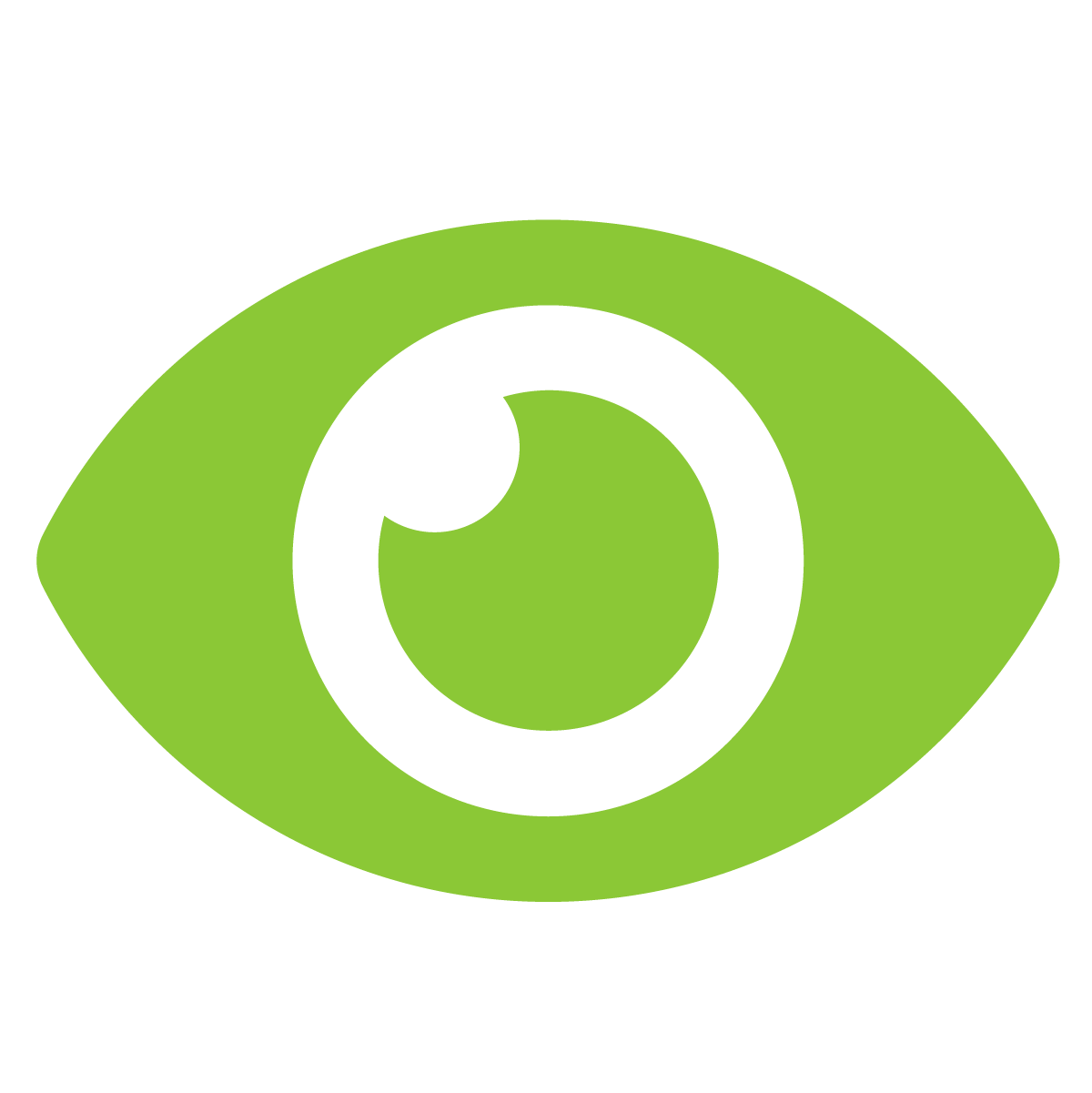 GAIN
VISIBILITY & CONTROL
GAIN VISIBILITY & CONTROL
Gain financial transparency with comprehensive reporting, including payment data, transactional history, program balance, study budget, 1099 IRS tax reporting and more. Experience optimized cash flow as well as increased financial control and predictability.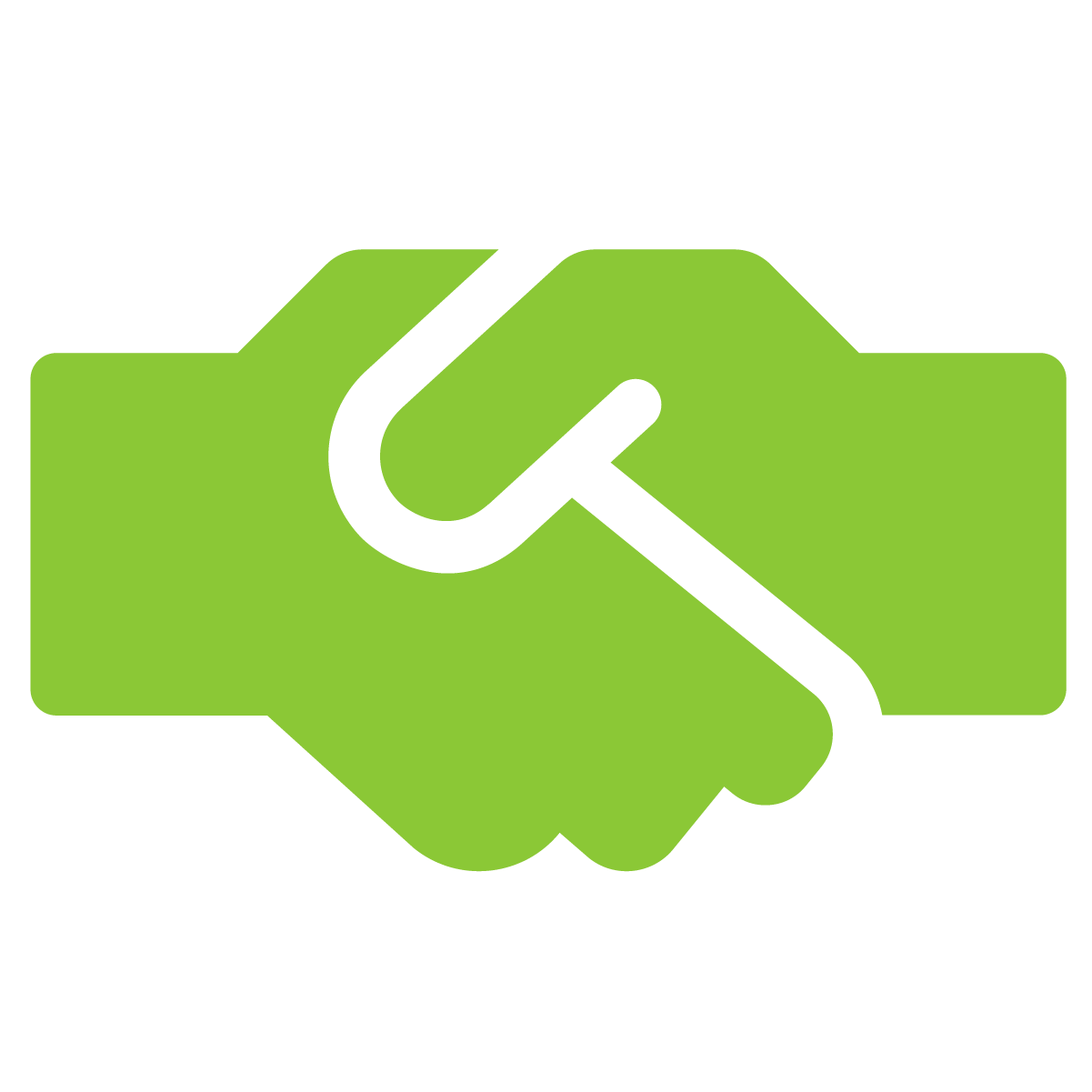 PARTNER
WITH GLOBAL EXPERTS
PARTNER WITH GLOBAL EXPERTS
Greenphire helps you navigate global industry regulations to maintain payment and reporting compliance. Payments can be executed in 30+ countries via reloadable prepaid debit card and 100+ markets through direct deposit, with the ability to support 10 local currencies.
Learn More About ClinCard
See It For Yourself
Ready to automate participant payments for your clinical trial?
Request a demo to see ClinCard in action.