Step-by-Step Onboarding
Your journey begins with a kickoff meeting lead by an implementation expert. We'll collect the documentation and workflow requirements needed to build your system. From there, we will configure the experience to fit the needs of your organization and/or study based on size, country and solution.
1. Kickoff: Review Project Plan
2. Start-Up: Requirements & Materials
3. Implementation: Review & Approve Configuration
4. User Acceptance Testing (UAT)
5. Client and Site Training
6. Launch: Distribute Logins
"Overall I've had a really positive experience with Greenphire so far, and have always found the team really helpful and responsive."
2021 Greenphire Implementation Survey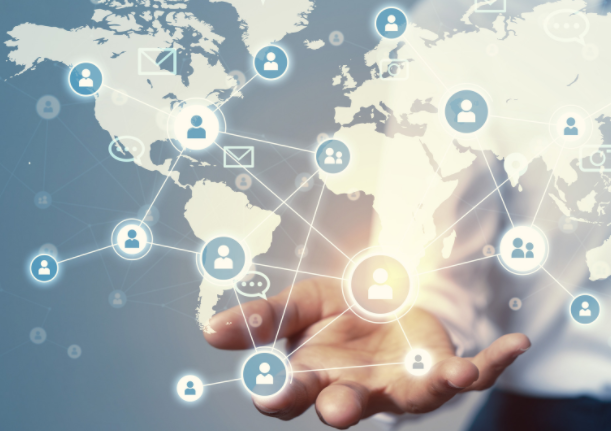 Specialized Regional Considerations
Greenphire understands the nuances of each client, and works with you to configure according to regional and other unique requirements, including:
Ethics submissions
Tax configuration: ClinCard & eClinicalGPS
Regional: Country-level payment requirements
Get Started On Your Journey
Talk with a Greenphire specialist about our comprehensive implementation services.