Global Clinical
Trial Services
Support for European Sites, Sponsors and CROs
Optimise Payment Workflows and Standardise Processes Across All Clinical Trial Stakeholders
Financial and administrative challenges in EU clinical trials are influenced by many factors, including region-specific business models and regulatory differences.
Automating key operational processes and introducing patient convenience solutions can introduce simplicity, bring transparency and retain clinical trial participants.
EU Clinical Trial Challenges
Clinical trials have become more complex and patient populations have become increasingly specialized. Coupled with delivering global services amongst a diverse set of stakeholders and manual processes, the study can suffer.
31%
of trials in the UK met enrollment targets
83%
of sites in the EU say that their site's invoicing and payment processes are primarily manual
25%
of sites spend 7+ hours on invoicing activities per month
48%
of EU sites indicate that they are getting paid less than 4 times per year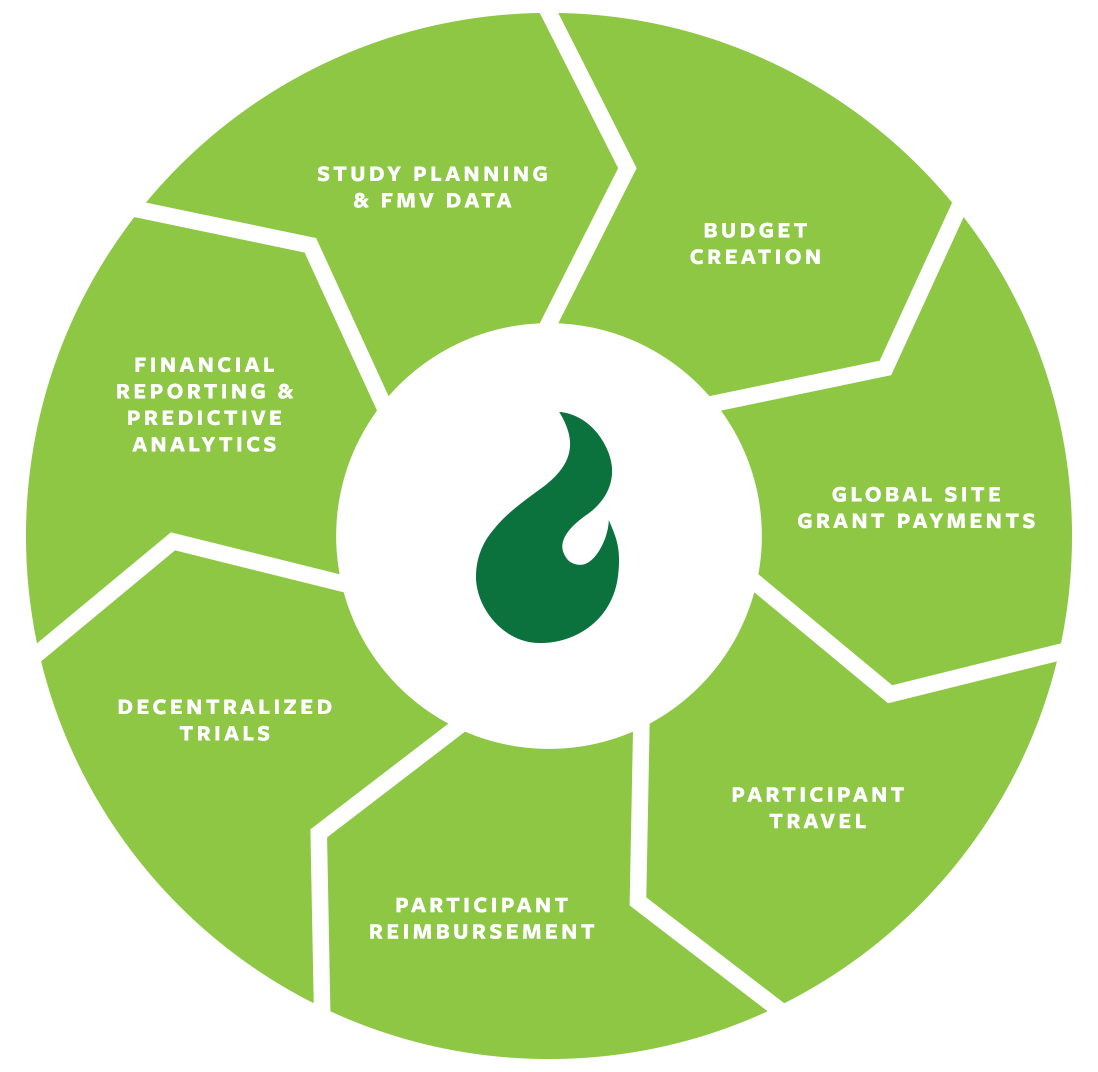 Clinical Trial Solutions to Optimize Your Studies
Technology solutions are enabling clinical trials to be conducted more efficiently and cost effectively, ultimately resulting in higher-quality data and better outcomes.
The realised benefits span all clinical trial stakeholders from sponsors and CROs to sites and participants.
Learn more about Greenphire's solutions for patient convenience and financial transformation.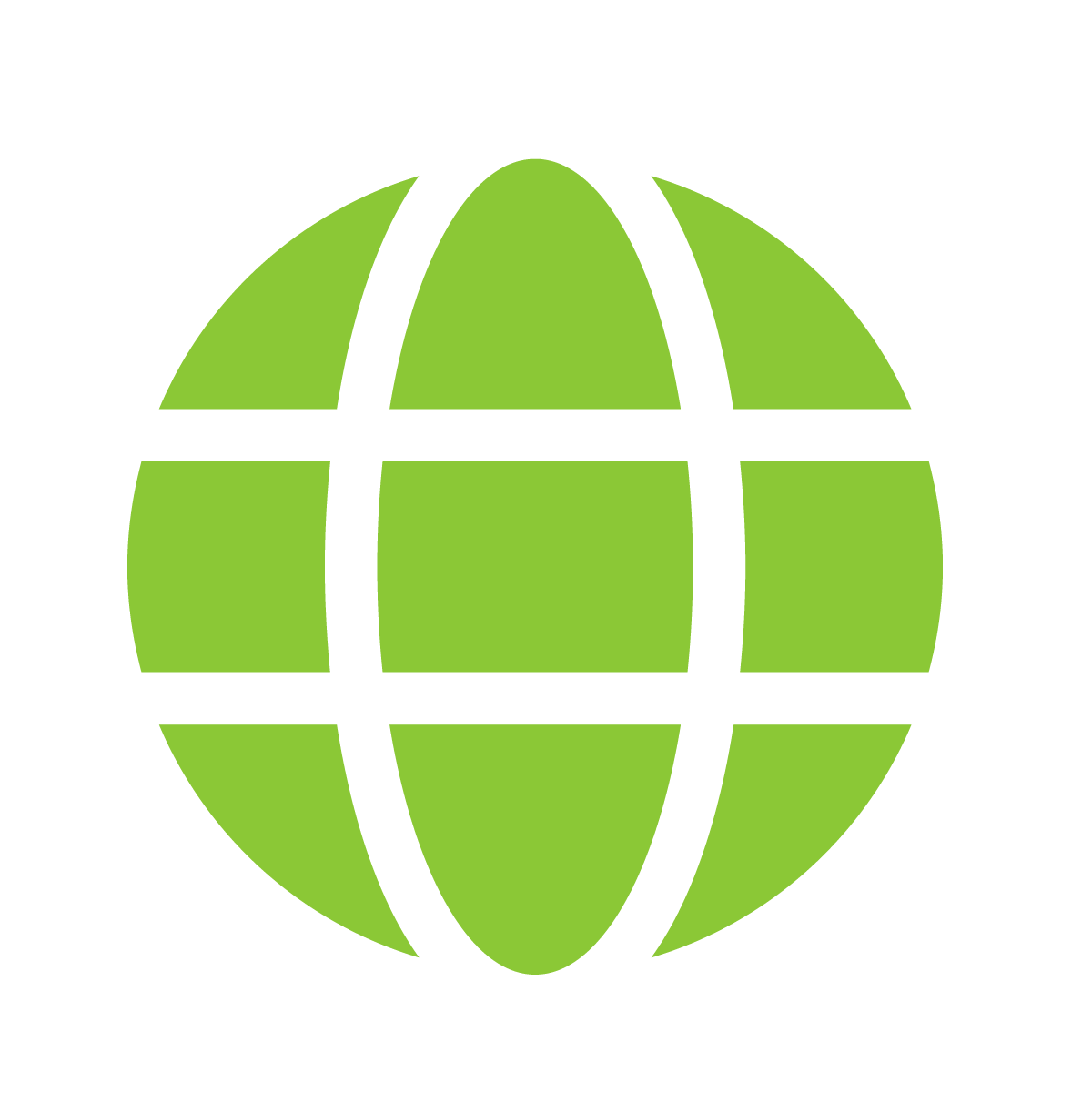 Regional Experience You Can Trust
Greenphire has deep experience executing patient reimbursement, travel and site payment solutions across the European continent.
1,800+ studies using Greenphire solutions
4,700+ European sites served
13,535 European participants reimbursed
30 European countries
COMPREHENSIVE TRAINING FOR SPONSORS, SITES, CROs
COMPREHENSIVE TRAINING FOR SPONSORS
When you partner with Greenphire, you'll have an expert project manager walk you through tailored sessions on the value of our solutions as well as guides on how to use each system.

DOCUMENTATION FOR EU ETHICS COMMITTEES
DOCUMENTATION FOR EU ETHICS COMMITTEES
Greenphire teams have knowledge about local market nuance, and can help guide you through the submission process with the right level of support and documentation. You'll also have access to patient-facing materials in local languages at no additional charge.
IN-COUNTRY TRAVEL RESOURCES
IN-COUNTRY TRAVEL RESOURCES
To ensure the best possible clinical trial travel experience, patients and sites will have access to local travel teams and support in local time zone and language.
24 x 7 CUSTOMER SUPPORT
24 x 7 CUSTOMER SUPPORT
Whenever your sites and patients need support, Greenphire will be there to make sure that their needs are met - we're available online and on the phone, whenever and wherever you need us.
What Sites Say
eClinicalGPS saves a considerable amount of time in that I do not have to request the finance team to arrange the invoicing who then have to request the invoice from the credit team and this often results in delays.
United Kingdom
Stand Out Thought Leadership
ADAM SWANSON
Adam Swanson
Adam comes with 10 years SaaS experience having spent the last 5 years working to help automate manual processes and track medicines within the Pharma supply chain. A strong relationship builder who is looking to help Sponsors and CROs increase patient satisfaction and engagement whilst improving financial transparency and satisfaction with sites across the Globe.  Adam is based in our European headquarters at the University of Nottingham Innovation Park.
Connect with Adam
MARK ROOKER
Mark Rooker
Responsible for site, hospital, and university sales in the UK. Mark is based in our European headquarters at the University of Nottingham Innovation Park.
Connect with Mark
KAROLINA BROWN
Karolina Brown
Karolina brings over 14 years of experience in the biomedical and life sciences industry. She is passionate about building strong trusted relationships and productive collaborations, with a solution-oriented mindset. Karolina looks forward to assisting in improving operational efficiencies and increasing subject retention for CROs like yours! Karolina is based in our European headquarters at the University of Nottingham Innovation Park.
Connect with Karolina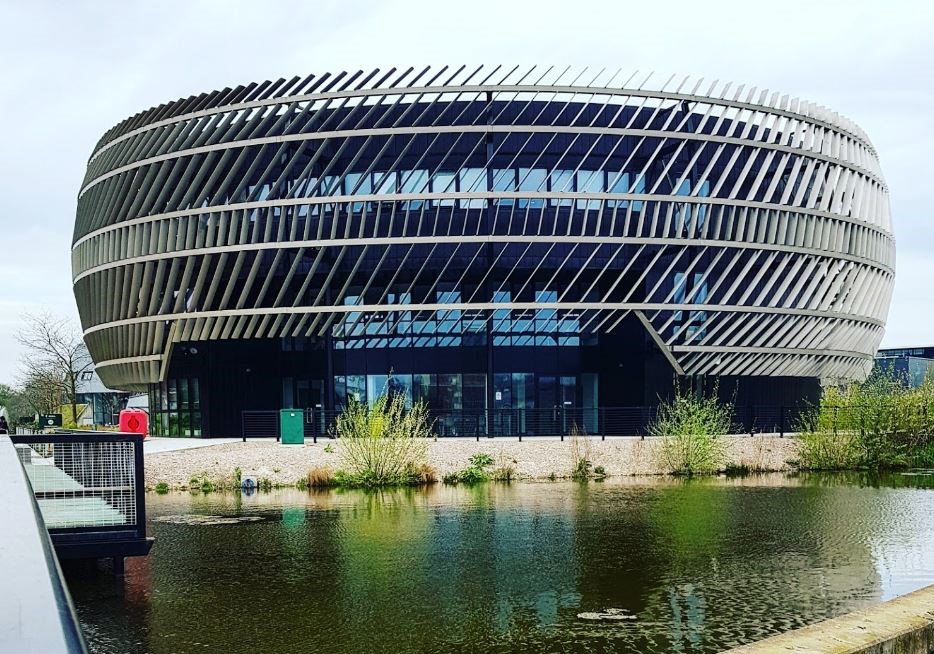 Where We're Located
UK OFFICE
Sir Colin Campbell Building
University of Nottingham Innovation Park
Nottingham, NG7 2TU
United Kingdom
Contact Us:  EUSales@greenphire.com
Let Greenphire Help
Ready to see if Greenphire's solutions can improve your clinical study site operations and patient convenience?