Expanded
eClinicalGPS Capabilities
Enhancing the Site Payment Experience
We take a holistic, centralized approach to automating global site payments – one that empowers the research site through streamlined workflows, payment visibility and timeliness while delivering a strategic advantage for sponsors and CROs. Ultimately, positive site relationships are fostered and significant cost savings are realized by dramatically reducing efforts required to execute and track complex investigator site payments worldwide.
Delivery Model Flexibility
FULL-SERVICE MODEL
FULL SERVICE MODEL
Greenphire partners with sponsors and CROs to serve as a site payment partner or Functional Service Provider (FSP), with the largest team of experts exclusively focused on site payment optimization, controlling everything from study setup through payment execution.
SELF-SERVICE MODEL
SELF-SERVICE MODEL
A SaaS-based solution, eClinicalGPS offers the flexibility to provide sponsors and CROs the ability to fully control the software, including site set up and study configuration.
HYBRID MODEL
HYBRID MODEL
Greenphire offers any combination of software and services on demand, allowing sponsors and CROs to align the solution to meet their dynamic needs while still eliminating manual points of handoff and intervention.
Simplified Invoicing
In this method, compliant invoices are auto-generated based on data triggers and information entered from a site user. This standard, preferred method is optimal for consistent, timely payments which are automatically processed for EDC items and approved manual/invoiceable items at the end of the month.
Site Invoice Upload (SIU)
This method allows sites to create an invoice and upload into the eClinicalGPS portal for processing and centralized access. By uploading an invoice, this eliminates the need to send a physical copy unless required by local law.
Any Data, Any Format, Any Source
Unlike solutions that are tied exclusively to EDC, eClinicalGPS integrates with any clinical data systems (EDC, IVRS, CTMS, etc.) including client-specific data warehouses and financial systems. Through this comprehensive approach, there is significantly reduced risk for fragmented or duplicated data.
Configuration Control
Through our Control Center module, sponsors and CROs have added control and flexibility over all study-related configuration required to transfer funds to payees, including:
Visits & Procedures
Invoiceables
Sites & Payees
Payment Type
Country-specific Requirements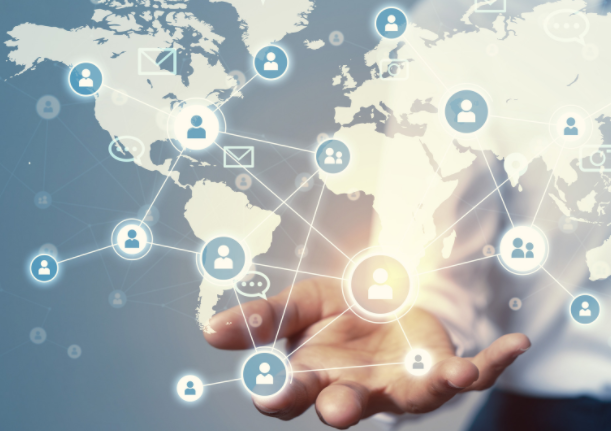 Addressing Global Nuances
eClinicalGPS was designed to be flexible to meet the needs of global regulations and workflow requirements, including invoicing, taxation, currency, reporting and more. Our expertise and system capabilities are accumulated through banking partnerships, consulting relationships and experience working with and receiving feedback from sponsors and CROs, maintaining a sole focus on international financial workflow management.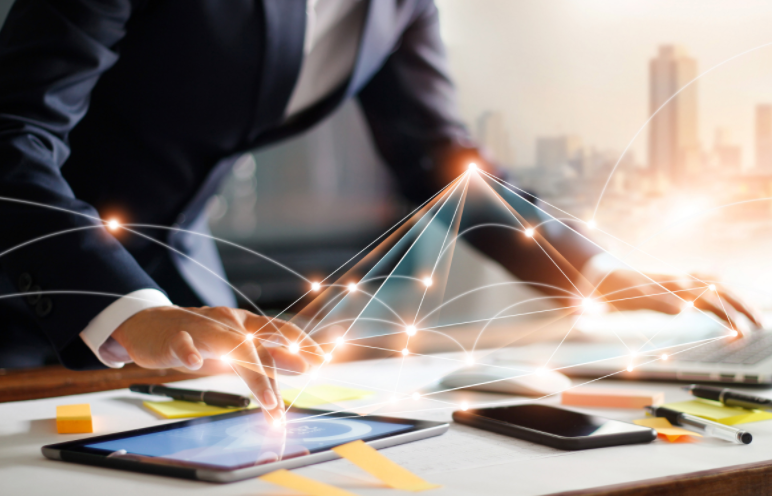 Split Payment Allocation
Clinical trial activities can be performed by various roles within a site, often necessitating the division of payment allocation. As such, eClinicalGPS includes a Split Payment Allocation feature, built to provide flexibility for dividing payments between multiple payees at a single site.
Learn more: Addressing Global Workflow Complexities for Clinical Trials
Want to See eClinicalGPS in Action?
Contact us today to learn more about how eClinicalGPS can improve your study.