EnvisiXTM
Smarter Budgeting from Day One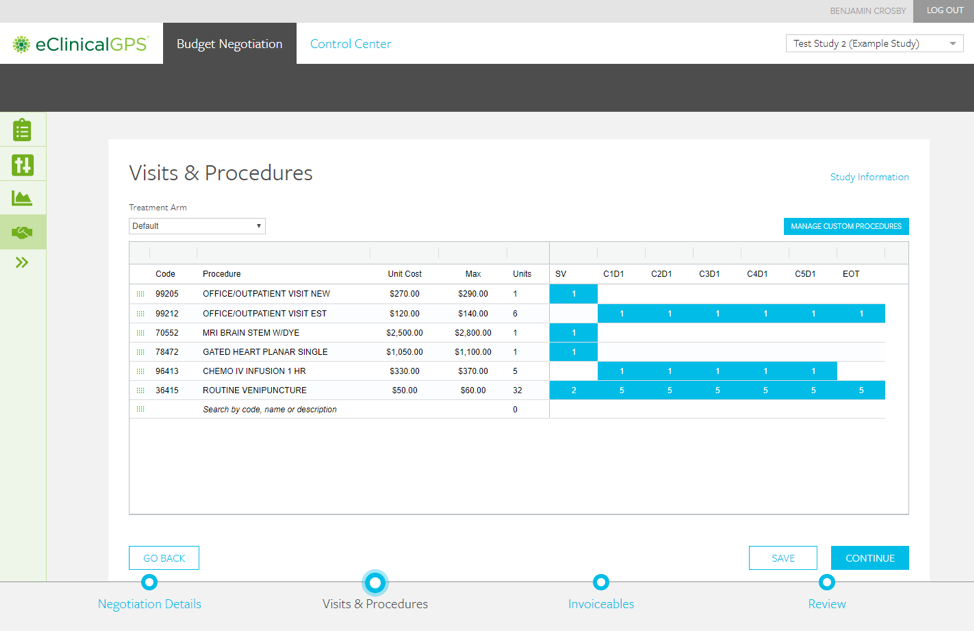 Transform Budget Development & Approval for Smarter Trials
EnvisiX enhances the budget build and negotiation lifecycle for clinical trial sponsors and CROs – delivering efficiency and accuracy for a streamlined and optimized study start-up.
Get to Know EnvisiX
By tapping into the most robust, up-to-date negotiated investigator grant actuals from clinical trials around the world, EnvisiX improves the quality of budgets and accelerates the entire clinical trial lifecycle through a streamlined workflow from budget review and finalization to trial startup and amendments along the way. See how it works in the video below.
Eliminate Guesswork from the Budgeting Process
We've seen delays in study start-up for countless clinical trials due to ongoing budgeting challenges. With EnvisiX, you can streamline the budget build & negotiation process through the following capabilities.
Features
Intuitive visit-schedule design with spreadsheet-like functionality
Template hierarchy (study, country, site)
Intelligent import of Protocol Schedule of Assessments
Integration with eClinicalGPS, site payment solution
Automated return of negotiated investigator grant actuals to fuel the future of industry benchmarking
Exportable audit-ready reporting
Benefits
Streamline budget build and negotiation workflow
Eliminate manual back-and-forth collaboration
Reduce cycle times
Achieve or beat 'First Patient In" targeted timeline
Benefit from continuous eClinicalGPS data loop
Improve budget accuracy
Leverage industry experts for budget negotiation and contract execution services
"We are excited to partner with Greenphire, enabling access to the most robust and contemporary investigator grant negotiated actuals data in the industry. This data, along with ease of building a budget through a simple and flexible tool, brings considerable value to our clients' clinical development programs."
Clareece West, Executive Vice President, Commercial Operations at Lincial Americas.
Enhance Your Clinical Trials with Smarter Budgeting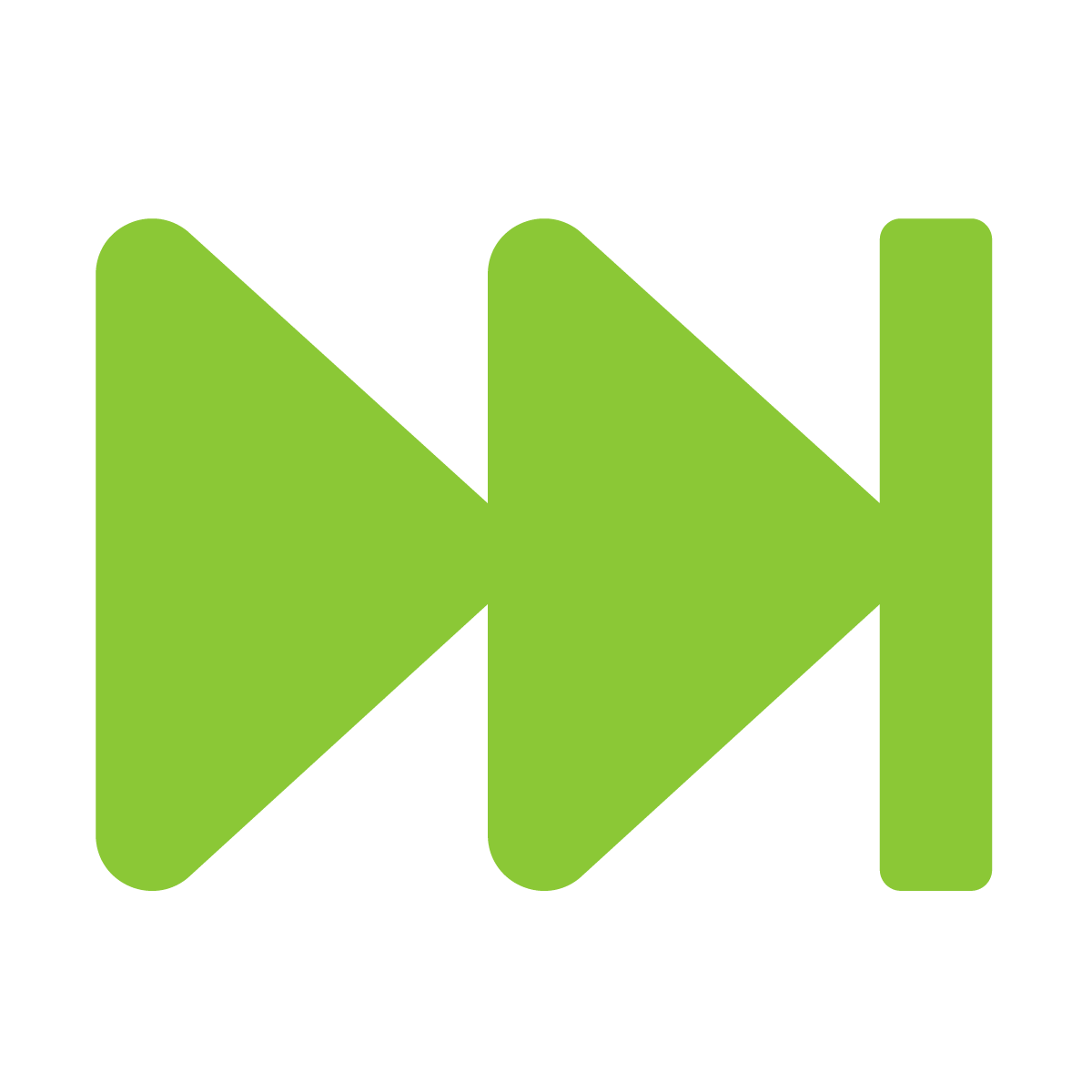 ACCELERATE
STUDY TIMELINES
ACCELERATE STUDY TIMELINES
Remove barriers to a timely study start-up. By standardizing on a platform designed to simplify the budget build and negotiation workflow, unnecessary timeline adjustments and delays can be avoided, enabling faster achievement of 'First Patient In' (FPI).
ELIMINATE
MANUAL WORKFLOWS
ELIMINATE MANUAL WORKFLOWS
Seamlessly collaborate with various stakeholders to build your study budget by utilizing a singular, user-friendly portal, eliminating manual back-and-forth processes that can add complexity and result in human error.
IMPROVE
BUDGET ACCURACY
IMPROVE BUDGET ACCURACY
Access the most up-to-date, accurate, negotiated investigator grants data through an integration with Greenphire's industry-leading site payment solution, eClinicalGPS, supporting a high-quality, defensible budget for your trial.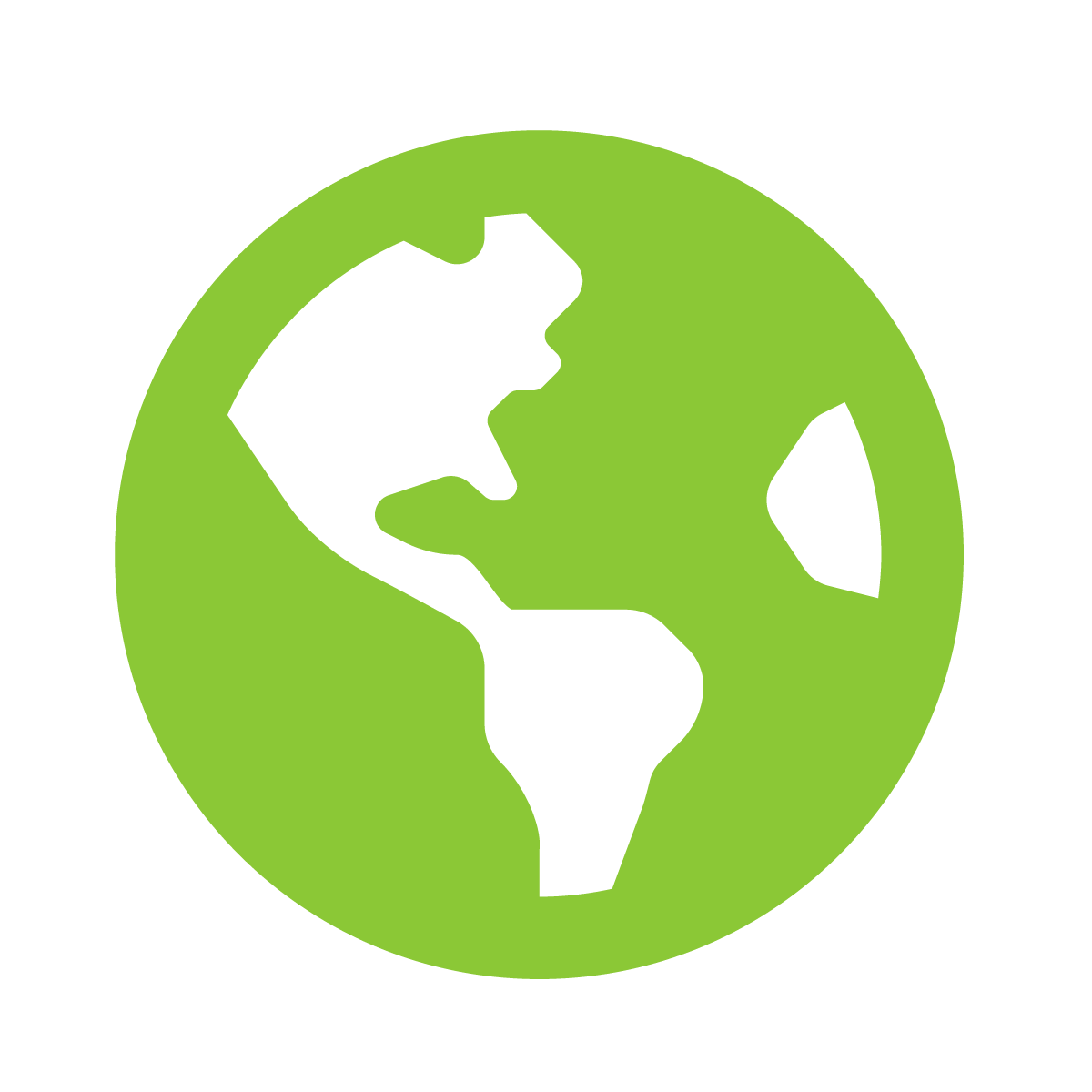 NAVIGATE
GLOBAL VARIANCES
NAVIGATE GLOBAL VARIANCES
Eliminate challenges caused by regional nuances such as varying budget templates, formats, languages and Fair Market Value (FMV) through a centralized platform.
Streamline Your Start-Up
Ready to gain accuracy and efficiency in your study budgeting process? 
Request a demo to see our solutions in action.